NEW AD CAMPAIGN – TOM FORD SS12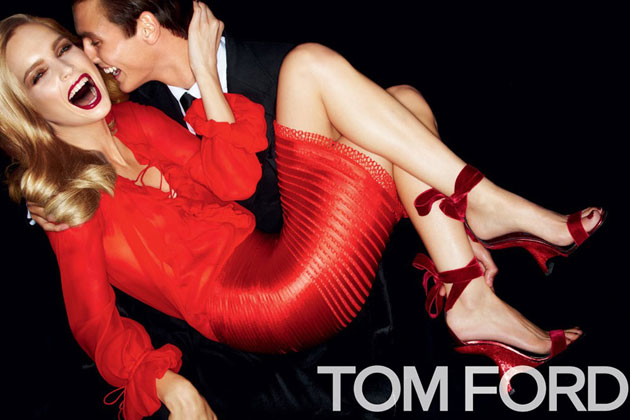 The new Tom Ford ad campaign is out, shot by the designer himself!!! Mirte Maas and male model Mathias Bergh get up close and personal for Tom Ford's Spring/Summer '12 campaign. Ever a fan of the Tom Ford ad campaigns, as striking as this is I have to say I much prefer the ads from 2009-2011 starring Anna Jagodzinska, Freja Beha Erichsen, and About A Boy star Nicholas Hoult. Thoughts???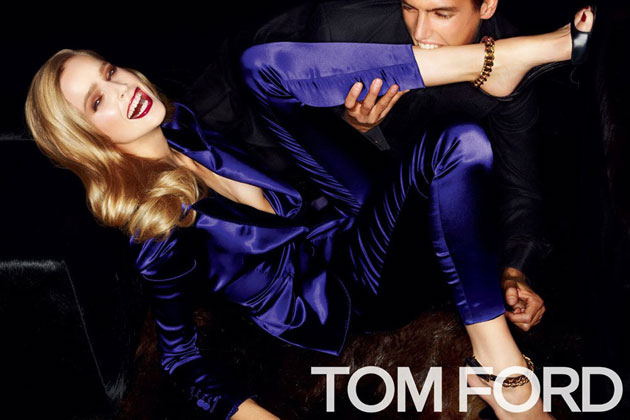 Like this? Why not try one of these too!