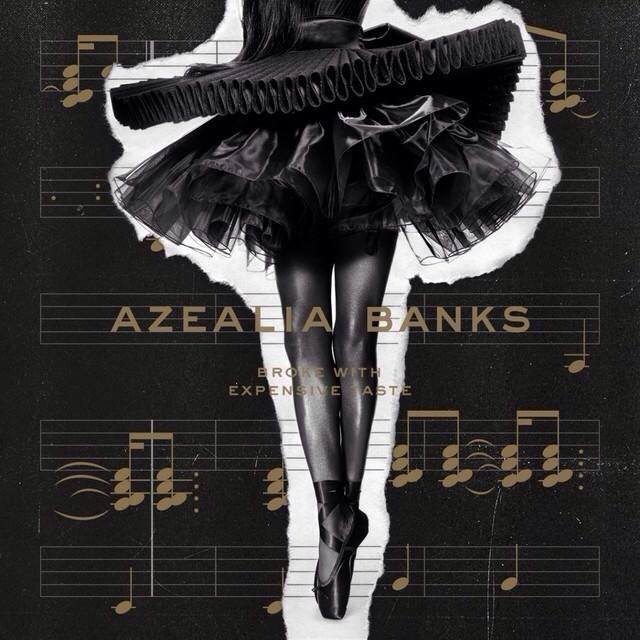 How long has it been now since Azealia Banks has been releasing her debut album BROKE WITH EXPENSIVE TASTE? Well it's finally here, she dropped it last night and it's already in the UK iTunes top 10 and climbing.  See the track listing and download link below.
"BROKE WITH EXPENSIVE TASTE"
1.  Idle Delilah
2.  Gimme A Chance
3.  Desperado
4.  JFK feat. Theophilus London
5.  212 feat. Lazy Jay
6.  Wallace
7.  Heavy Metal and Reflective
8.  BBD
9.  Ice Princess
10.  Yung Rapunxel
11.  Soda
12.  Chasing Time
13.  Luxury
14.  Nude Beach A-Go-Go
15.  Miss Amor
16.  Miss Camaraderie
The full length album debut is now available on all digital platforms worldwide.
#BWET
Official Website | Facebook | Twitter | Instagram | Soundcloud | YouTube