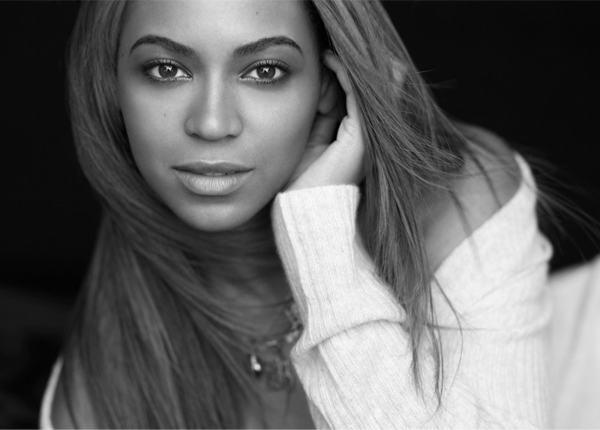 As I said here this is Beyonce's year, so another week, another Mrs. Carter story – King Bey will headline a global concert in London this summer as part of Chime for Change. The superstar performer has teamed up with Gucci as co-founder and concert artistic director for the international campaign that aims to raise funds for female empowerment.
The concert entitled The Sound Of Change Live, will broadcast around the world on 1st June and will also feature performances from Florence and the Machine, John Legend, Rita Ora, Ellie Golding, Iggy Azalea, and Timbaland. The event will be held at Twickenham Stadium and will be produced by veteran charity concert producers Kevin Wall and Aaron Grosky, who were behind Live Aid and Live Earth.
"Our goal is to call for change for girls and women in the loudest voice possible," said Beyoncé. "I am excited for us to come together on June 1 to bring the issues of education, health and justice for girls and women to the world stage."
Gucci are footing the bill so that all proceeds from ticket sales will go towards charities fighting for better education, justice, and health for women. Tickets go on sale at 9am tomorrow (27th March) when purchasing you can choose which charity your ticket sales will be donated to.
"This is the emergency and the opportunity of today," said Gucci creative director and Chime For Change co-founder Frida Giannini. "We have reached a significant moment in the history of girls' and women's empowerment and now is the time for change."