New Cowshed Spa opens at Shoreditch House
Since launching at Babington House in 1998, Cowshed Spas have joined the ranks of some of the world's most recognized pampering retreats. April 2010 will see the launch of Cowshed's third London spa alongside Shoreditch House.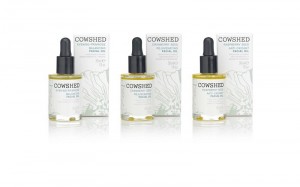 The new, upgraded spa is open to all, offering Cowshed's trademark social grooming in it's signature 'lived-in country' style surroundings. The space is home to comfy manicure / pedicure stations, three multi purpose treatment rooms as well as a café style area serving bakery offerings and drinks. Cowshed's own product ranges, which include organic, wild-crafted and fair trade botanicals from around the world, will be retailed in the Spa, so you can stock up on your favourite products whilst you're there.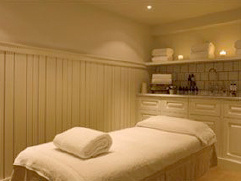 "As with all Cowshed Spas, we have based the look and feel around Babington's original lived- in country style while incorporating key elements to compliment the uniqueness of our new east-end location and Shoreditch house. Now open to the public as well as our private members we look forward to welcoming clients old and new"
Christina Russillo, Cowshed Director
To celebrate the launch Cowshed are introducing their limited edition 'Morning After' package. The treatment has been developed specifically for those who have 'over indulged' the night before and will ensure you arrive at your morning's destination looking and feeling as if you'd had a full night's sleep.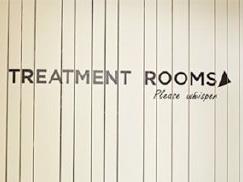 The Morning After Package includes;
– The Morning After Facial – A relaxing facial treatment focusing on the delicate (and telling) eye area, incorporating
lymphatic drainage and your choice of facial oil
– A shot of espresso
– A breakfast pastry or muffin
Price £32
The Cowshed spa is located right next door to Shoreditch House and is open to all:
Monday to Friday 8:30am – 9pm
Saturday 9am – 8pm
Sunday 10am to 7pm
For booking treatments please contact the Cowshed team on +44 (0)20 7749 4531.
Whatever you need there is a treatment to indulge, relax and enhance your mood.
To learn more about Cowshed products and the stand alone spas and shops, or to buy online visit:
www.cowshedonline.com