Fun accessories label BOW! By Davy Limliman Vallecer is going from strength to strength at the moment and has just completed another successful catwalk show at the Fashionista Fusion of Fashion event.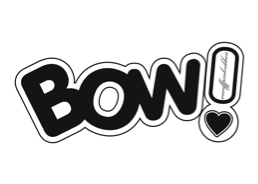 BOW!s range of kitsch and totally unique BOW!ties are making their way into the wardobes of many a stylish soul both in London and across the pond.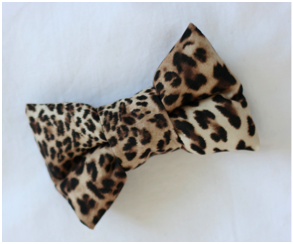 With everything from animal print to nautical there really is a style to suit everyone.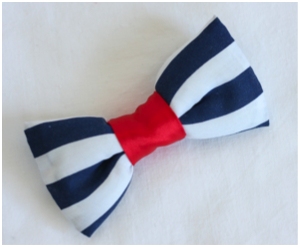 What's more Davy runs a BOW!selector service which allows you to pick and choose your own design,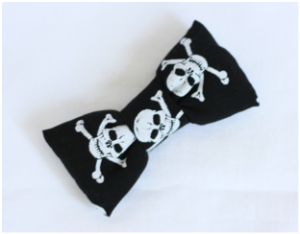 Giving you complete control over finding a BOW! That works with your style!
So the only question is…
How do you wear yours?