Iconic British fashion house Mulberry have released a limited number of the hotly-anticipated Del Rey bags a month early! The bags will be going into three selected stores – the US flagship on Spring Street, New York; the UK flagship on New Bond Street, London and the Hilton Hotel store in Singapore City each received a limited number of Del Rey bags this morning, a month before the worldwide launch on 14 May.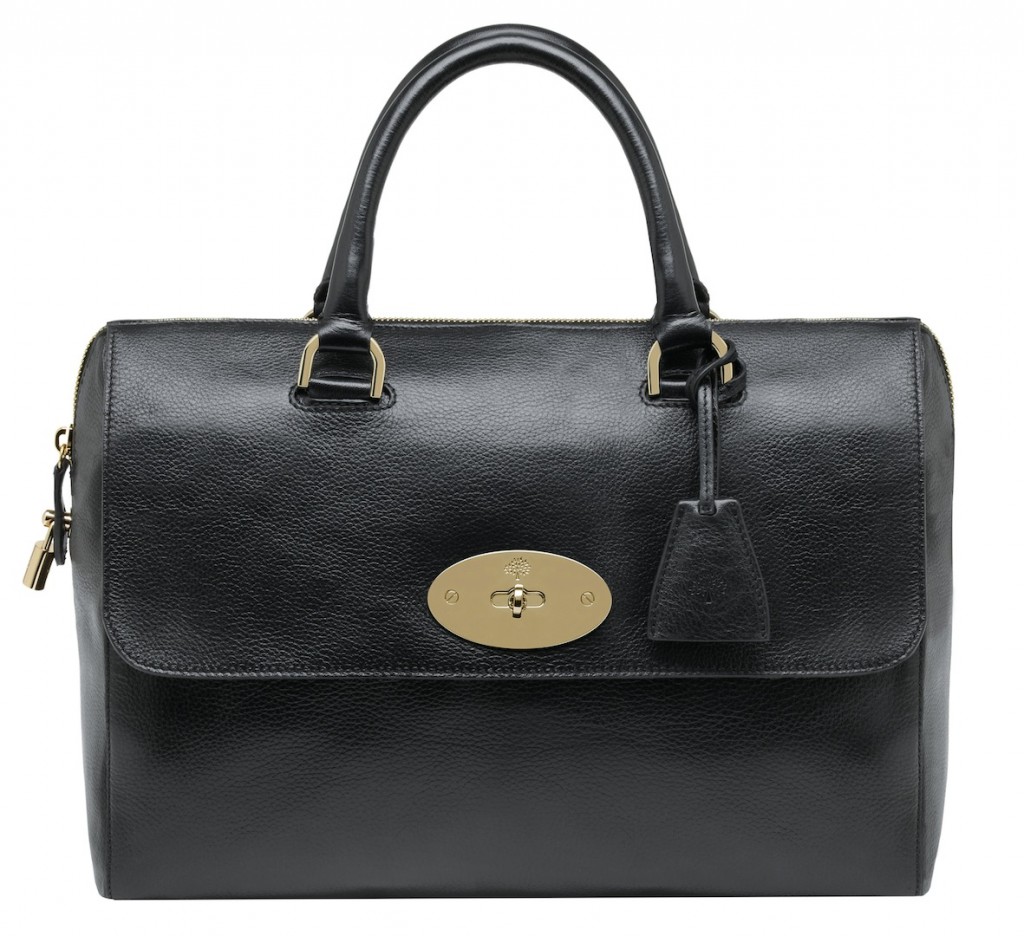 The Del Rey was inspired by the nostalgic beauty and old Hollywood glamour of singer Lana Del Rey. It was designed to be a modern Mulberry classic: practical, refined and timeless with a touch of Lana's signature glamour and mystique. Before it has even launched nearly 3000 people have registered their interest in the newest Mulberry bag. The first colours to be released are Black and Deer Brown.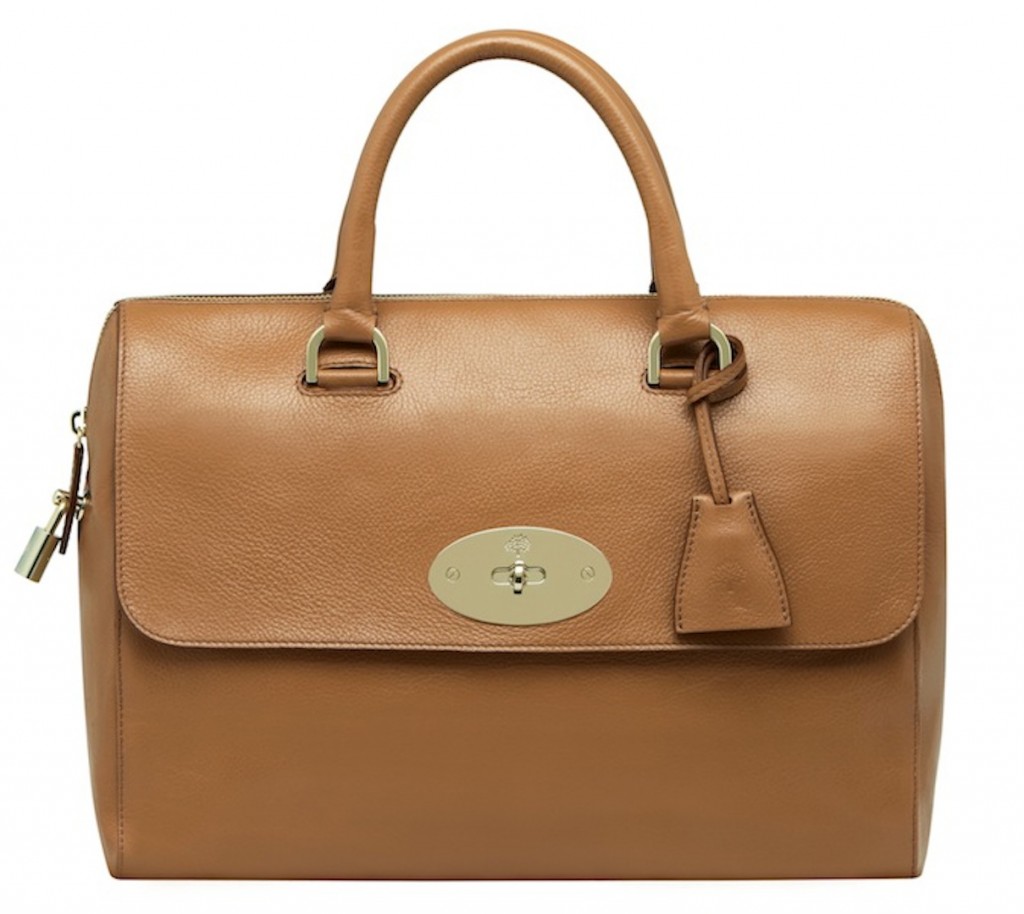 Those interested can also register online to be updated on the launch and the styles available. Go to: www.mulberry.com/delrey
Store addresses:
50 New Bond Street, London W1S 1BJ Tel. 020 7491 3900
134 Spring Street, New York 10012 Tel. 212 835 4700 ext 2
Hilton Hotel, 581 Orchard Road, Singapore City 238883 Tel. +65 6304 1357
Get 'em while they're HOT!!!