NEW MUSIC: ESTELLE FT JANELLE MONAE – DO MY THING
American Boy singer Estelle has teamed up with one of my favourite artists and style icon Janelle Monae. The track penned by singer/songwriter Ne-yo will feature on Estelle's forthcoming album All Of Me which is due in stores on 12th March.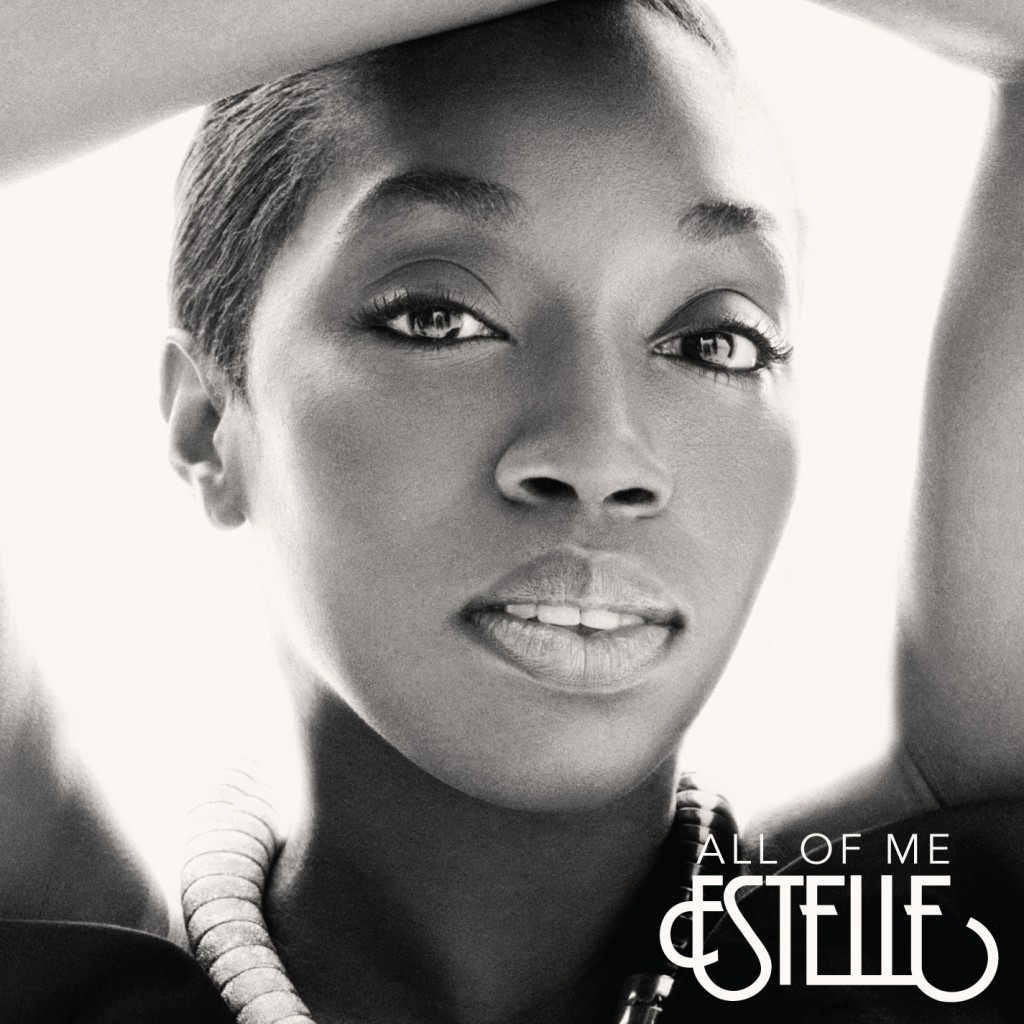 Estelle – Do My Thing Feat Janelle Monáe by Atlantic Records
The beginning of the track reminds me of something I may have heard in the movie Sweet Chariy, it sounds less swinging 60s as soon as Estelle adds her vocals. Do My Thing is a song for the haters, a slap in the face to anyone who has negative comments on the way Estelle conducts herself. Fellow Atlanticee Monae is the perfect addition to the song as she does her thing so well!
Like this? Why not try one of these too!