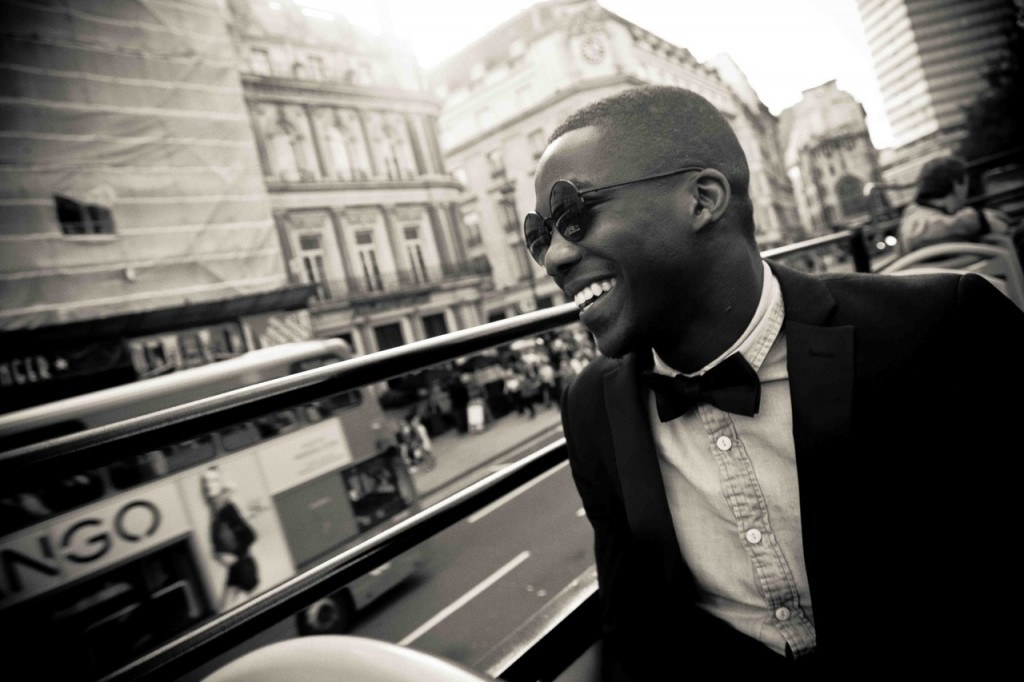 Thank you BBC 1Xtra for giving us the heads up on this artist set to make waves for 2013! Birmingham based singer/songwriter Jacob Banks just stirred up a sea of various emotions here at FD HQ; after downloading his EP The Monologue, and watching a few videos, one of which being him singing a mashup of of Rihanna's Stay and Kendrick Lamar's Don't Kill My Vibe for BBC Radio 1Xtra's Hot for 2013 Live Lounge Special. I'm telling you, when Rihanna sings Stay live or recorded it sounds nice, you know, you get the point; now when Jacob Banks gives you this version? It's all over!
It's hard to believe he's only 21 years of age, Jacob's musical influences and sound are pure timeless soul, with inspiration from legendary artists from the likes of Marvin Gaye, Sam Cooke, Ray Charles, Stevie Wonder and Curtis Mayfield. We're now fully fledged fans and waiting with baited breath to see what he's gonna bring this year! Watch vid for his single Kids On the Corner below as well as the Radio 1Xtra clip; let us know what you think.
Like this? Why not try one of these too!