MUSIC MORNING: BJÖRK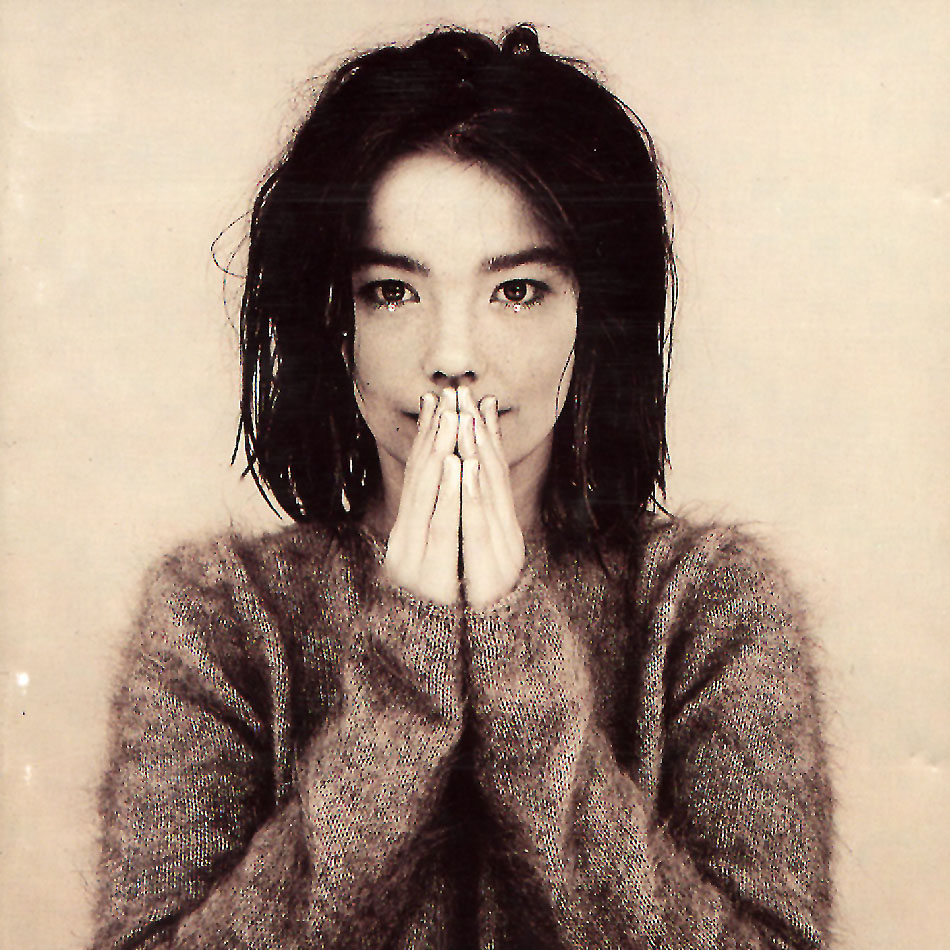 Having quite a mellow morning here at FD HQ just going through emails, looking at next season's collections from the high st (amongst other things) and listening to Björk's 1993 album, Debut. Venus As A Boy is a huge favourite, the lyrics and the melody are so special, it feels so good to be able to wind down a little after the slew of press days and non-stop events! This particular album is a great "chill pill", a perfect listen when you need to just (as Frankie says) relax.
Like this? Why not try one of these too!