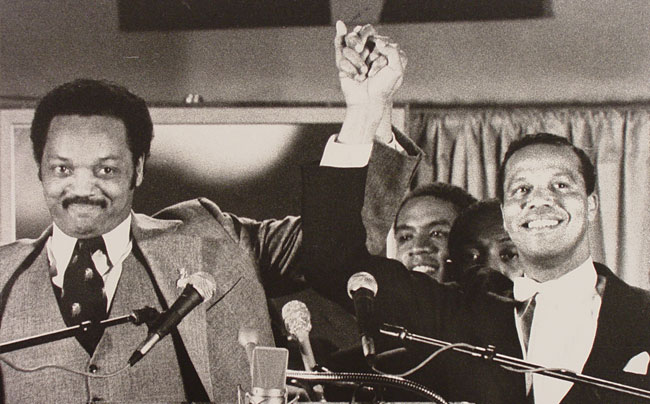 Having a bit of a 'raving reminiscent' morning with a truck load of House – Funky/Soulful/Deep/Minimal/Tribal, the volume has been bucked for most of the day. It's been one of those mornings where it was impossible to keep still – 'Can't-keep-still-ski' was back in the building!! Now I was going to post a few tracks from Black Coffee, Crazy Cousinz, Afefe Iku (Mirror Dance) to get a little party vibe started where ever you are on this dreary afternoon. However on my hunt for Mirror Dance, I came across this tune by Osunlade that Mr Afefe Iku put his magic touch on. Movement features a speech from the great Jesse Jackson – could you imagine him preaching over this beat and the congregation are "feeling the spirit" to the beat? Listen, take it in, and move your body all at the same time!
"Can I get a witness?!"
Like this? Why not try one of these too!