Every year we await the weighty, iconic September Issue(s) from the fashion mags. It's generally the thickest issue that tells consumers of the trends to look out for, for the coming season. With my birthday being in the September, it's usually the issue with the most red circles when I've finished with it. It's juicy, full of fashion and the cover had better represent!
Jennifer Lawrence (Winter's Bone)graces the cover of September's W Magazine, along with ANTM's Yaya Dacosta, and Greta Gerwig. Our very own Thom Ticklemouse is featured in this issue too! EEK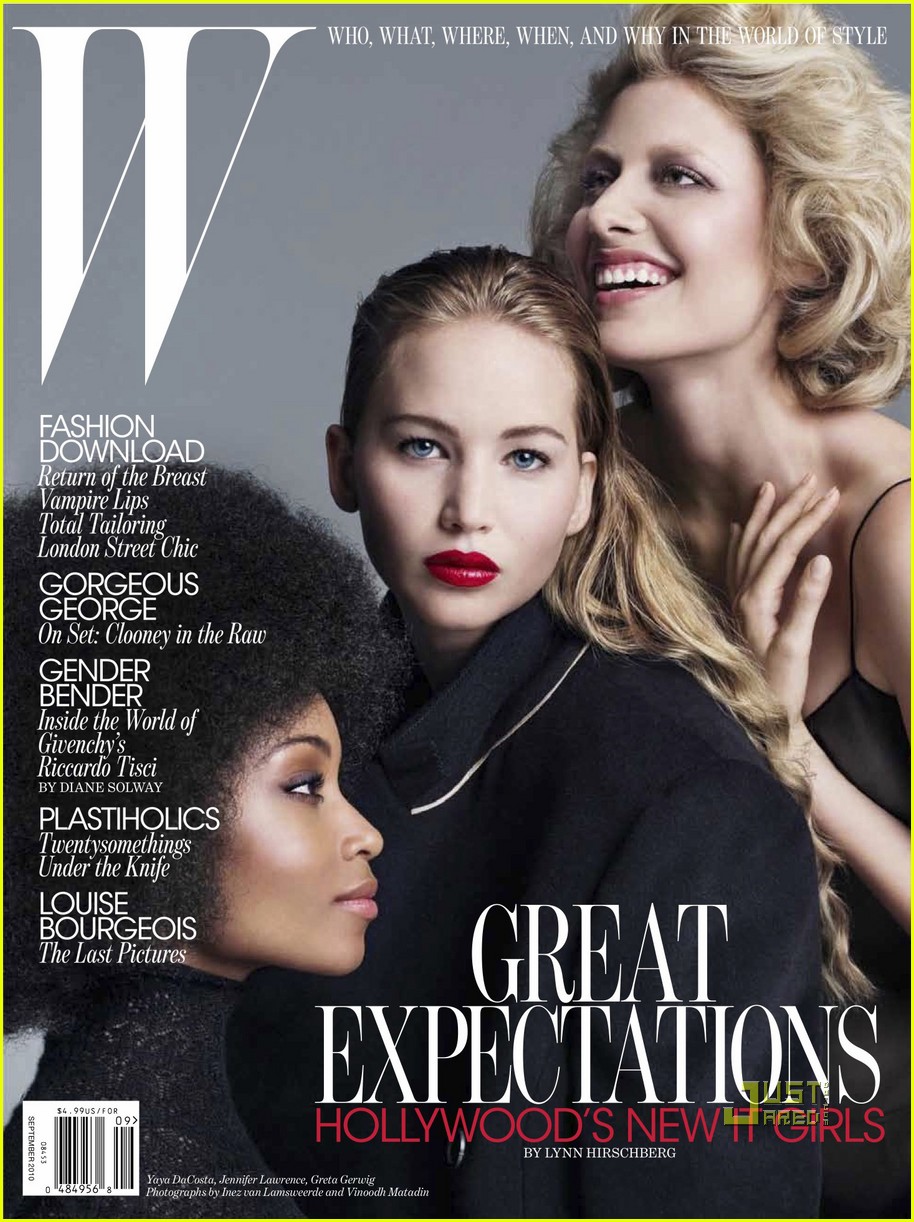 Lady Gaga poses nude for Vanity Fair's "Style Issue", accessorising with a diamond choker and long powdery grey hair.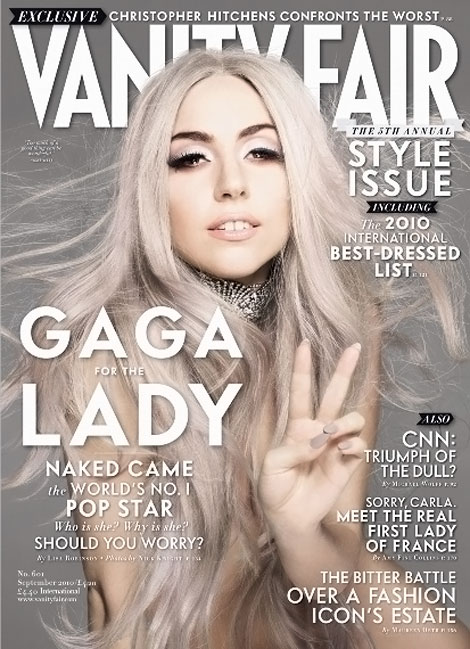 Kate Moss appears on yet another Vogue cover, her 30th cover for British Vogue alone! This is her 6th September cover.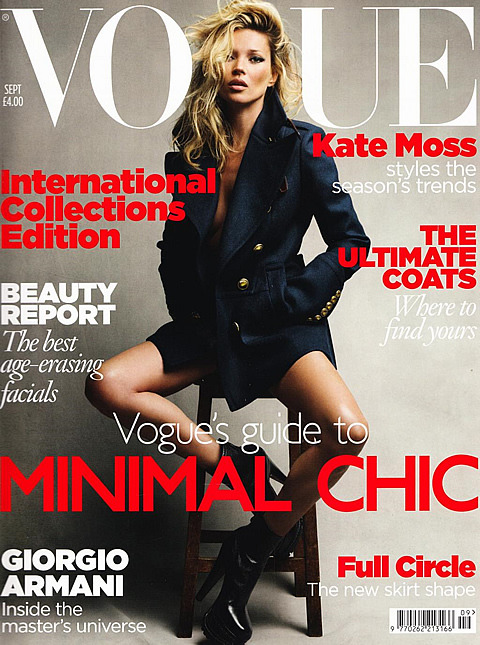 LOVE Magazine haven't had a disappointing cover yet, they have 7 covers for their 4th issue! One of them being this stunning "pin-up" shot of Rosie Huntington-Whiteley.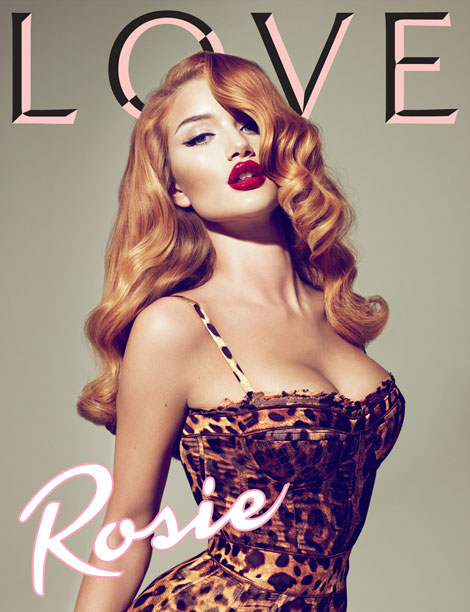 Emily Blunt poses for the cover of Elle UK wearing lace and chiffon dress by Valentino.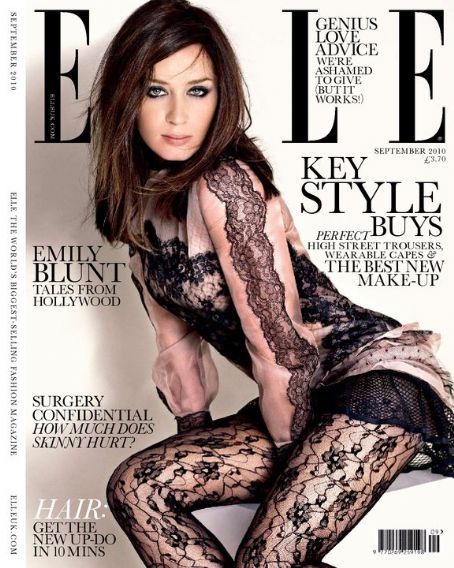 Rachel Bilson works a Hervé Leger dress for the cover of In Style.
Not so sure they're giving me everything here, the best by far is LOVE Magazine, followed by Vogue. The rest kinda leave me wanting more.