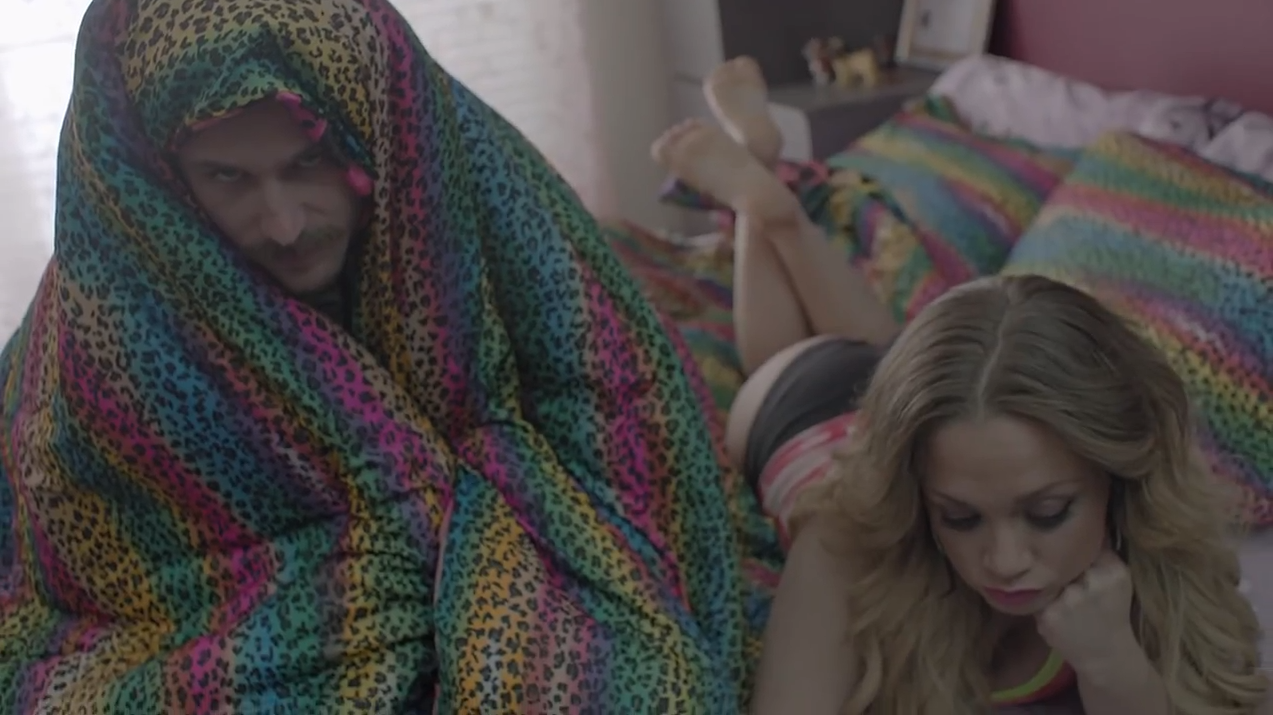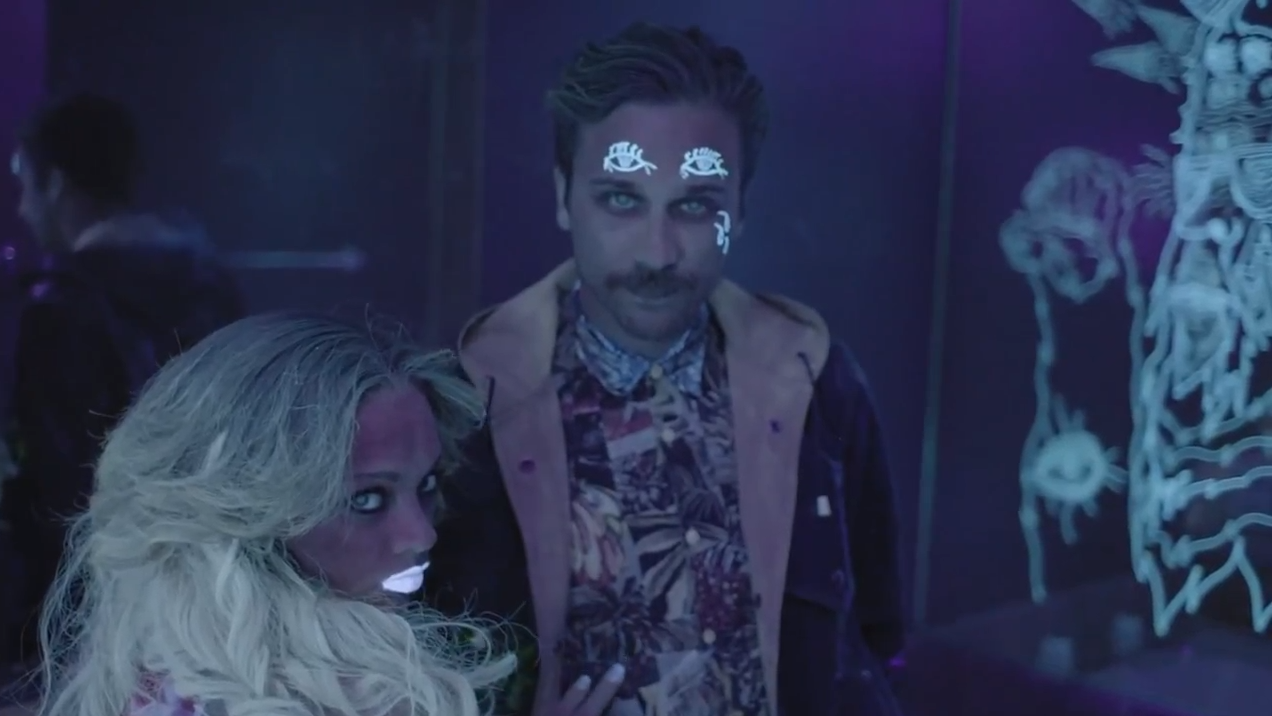 Alaska's eclectic indie rockers Portugal. The Man have announced the release of their new album "EVIL FRIENDS". It is produced by Grammy Award-winning producer Danger Mouse (Gnarls Barkley, The Black Keys, Beck) and will be available on June 3rd through Atlantic Records. In support of their new release they'll be playing an intimate show at Electrowerkz on 1 May.
Their second single "Purple, Yellow, Red and Blue" will be released on 3 June and see's girl band Haim provide backing vocals for the track (as well as other tracks on the album).
"Evil Friends" is Portugal. The Man's eighth studio album; their second released through Atlantic Records, following 2011's "In The Mountain. In The Cloud".  Since their formation in 2005, Portugal. The Man have captured the attention of the indie scene with their extraordinary amalgamation of electronic beats, complex melodies, and atmospheric post-rock soundscapes.
Visit their OFFICIAL SITE, FACEBOOK, TWITTER, and YOUTUBE