When I was asked if I'd like to take the So Shape challenge, I jumped at the chance! My "problem" area is my stomach, so I wanted to see if this system was something that could tackle that for me.  Any excuse to banish belly bloat.  I'm heading to Jamaica next month, so I needed to get an accelerated start on my beach body.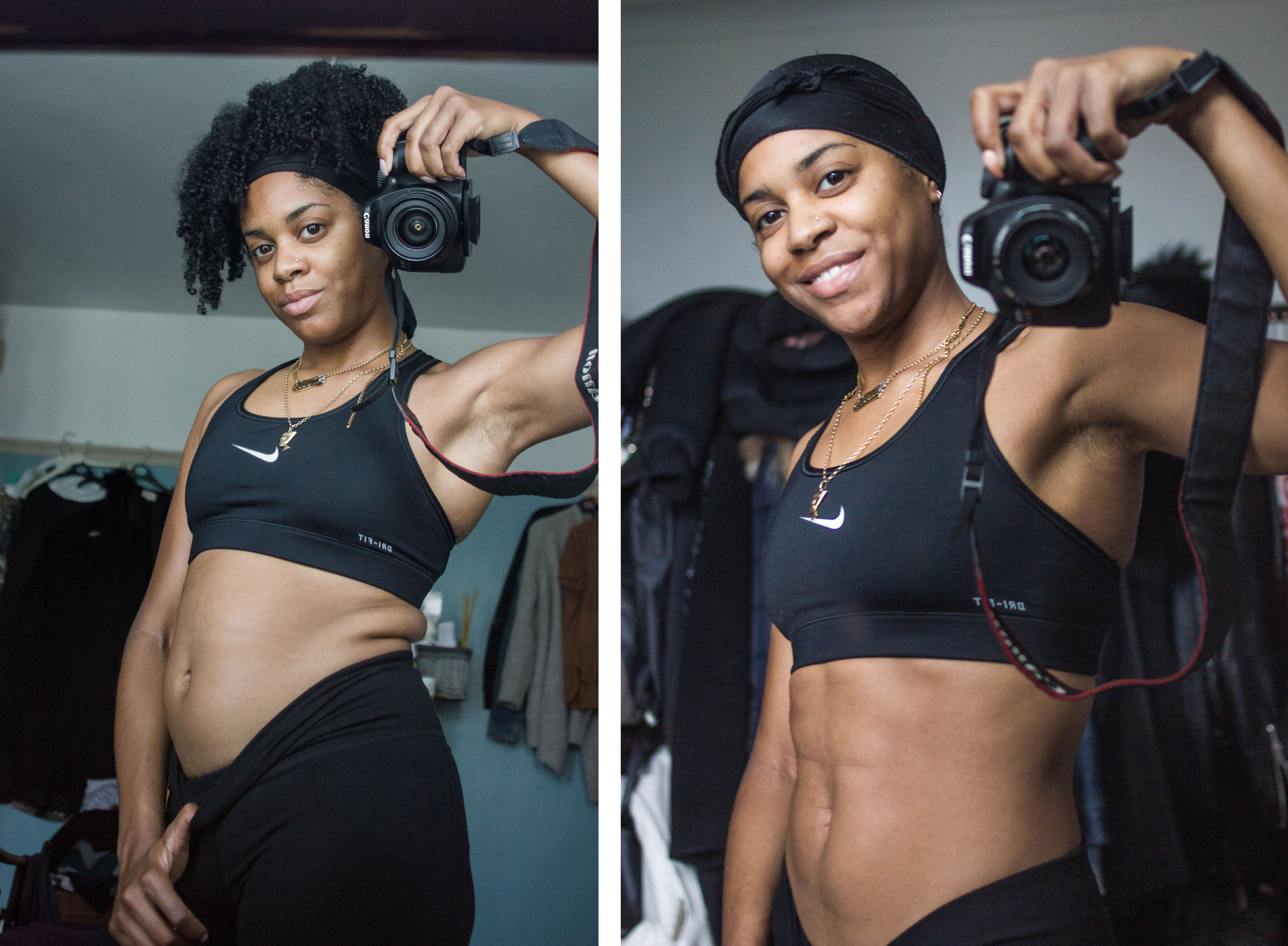 The way this challenge works is that you're supposed to have a So Shape shake for breakfast, whatever you want for lunch (within reason), and a So Shape shake, soup, or meal for dinner. I chose to do the Reborn Challenge, which in hindsight is a little hardcore for my first crack at one of these types of diets.
Week One
Week one was tough, not only because it was the first week but also due to the fact that I was staying at my mom's for the week while she was in New York. So I had to watch lil bro and lil sis eat delicious hearty meals, while I'm sipping on soup. The thing that got me through was knowing that I'll get to eat my portion for lunch tomorrow, and boy did I appreciate it!
Week Two
The second week was a little easier as I knew what to expect, and I had got myself into a routine. By the time week two was over, I'd been through all of the flavours and knew which ones were my faves. Favourite combos – Vanilla & White Chocolate shake for breakfast and Pesto Pasta for dinner, or Cookies & Cream shake for breakfast and French Garden Soup for dinner.
Week Three
By the third week, I had lost the urge to snack and was no longer having huge lunches. As well as the mental results, I could see significant results physically.
Week Four
The home stretch! I could see the finish line, and was getting used to implementing these eating habits in my "normal" everyday life. I'm going to try and stick to a routine of small breakfasts, moderate lunches, and small dinners to keep the belly bloat at bay.
The Belly Bloat is No More!
At the end of my So Shape challenge I'm 10lbs lighter, the bloat is next to non-existent, and I've honestly never felt better! Now for some ab crunches…