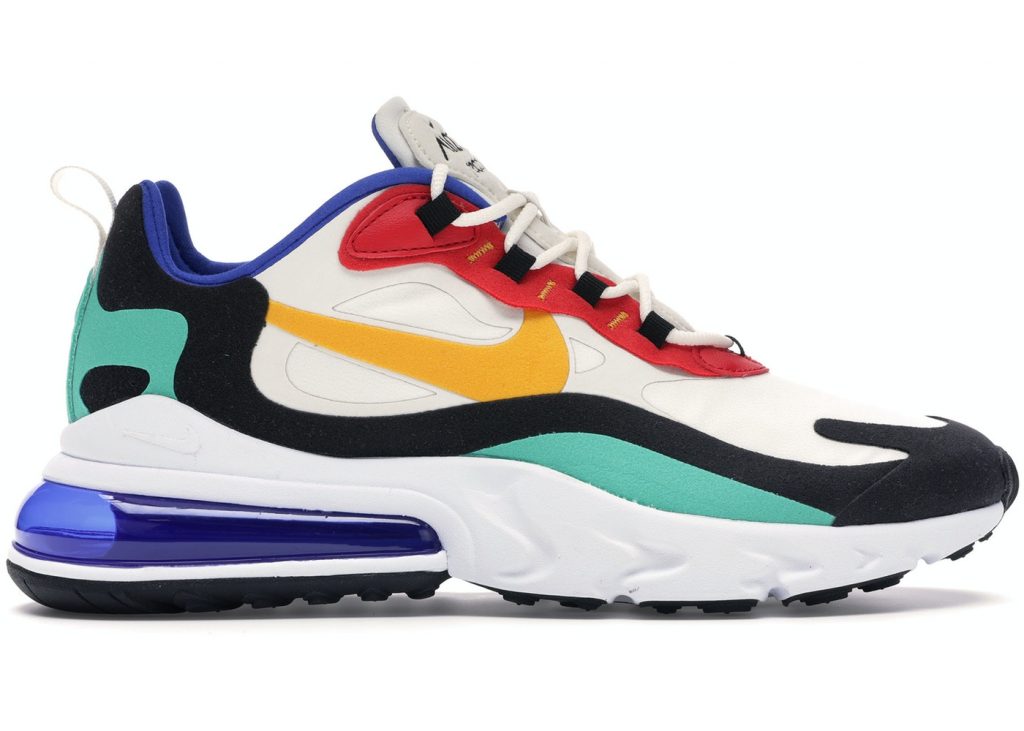 I've been a lover of trainers since as far back as I can remember, although I wouldn't call myself a sneaker head. Growing up I went from the fun and exciting light up LA Gear, to cool AF British Knights, to minimal Reebok Classics, to the full family of Nike Air Max trainers.
While my love for trainers hasn't changed, their status in the fashion world has definitely gone up a notch or two. The Athleisure trend lead to SportLuxe and now almost every high end fashion house has a collection of trainers. Meaning every trendsetter now has a serious collection of sneakers that are a major staple in chic outfits, not just for the commute.
While my style is quite minimal and paired back, I sometimes like to add a statement piece to my look. That could be outerwear, accessories, or footwear. With that said, I have a new pair of kicks on my radar; I just need to decide which colour way I want, do I want to go neutral or bold?
I love the retro influence of the Nike Air Max 270. It's not a regular Air Max model; they were made specifically for the street. Inspired by two earlier Air Max models, the Air Max 180 (released in 1991, the first model in the line where the Air unit made direct contact with the ground) and the Air Max 93 (a running shoe whose unit curved around the entire back part of the sole) – both of which I have previously owned.
The collection has so many options to choose from, whether they have one colour overall or more colours with a contrasting bubble; they are an instant statement piece. This is due to the different textures on each model – the high shine of the large air bubble, the flat matte tone of the Nike swoosh, and the fabric of the upper of the shoe.
I love the neutral tones of the React Women's shoe in Gold: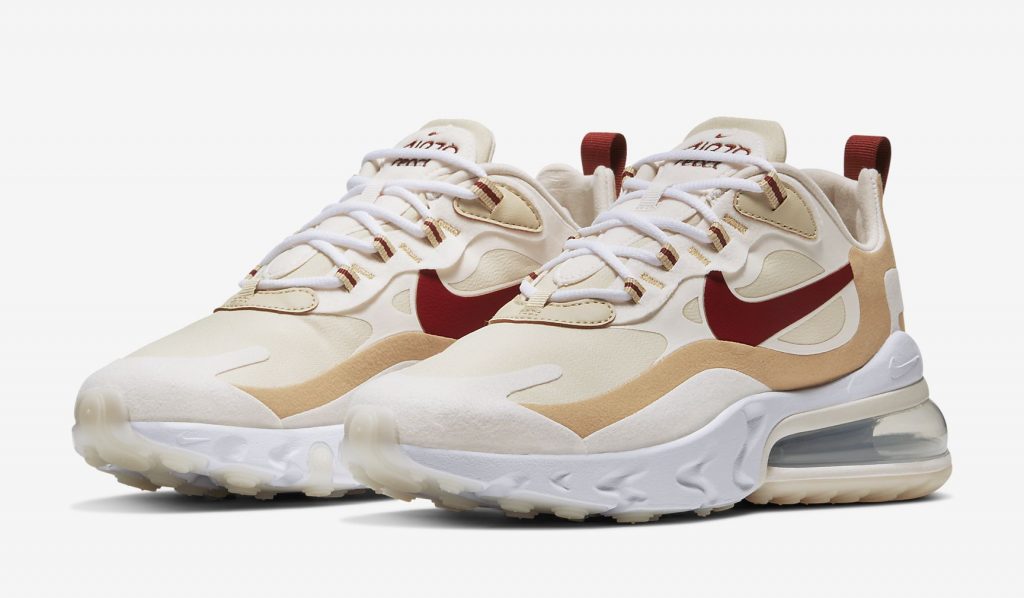 The statement pop of orange in the Men's React shoe in Cream: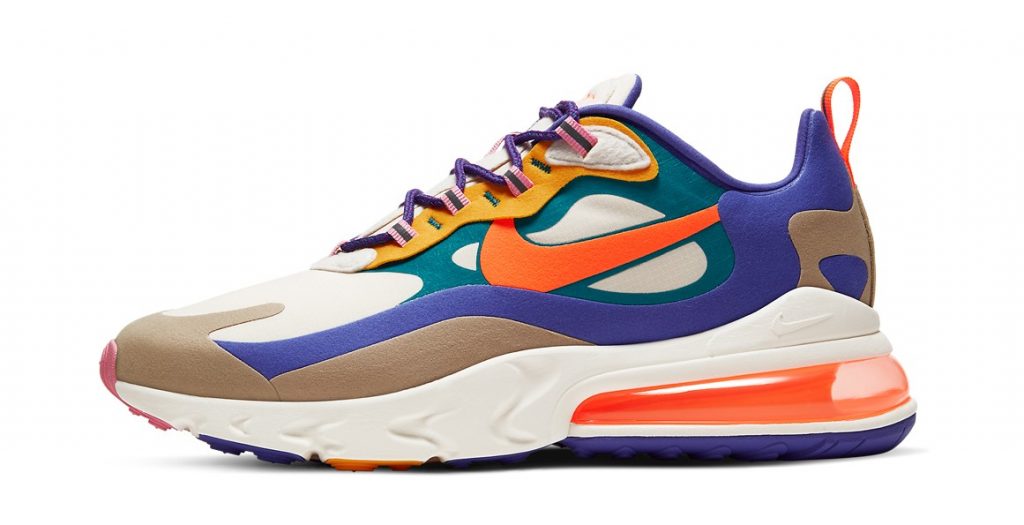 The coolness of the React Women's shoe in Green: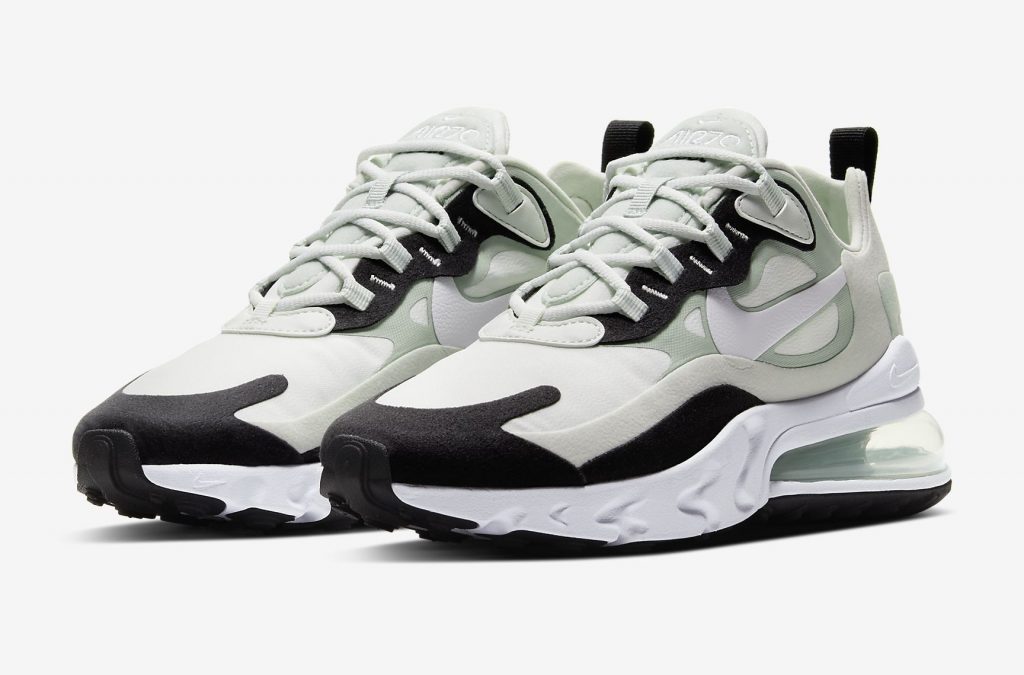 the minimal vibe of the React Mid-Century Women's shoe in Cream: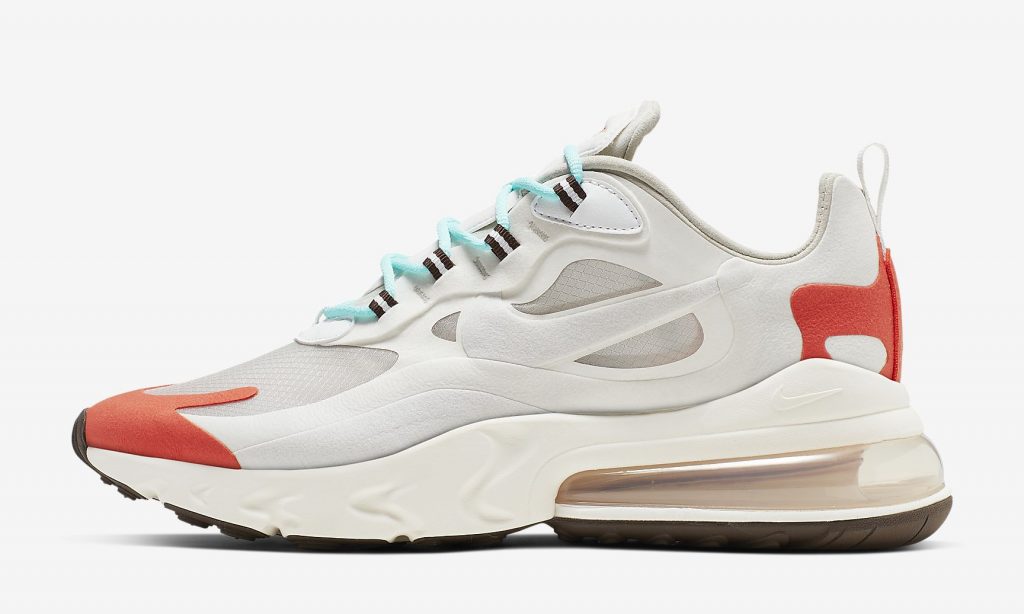 and the Special Edition Shoe in black: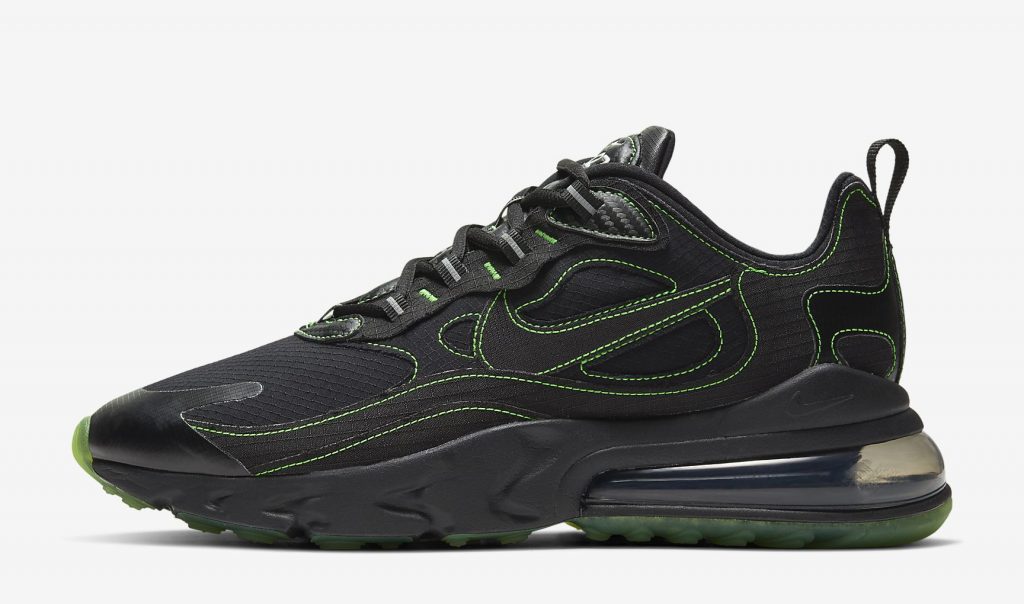 All would go perfectly with almost every item in my wardrobe, but which ones do you think I should go for?