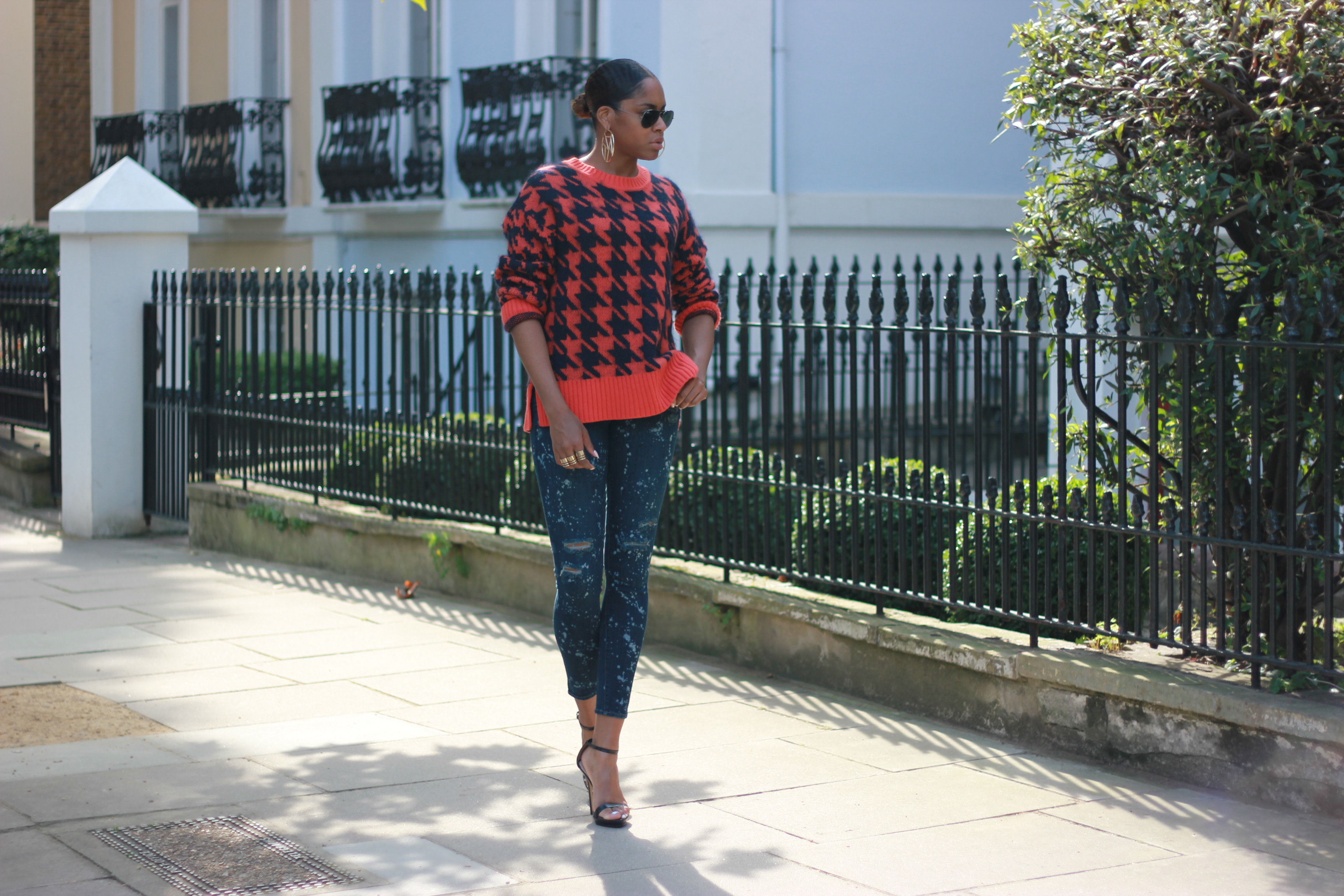 A year older; another year wiser.
Quite a bit has happened in the last year, this time last year I was vacationing in Miami and Jamaica – best holiday ever! Since then we've moved house – moved cities in fact; the Cyrena Monique website is underway; and life is much more positive and far less stressful.
Things I've learned in the last year:
Positivity is key – Every year I get more and more positive – A positive mind leads to a positive outcome
To speak on my problems and not keep them all to myself – as they say "a problem shared is a problem halved"
To allow others to help me – I always want to do everything myself, it's good to let others help sometimes
I have serious RBF (Resting Bitch Face), no, it's a real thing and I have a bad case of it; thinking positive thoughts helps that out a little – I think
Not to overthink things – all things!
To always look for the positive in every situation
This year I'm hoping to learn how to save; money, energy, breath!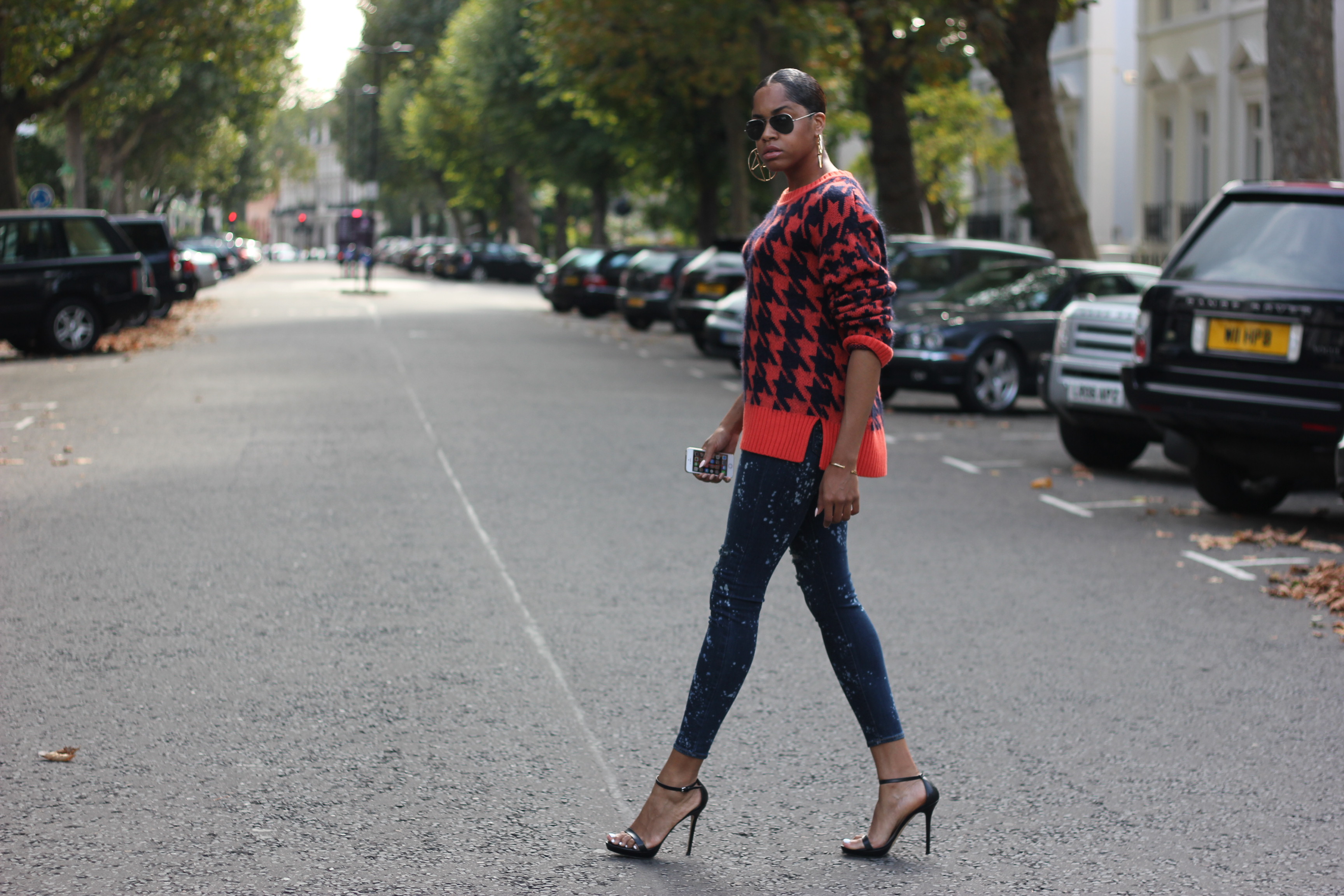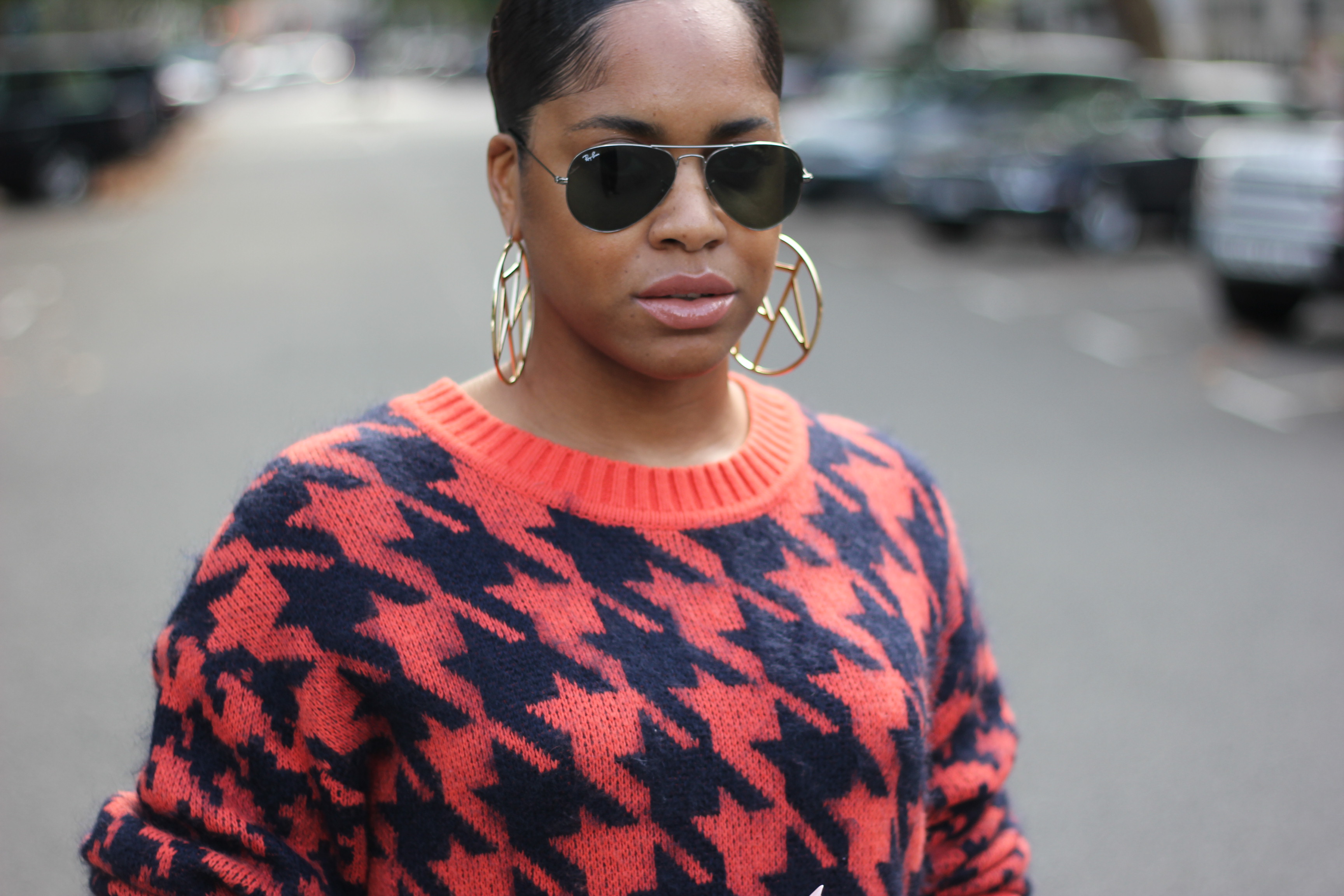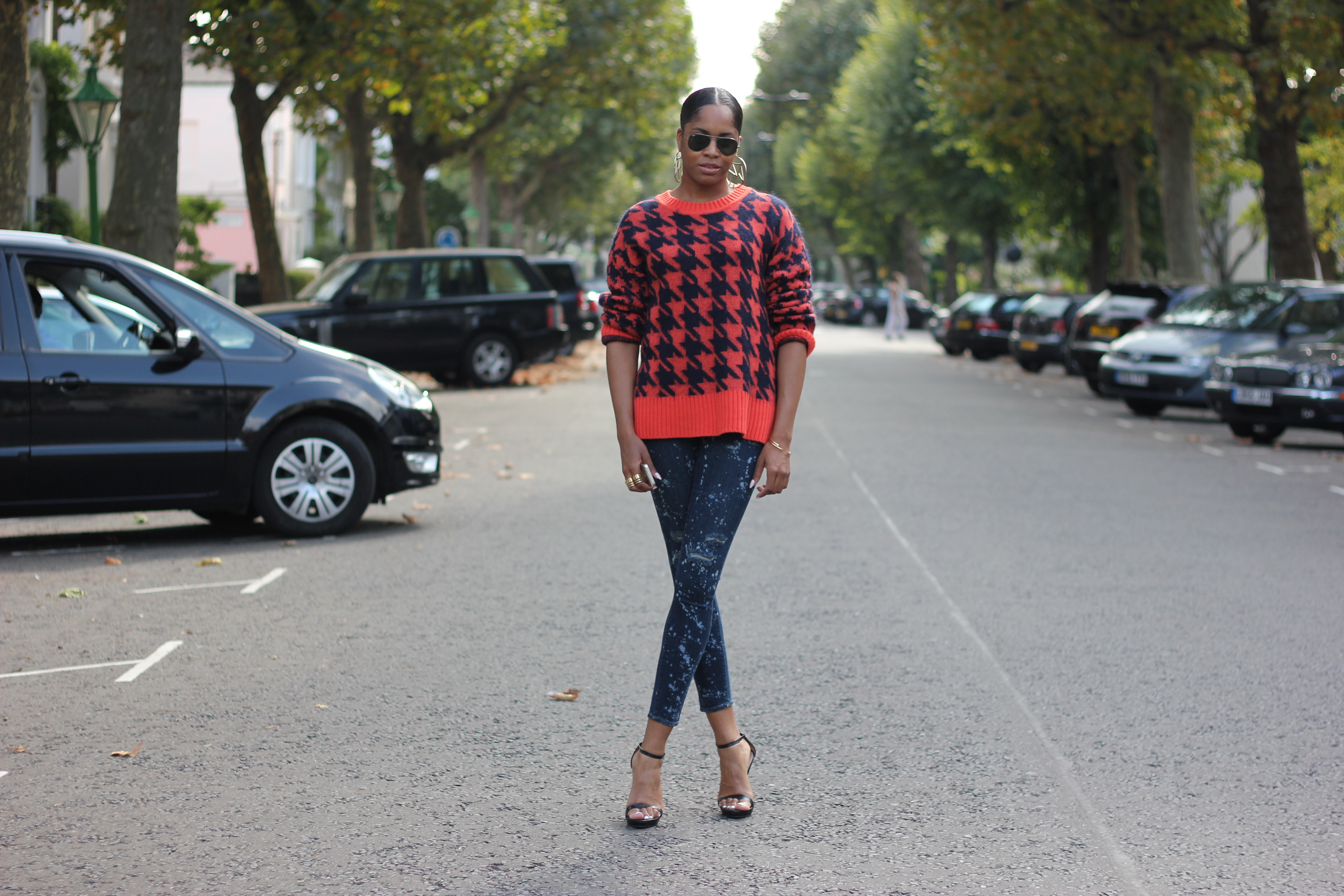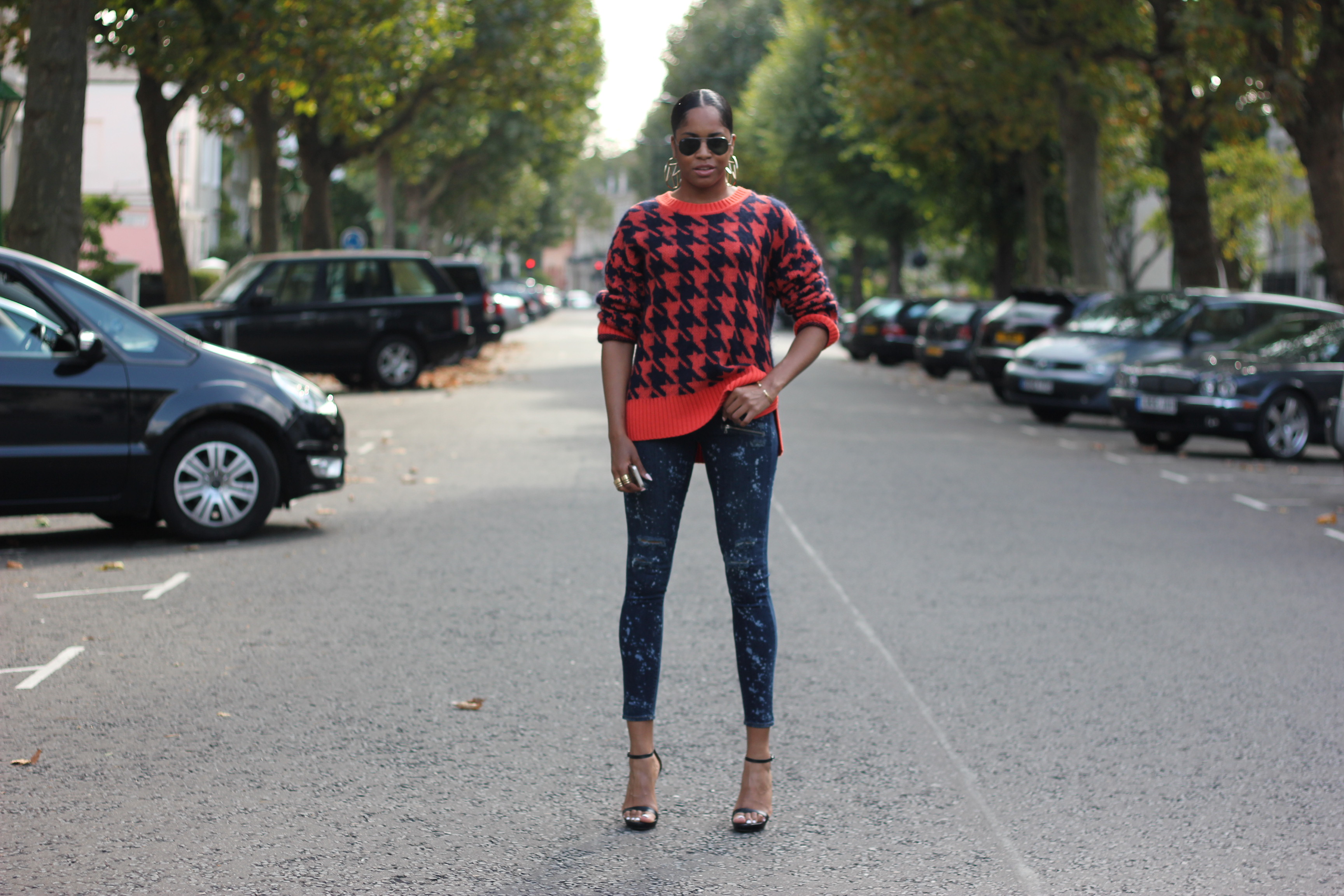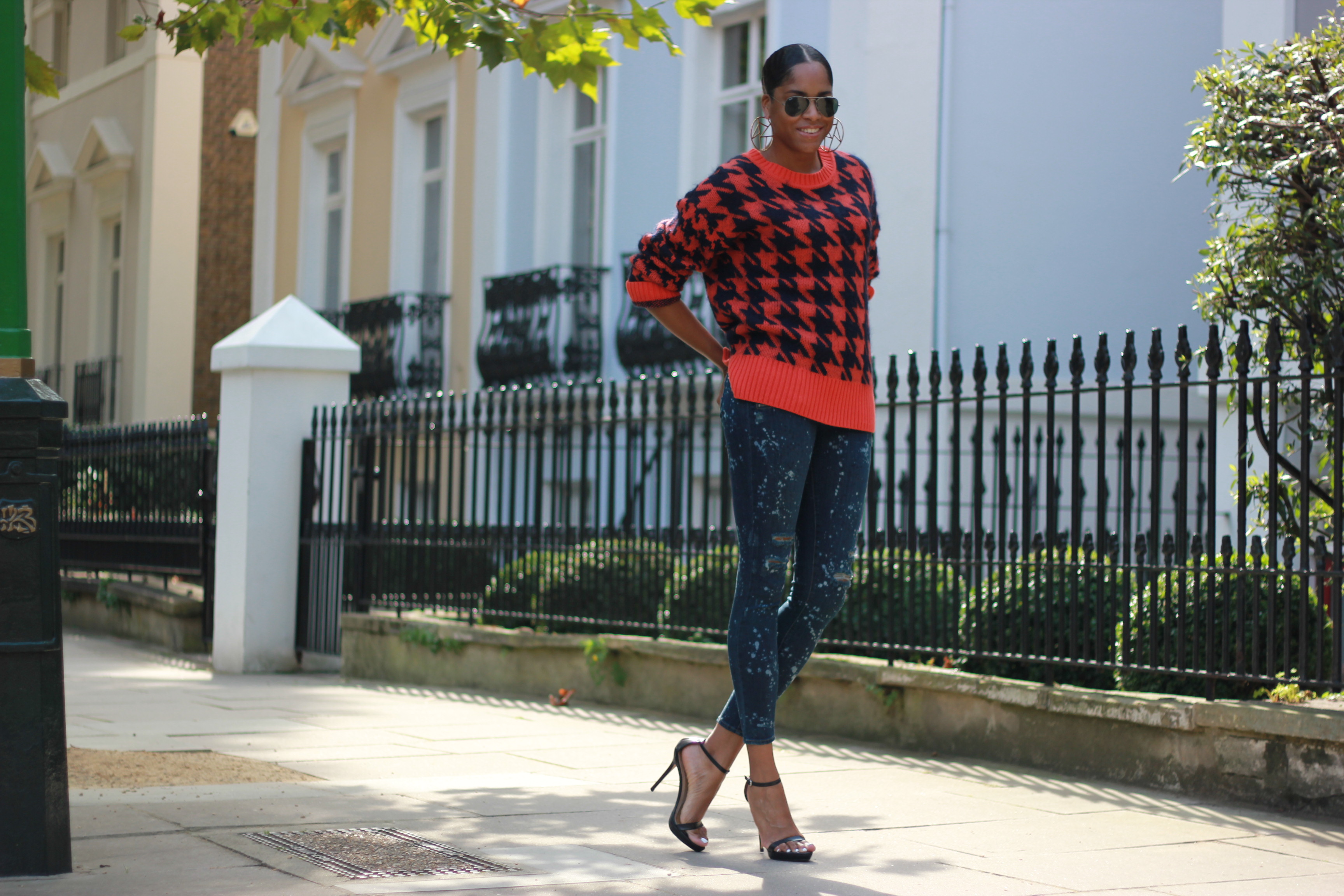 JUMPER : JAEGER | JEANS : PAIGE DENIM (similar here, here and here) | SHOES : ZARA (similar here and here)| GLASSES : RAY BAN