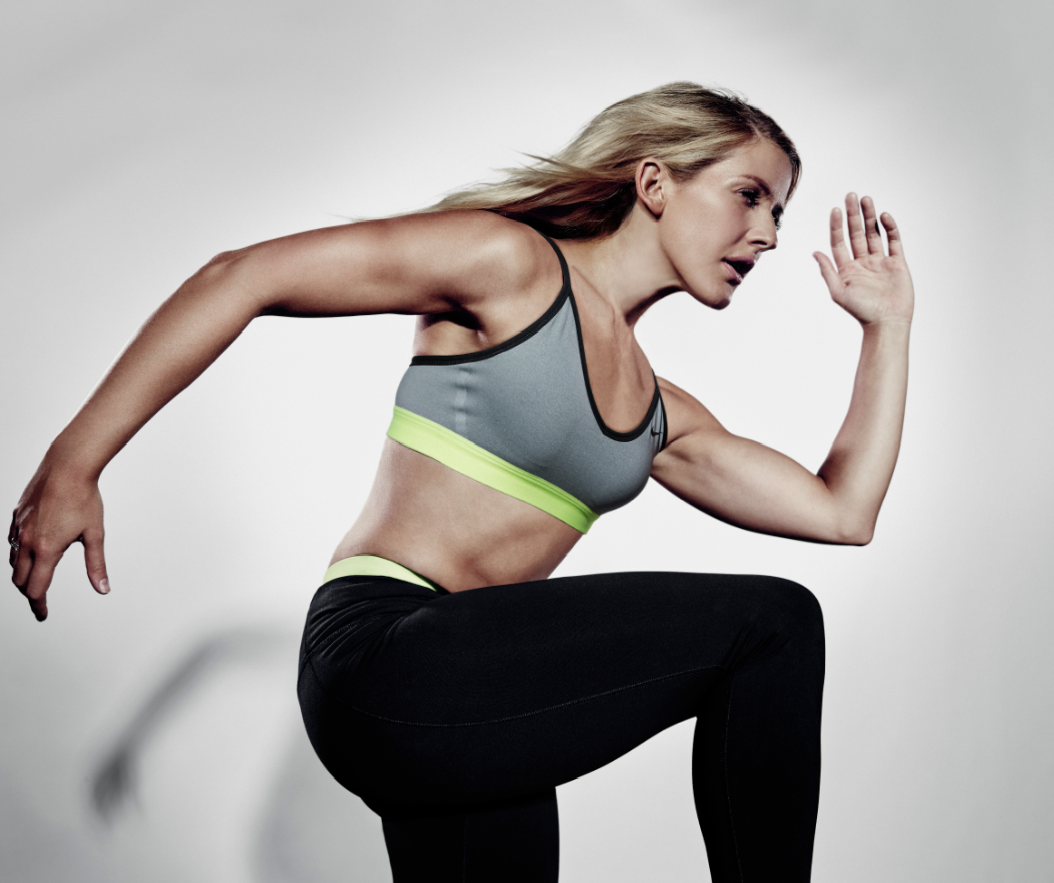 Ellie Goulding has launched a new work out on the N+TC App (yes, that's the singer/songwriter Ellie Goulding) and to celebrate this I was invited to an exclusive event where Ellie performed an acoustic set, and lead us all in her intense workout!
Let me start by saying, the event was like no other event I've been to – which is a good thing.
See more after the jump!
INSTAGRAM : TWITTER : BLOGLOVIN : FACEBOOK : TUMBLR : YOUTUBE