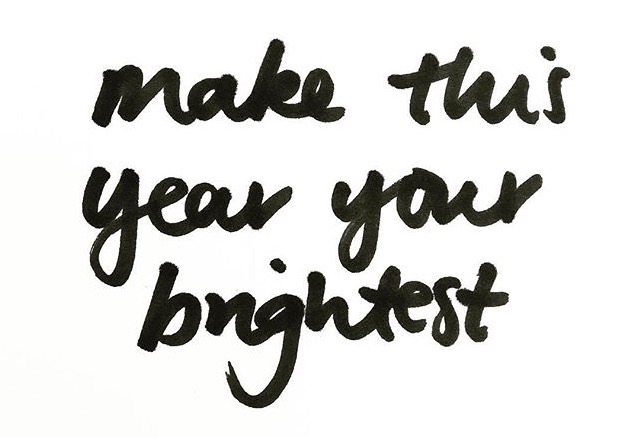 I've never really been a resolutions kinda gal, not to say I am now; however, this time last year I wrote a blog post highlighting the things I wanted to do, and change about myself in 2015.  When I re-read the post last week I realised that I had accomplished most of the list without even trying or thinking about it!
So I've decided to do it again for 2016; I was already a firm believer of "speaking things into existence", this totally solidified that belief.
See my 2016 goals after the jump!