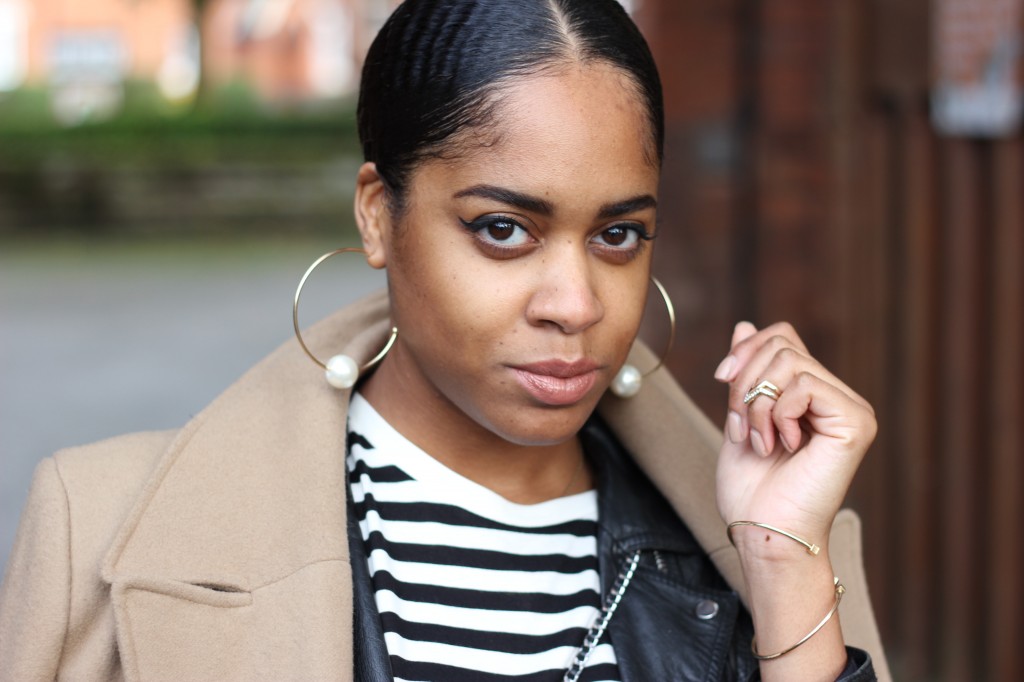 In my 2015 post I told you that one of my changes this year would be to look after my skin. In a bid to revitalise it and keep it looking young and dewy I've made a decision to undergo some skin therapy, I've got some new products and I'm maintaining a routine.
As I said before, I've never had a skin regimen, never saw the need (personally). Now I'm over the hump of 30, I think it's high time I started preserving my skin; prevention is better than cure after all!
See my new products and regimen after the jump!
INSTAGRAM : TWITTER : BLOGLOVIN : FACEBOOK : TUMBLR : YOUTUBE