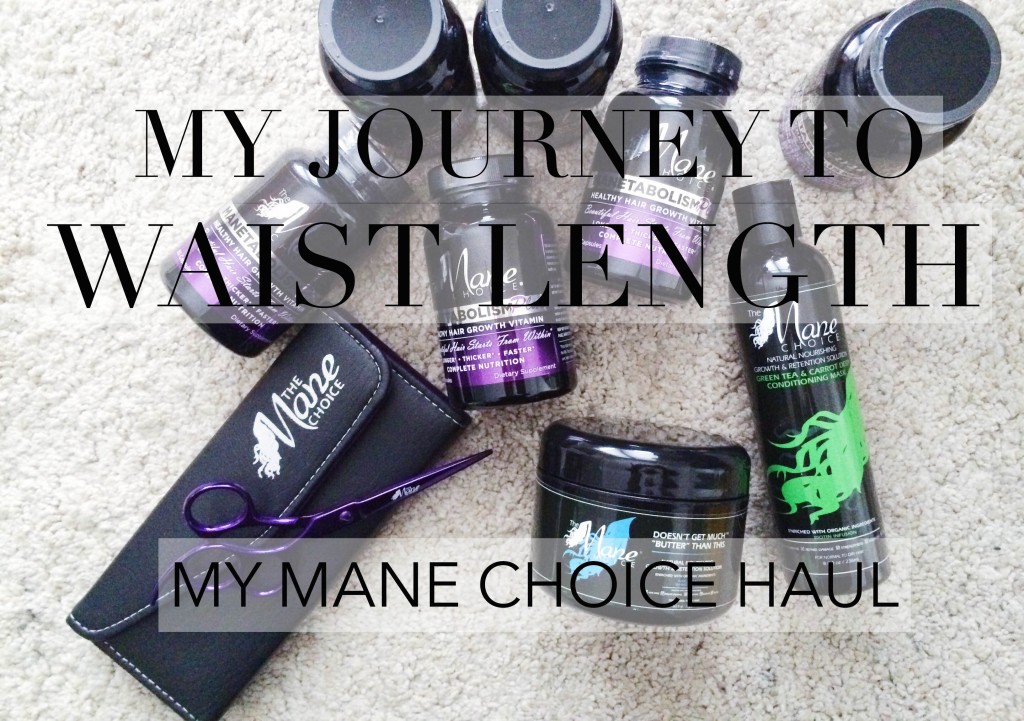 Happy New Year peeps! At what date do we stop saying that? 15th Jan? I'm gonna go with the 15th.
This year, one of my goals, as stated here, is to grow my hair from nipple-length, to waist-length! In order to reach this goal as quickly as possible, I've bought in a little help to assist me in my journey to waist length.  Impatient much? Yep!
See the products and watch the video after the jump!