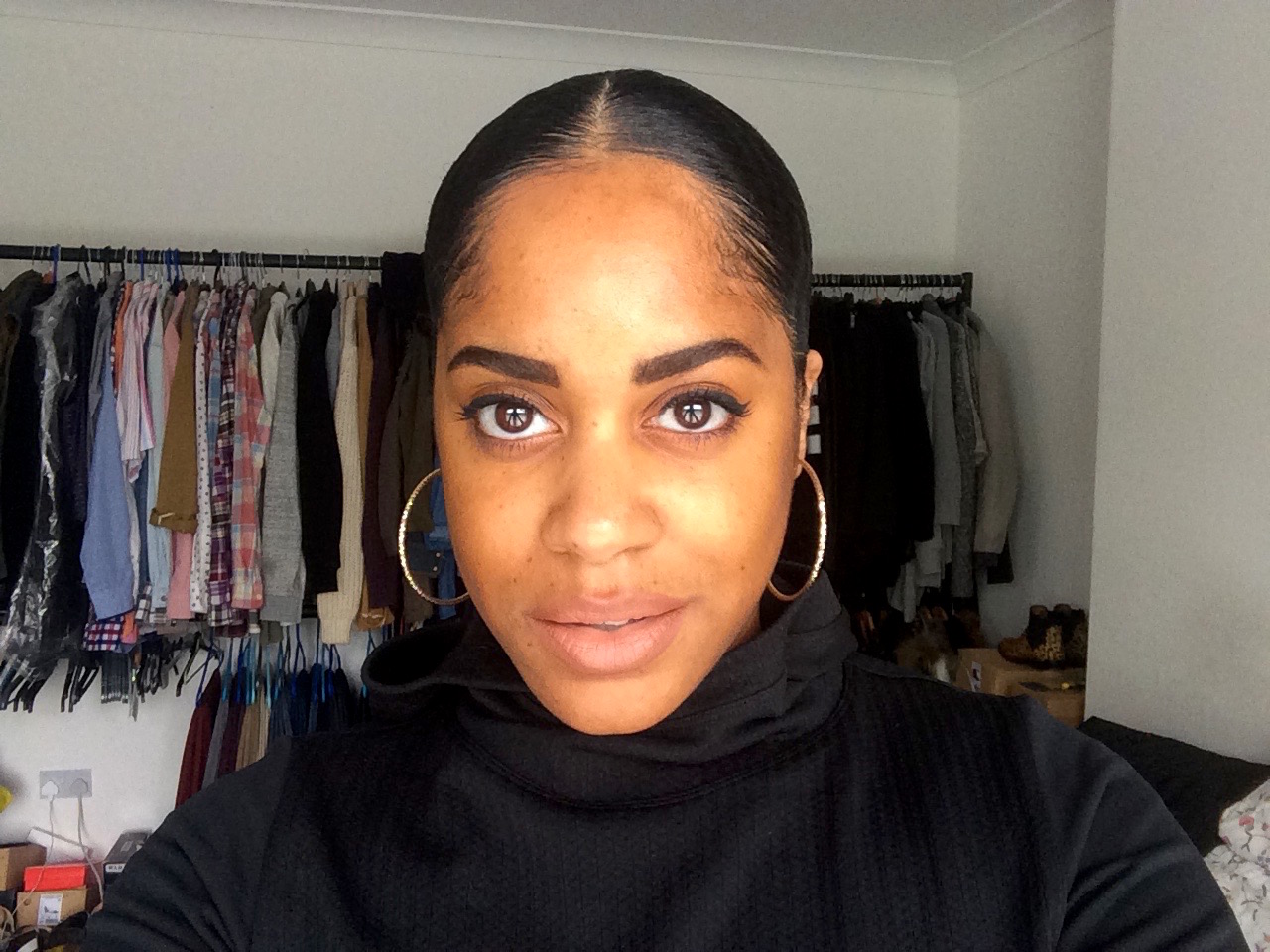 Well, can they? You tell me!
I heard about these lenses towards the end of 2014, and was instantly intrigued – my friend Philipp also heard about them and wanted in, even though he doesn't need glasses. Acuvue are on to something here!
First things first; these Acuvue Define Contact Lenses enhance the natural beauty of your eyes; they come in two colour options Shimmer (more suited to brown/hazel and poss green eyes) and Sparkle (more suited to blue/green eyes).
Question: Do they do exactly what they say on the "tin"?
See more after the jump!
INSTAGRAM : TWITTER : BLOGLOVIN : FACEBOOK : TUMBLR : YOUTUBE