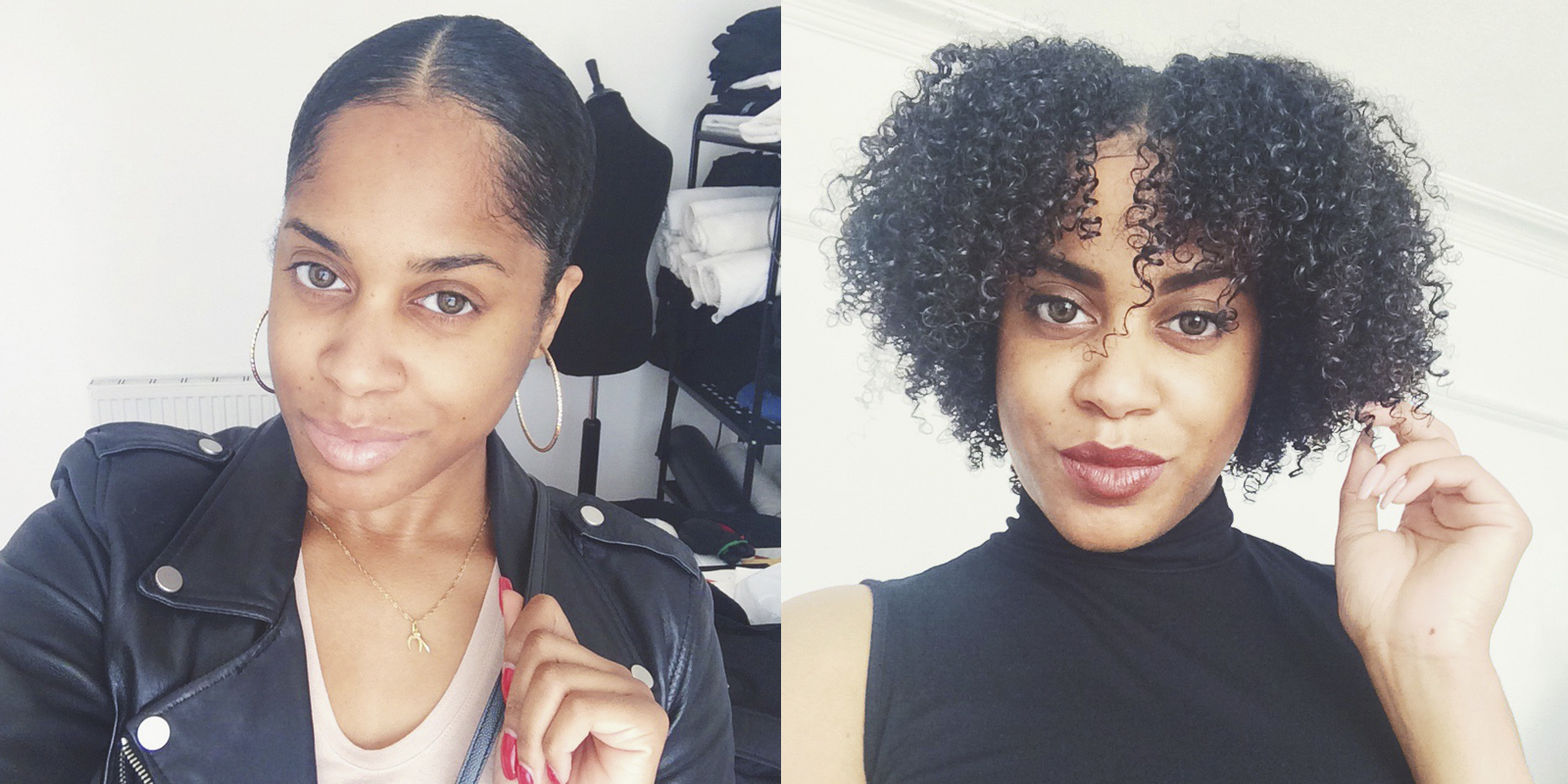 If you follow me in IG, you'll have seen my subtle beauty change already; I was asked by Feel Good Contacts if I'd like to try some of they're coloured/fashion contact lenses in exchange for a review.  I haven't wore coloured contact lenses since I was 18 years old when my friend Leoné and I rocked them religiously for, oh about a month or so.  My colour of choice was green then, and it's green now.
See more after the jump!
INSTAGRAM : TWITTER : BLOGLOVIN : FACEBOOK : TUMBLR : YOUTUBE
The ones I had back in the day weren't all that comfortable, or subtle; so I didn't expect too much from these.  It's usually hit and miss with me and contacts, but this time I was pleasantly surprised, I opted for the Freshlook Colourblends in Green, they are super comfortable and stay that way until the end of the day!
I decided to wear them two ways to see what kind of impact they made with and without make up.  I can't decide which I prefer; I'm interested in trying out a few of the other colours, maybe get a whole contact lens wardrobe going on!
See the full range here.