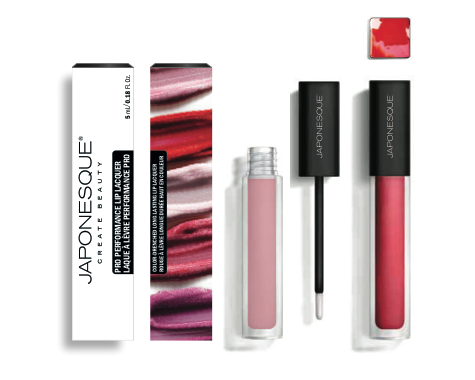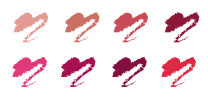 Not sure if you know this, but we love a statement lip over here at Freak Deluxe, so you can imagine our excitement when we came across JAPONESQUE Pro Performance Lip Lacquer! I don't think I've ever met a lip lacquer with such a strong pigment; great colour intensity teamed with a deep vinyl shine means you get a fantastically full-bodied finish.
As well as making your lips look amazing, the enriched formula hydrates and softens lips for incredible comfort and condition with no hint of stickiness; and the unique tapered brush delivers the precise application of a true makeup professional.
The Pro Performance Lip Lacquer is available here in 8 juicy shades and is priced at just £15! Our favourites S1 (perfect beige); S5 (popping pink); S7 (pillar box red); S8 (deep red).