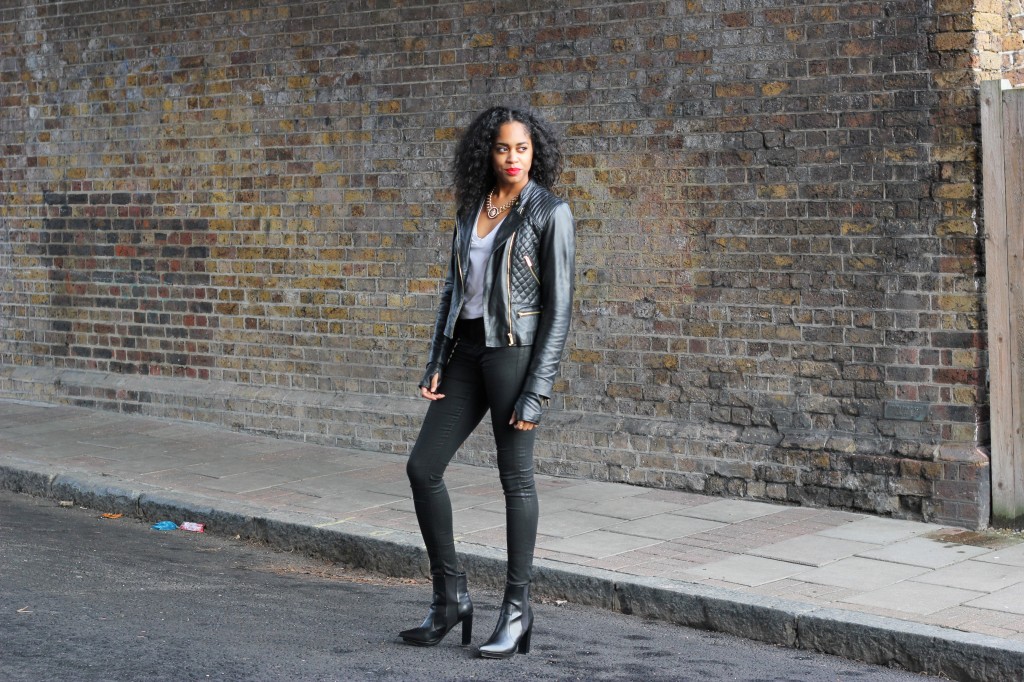 I have a new love in my life; they're long, black, with skin so buttery soft – my leather arm warmers. Black leather, gold zips! I made these because I don't always want to wear my leather gloves (difficult to browse on the iPhone, etc), and sometimes I want to wear a short sleeve sweater/tee but my arms get chilly; you know how it is right?
I've had knitted arm warmers before which were cute 'n all, but I wanted something more durable/sexy/badass. I lined them with a grey jersey wool, which you would have seen on my instagram, for warmth and coziness. The zips, I added for easy access, even though I can pull them on and off, and of course I love my gold hardware.
The black leather arm warmers are available to order here.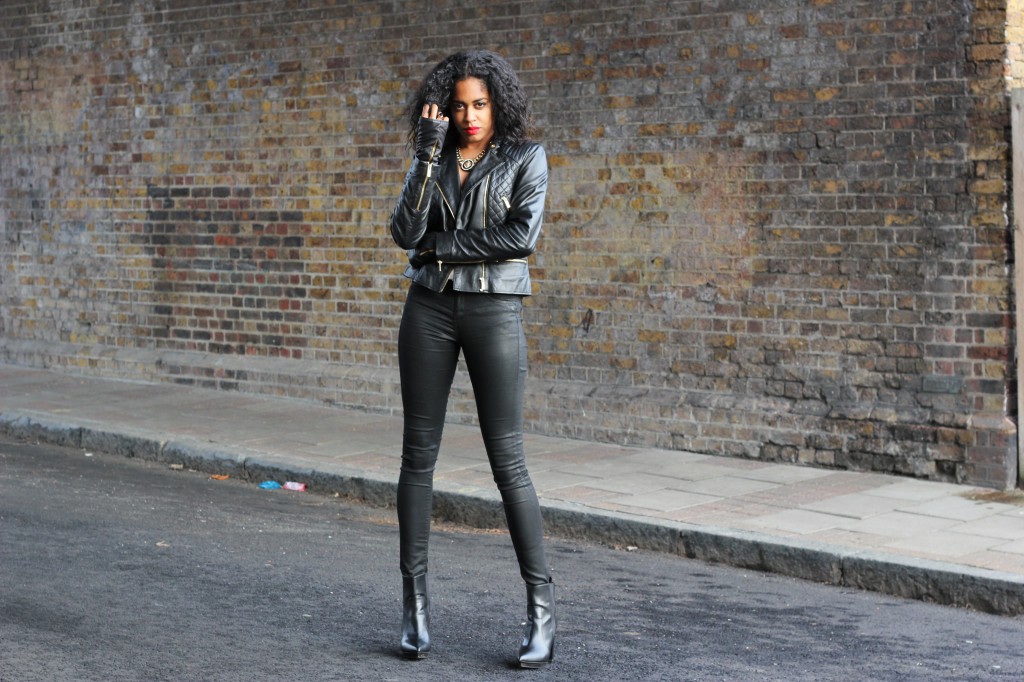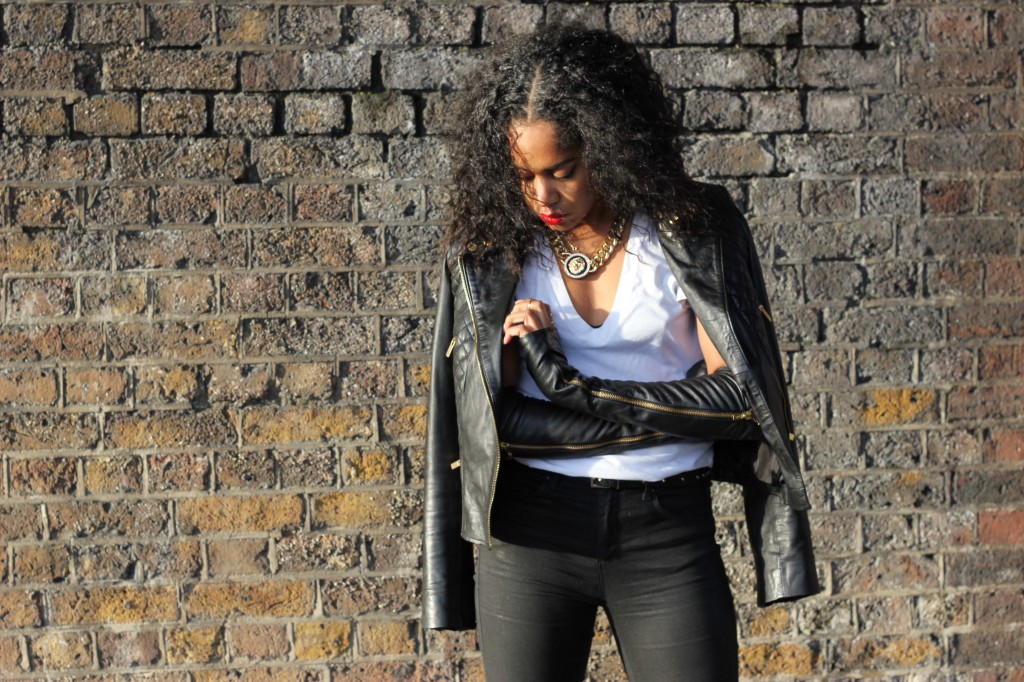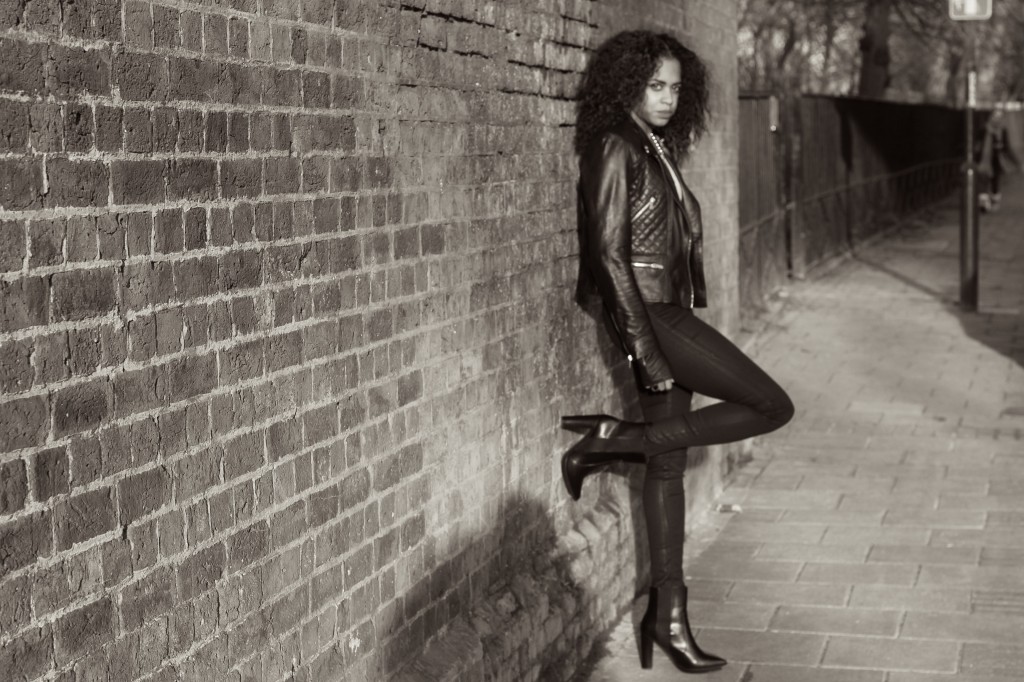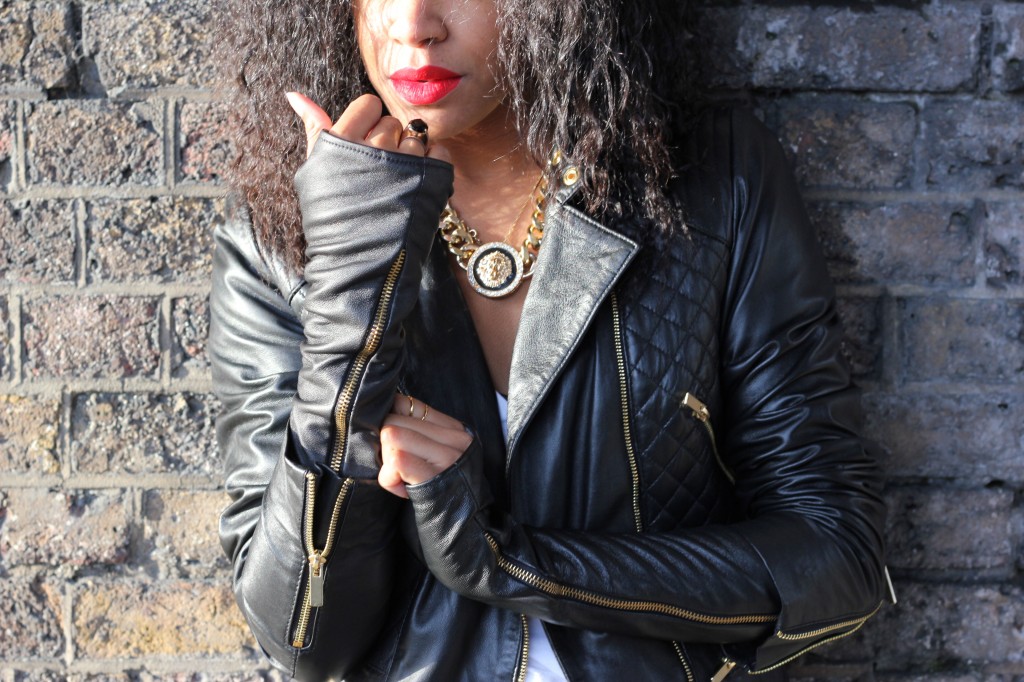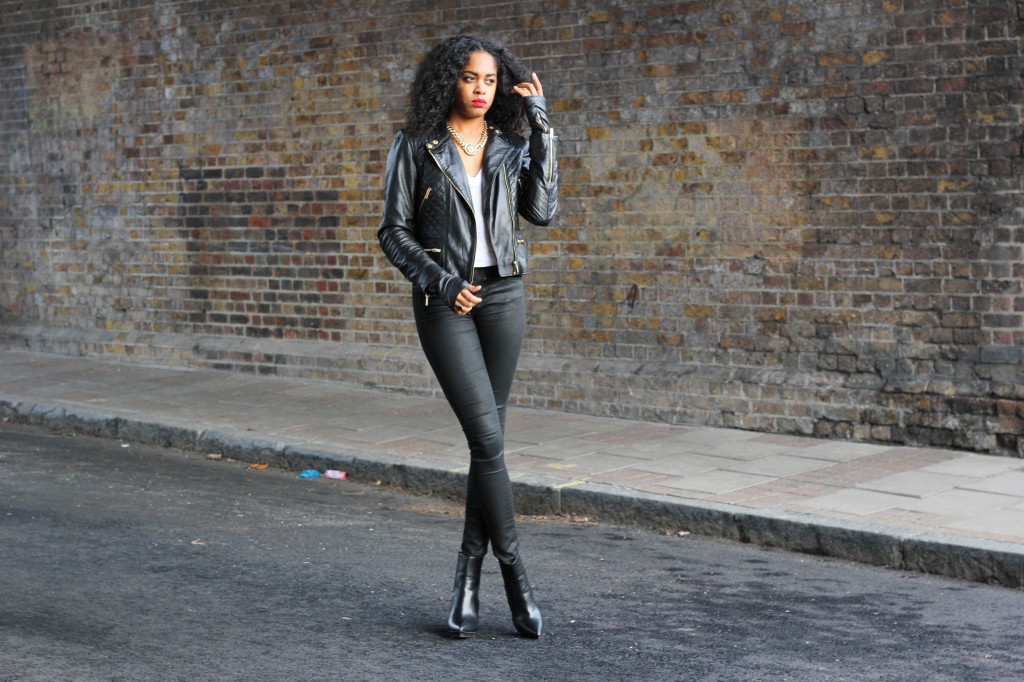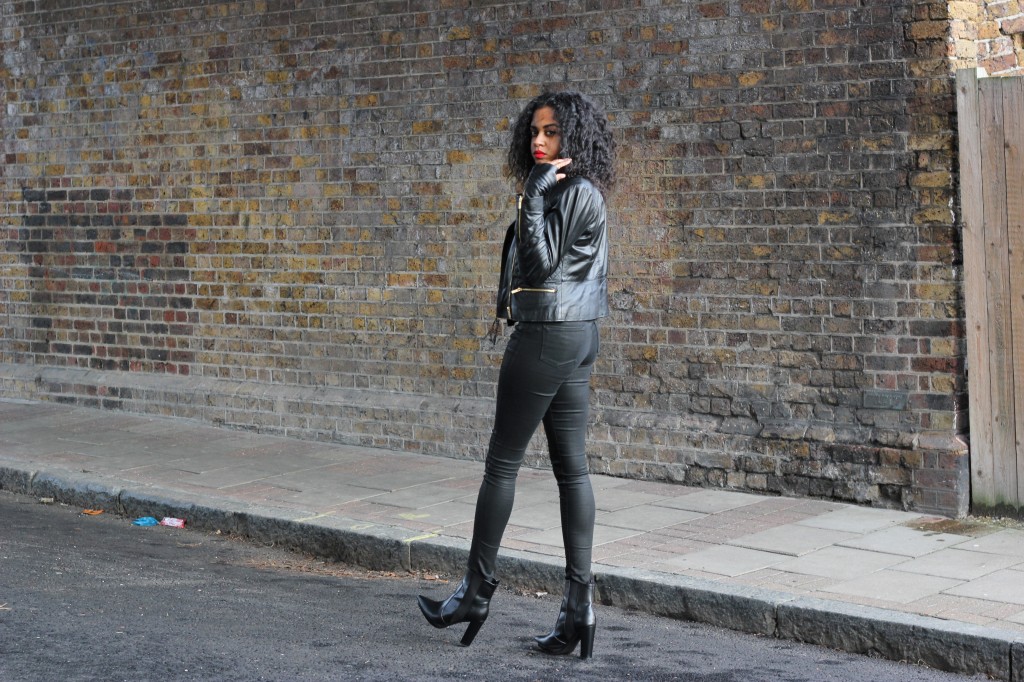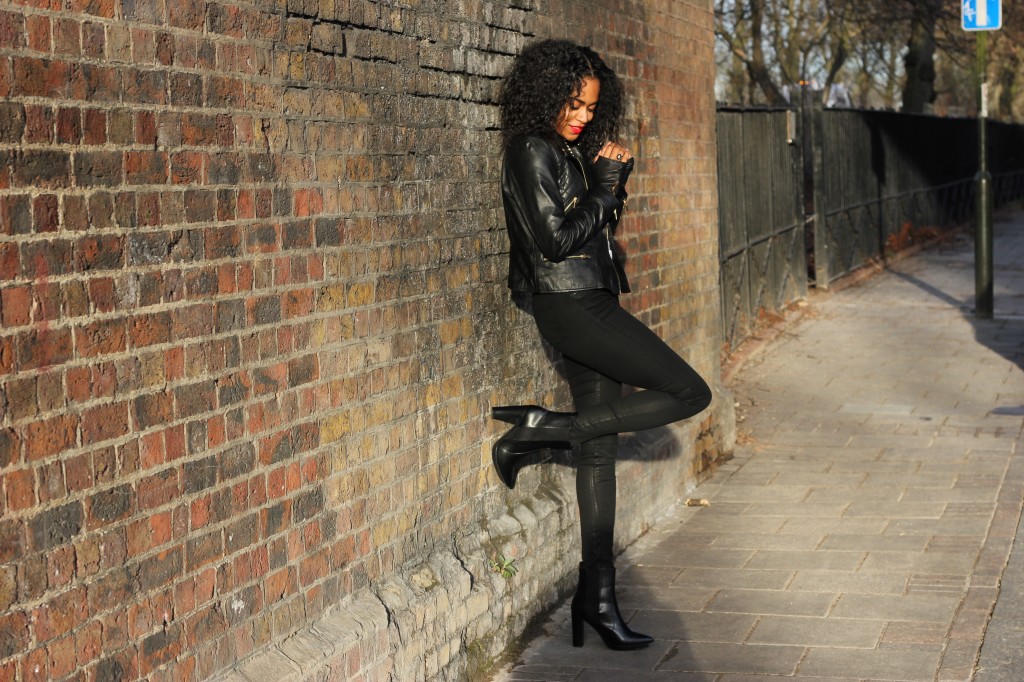 LEATHER JACKET : OASIS | WHITE TEE : AMERICAN APPAREL | LEATHER ARM WARMERS :CYRENA MONIQUE | JEANS : TOPSHOP | BOOTS : ZARA | JEWELLERY : THE FLYY MAGPIE