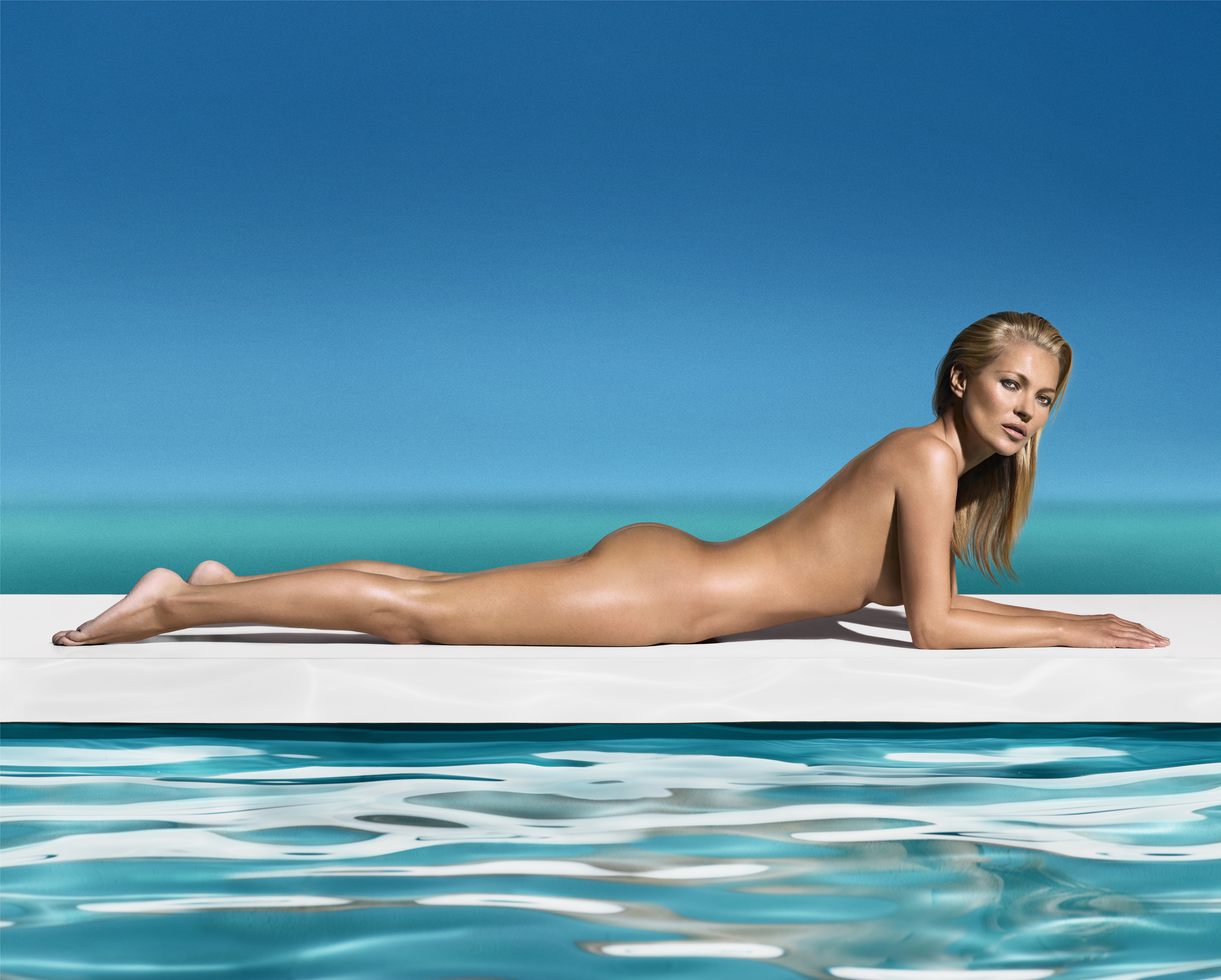 It's become almost second nature for Brits to draw for the fake tan, what with there being a distinct lack of sunshine here in the UK meaning no natural healthy looking LA glow. However there's a handful of us that can't stand the idea of fake tan; the application, the colour guides, the streaks, the stains, and the re-application! We've tried and tested some great products for a perfect tan without the transfer, tiger stripes and tango effect.
Before you do anything else, exfoliate, exfoliate, EXFOLIATE!!! Buff up your skin with St.Ives Apricot Face and Body Scrubs (£5.10) to remove dull skin cells and unveil radiant looking skin.
Moisturise! Give your body a good rub down with a nourishing moisturiser. Body Shop Body Butters are delish.
If like now (and most of the year) there's no sun in the sky, you'll want to go for a gradual tanner for that natural glow; both Elemis and St Tropez have great gradual tanning products. The Elemis Total Glow Bronzing Body Lotion (£34 at QVC) and Face Moisturiser (£30 at QVC) instantly moisturises the skin, whilst subtly building an even, natural looking tan in 2-3 days. The St Tropez Gradual Tan (£14 at Boots) is available in two colour options Light/Medium and Medium/Dark (for best results use the St Tropez mitt with the St Tropez Gradual Tan). If using your bare hands to apply be sure to cleanse your nails and wash your palms before it fully dries.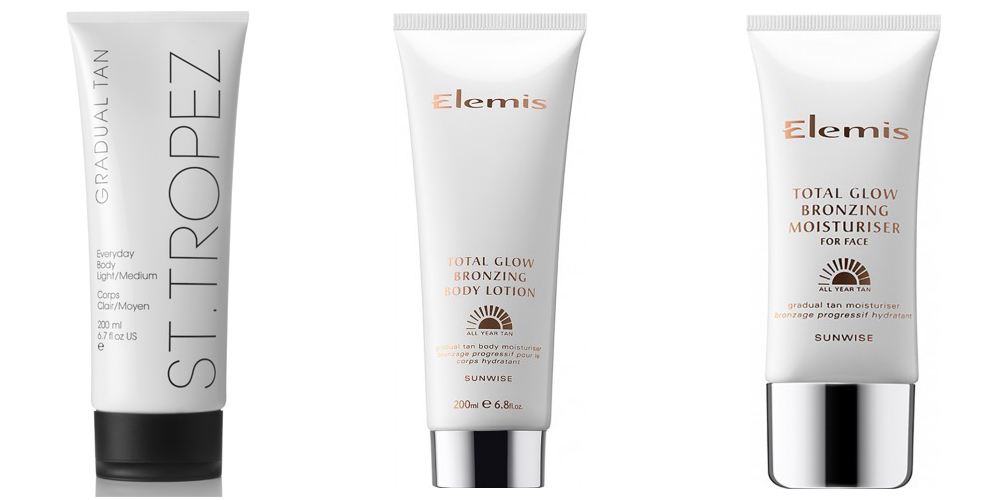 For sunnier days (or if you're lucky enough to be heading somewhere warm hot), a personal favourite product of mine is the Soltan Protect & Tan (£6.50) from Boots. As well as protecting your beautiful skin with an SPF 30, it's formulated with an innovative ingredient that helps stimulate your body's natural tanning production. So basically has the tanning effect of covering yourself in oil and baking out in the sun, with a fantastic amount of protection.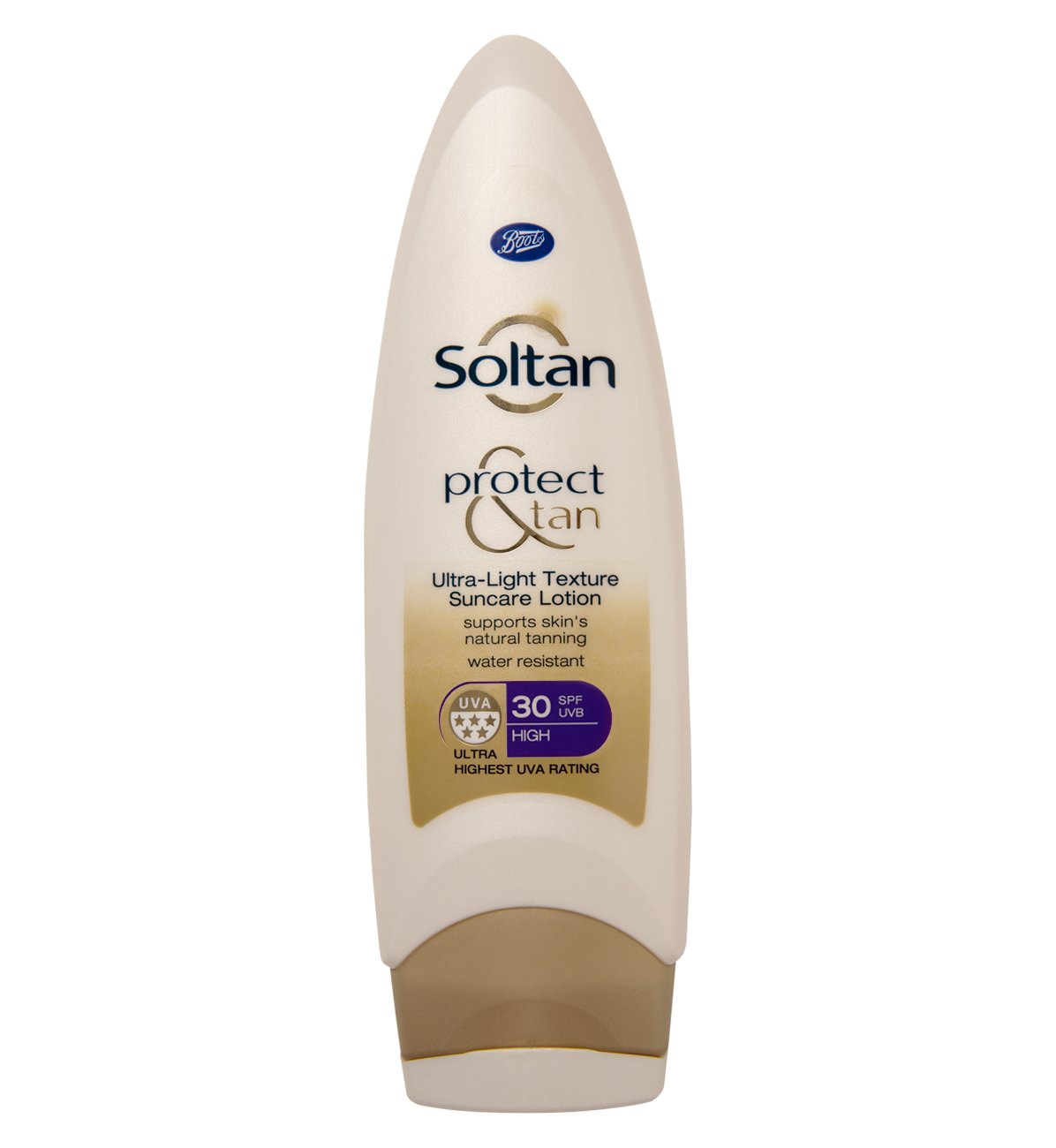 To keep your tan looking fresher, longer; shower and exfoliate again, then slather yourself in Soltan Intensely Moisturising Aftersun Body Butter with Shea Butter and Almond Oil (£3.50) from Boots. Doing this will soothe the skin, reduce dryness and help prevent peeling for a long lasting beautiful tan.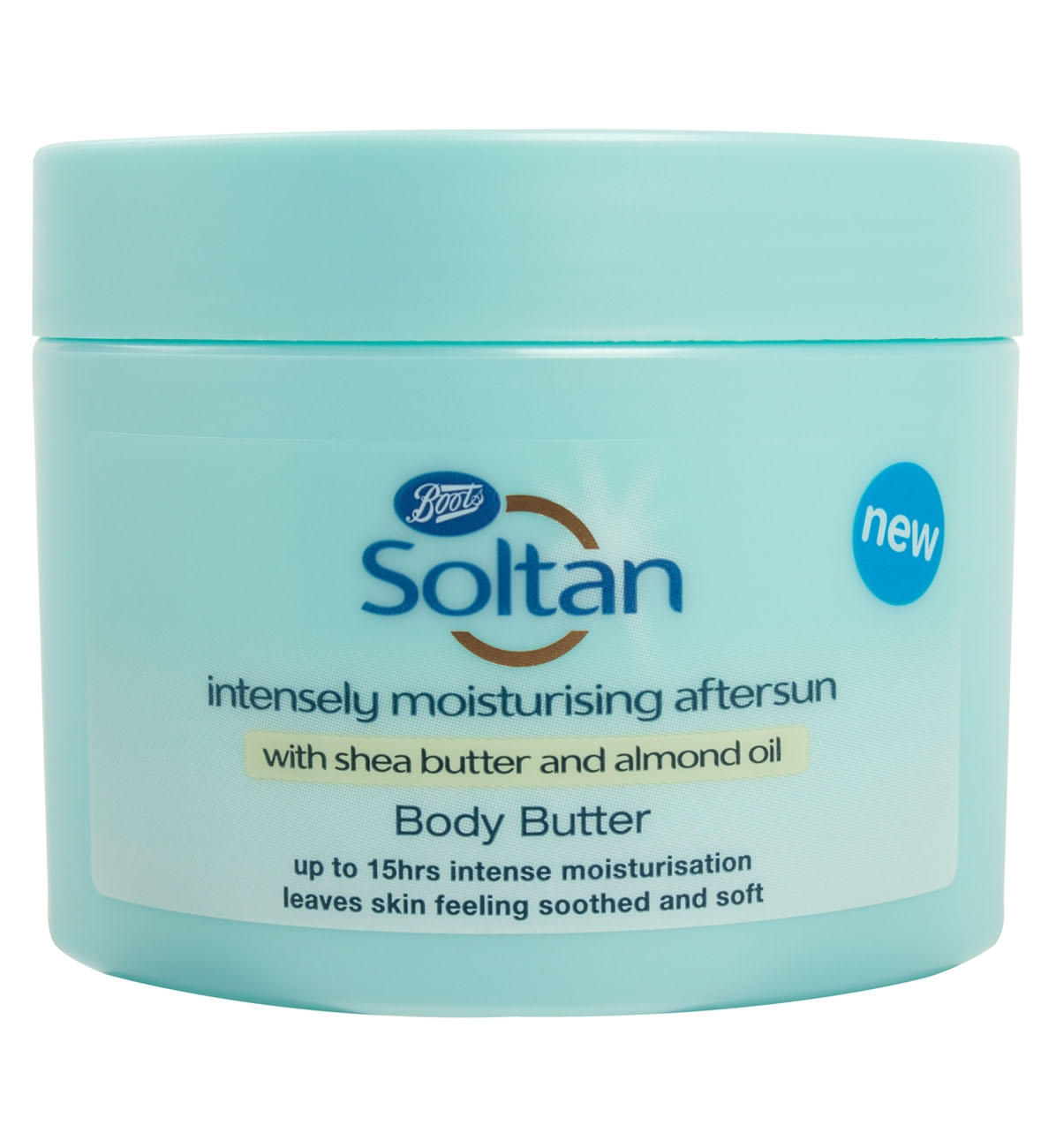 For a hint of protective colour use the Nº7 Anti-Ageing Shimmering Lip & Eye Screen (£7.50) from Boots; great for use on your eyelids in place of SPF cream to avoid the dreaded stinging, it also gives you an instant sweep of summer sparkle.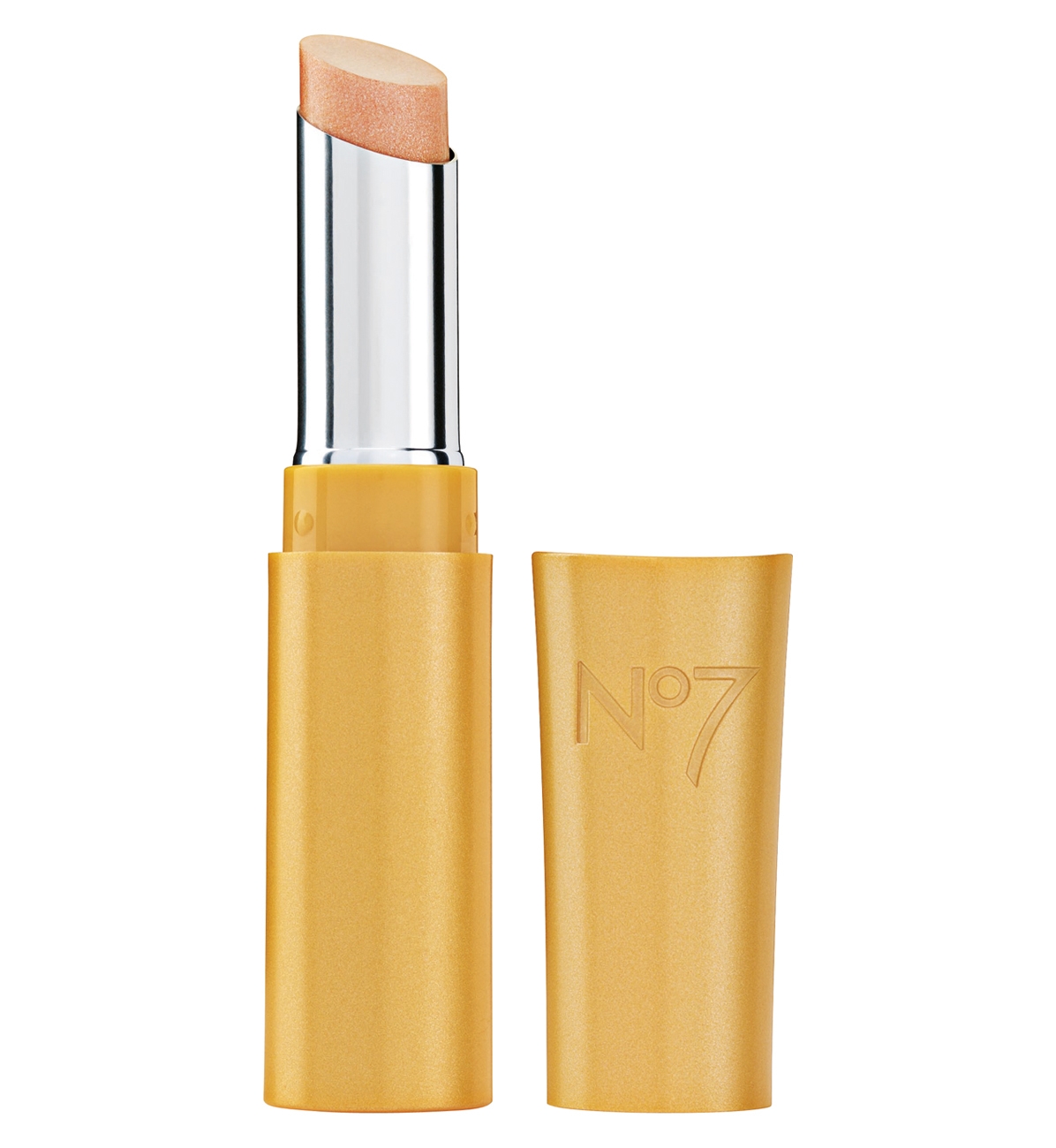 So there you have it, beautiful natural looking tans, sans streaks, sans tanned sheets/clothes and sans orange.