High St Italian chain Zizzi has launched its first ever Cichetti menu. In case you haven't heard Cichetti is Venetian tapas, think small plates of main dishes – the new chic way to eat.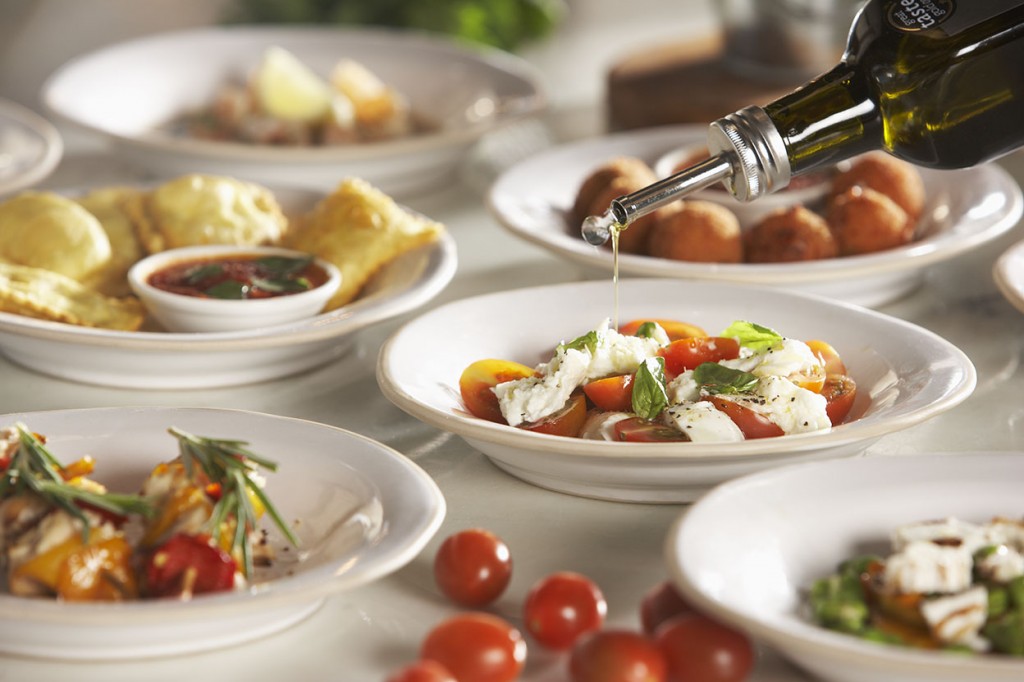 The new menu offers diners a delicious selection of Venetian tapas – set to be one of the most popular food trends this season. Italians have long enjoyed small bites of a delicious appetizer combined with an early evening glass of wine with friends. The winding streets of Venice are host to this timeless custom which is considered essential to well-being and happiness in the city.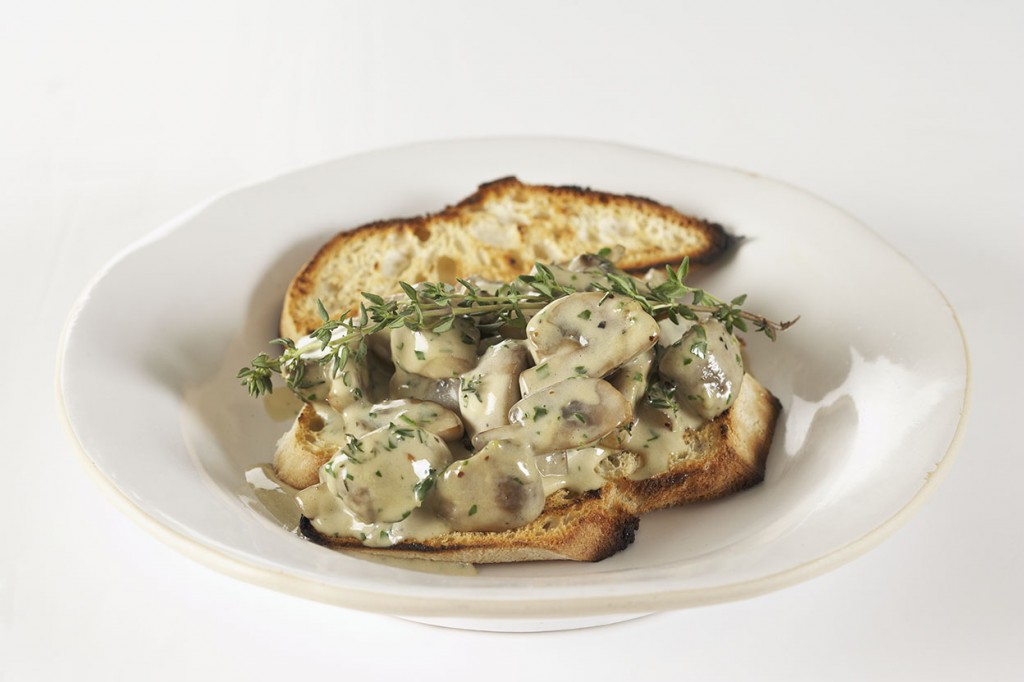 Celebrating both the diversity and quality of Italian food, Zizzi is bringing this Italian trend to the British high street and has developed Cichetti as the perfect option for groups to get together and relish in excellent food and good health.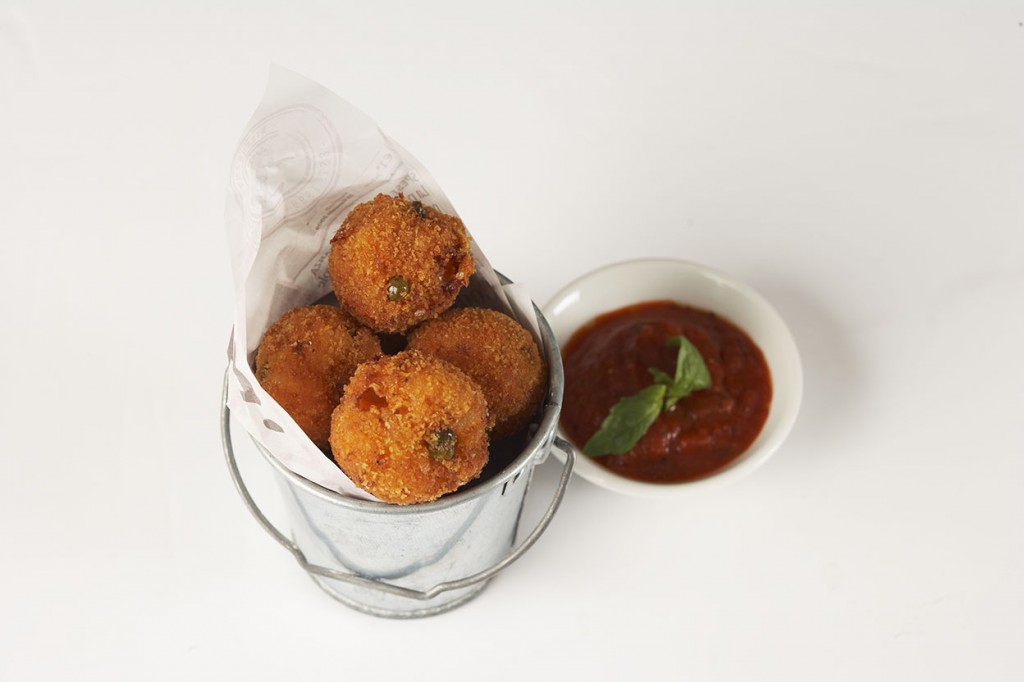 From Polenta Croccante – crunchy nuggets of polenta – to Arancini, mini risotto balls with mozzarella, peas and a tomato chilli sauce, Cichetti creates a platter of tasty bites to enjoy.  Try the exquisite Salsicca Al Pepe Nero – sausage with lentils and cannellini beans – or the mouth watering Polpette Al Pomodoro – a mixture of beef and pork meatballs in a spicy tomato sauce.