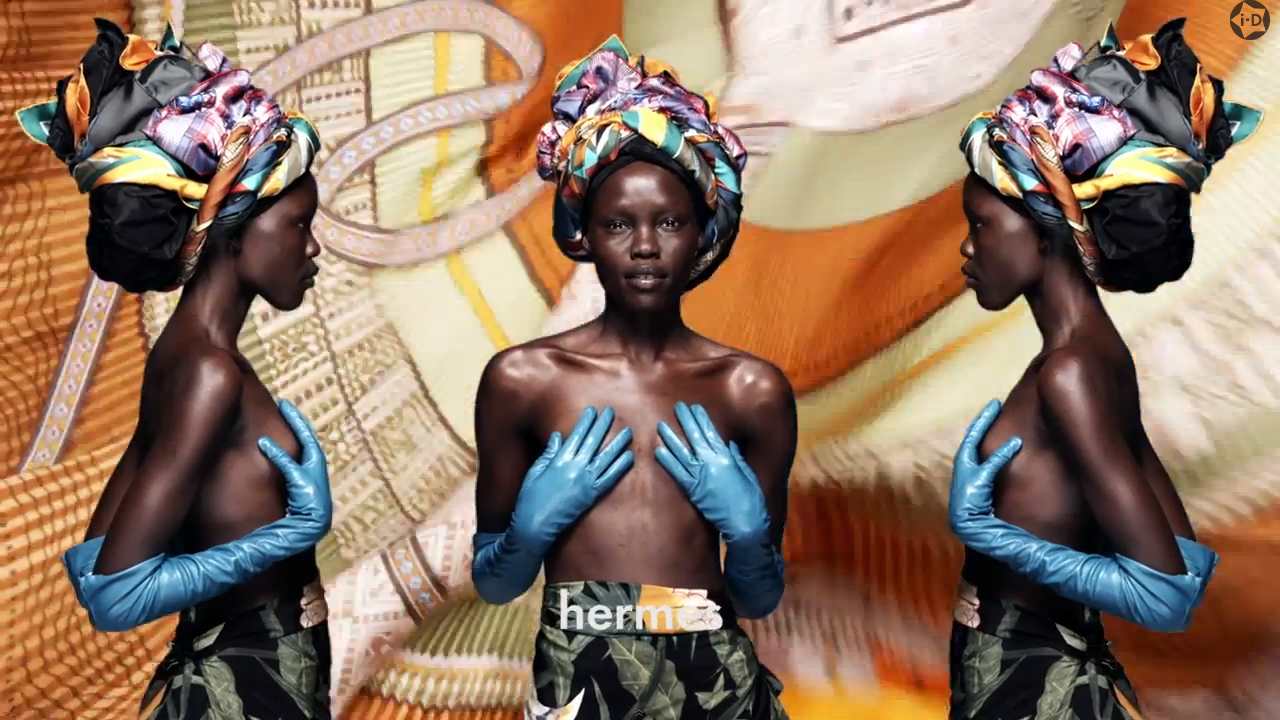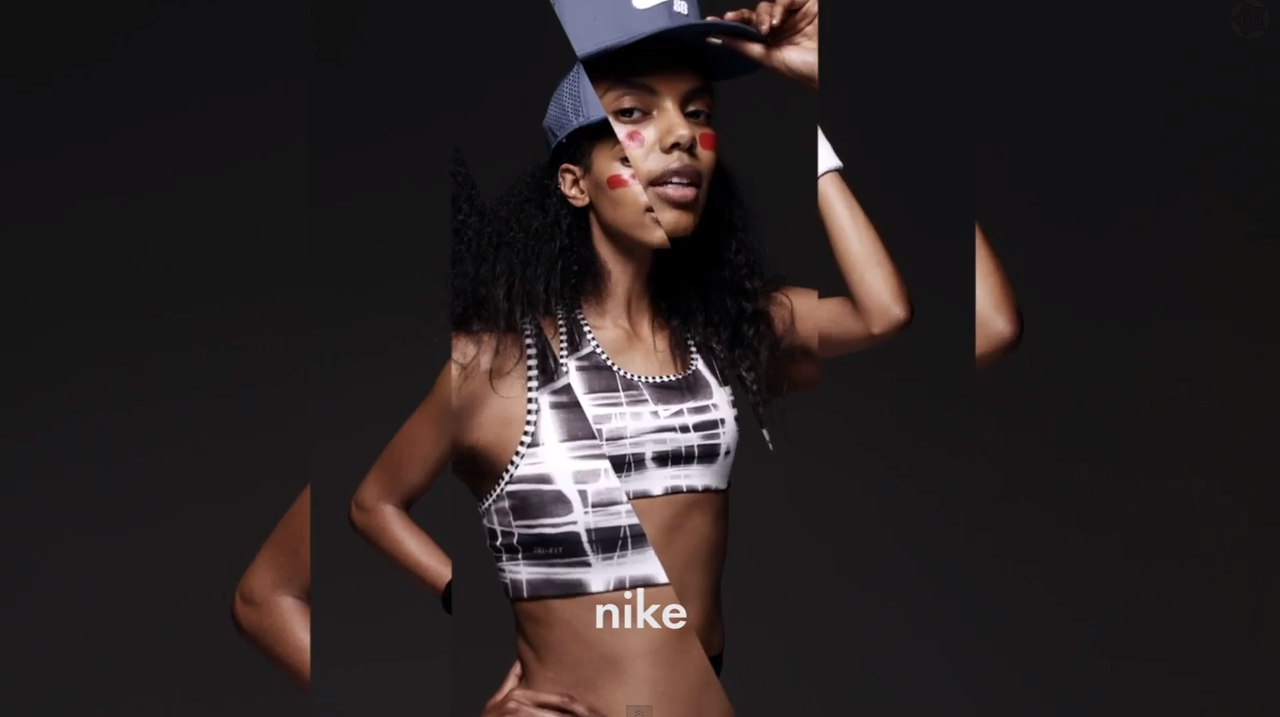 This sharp video was conceptualised by i-D, styled by Michelle Cameron, directed by Barnaby Roper and is i-D's playful take on pronunciation that teaches you how to speak your international fashion alphabet.
Lindsey Wixson, Liu Wen, Sigrid Agren, Xiao Wen Ju, Grace Mahary, Tao Okamoto, Soo Joo and Grace Bol are some of the 26 names to guide you through the A-Z of fashion's hottest property, with each model wearing the brand they represent in this short. Wixson's iconic pout and robot voiceover gives the phonetic pronunciation from Azzedine Alaia (AH'ZE'DEEN AH'LAI'AH) all the way through to Zegna (ZEN'YA).
Hop over to i-D.com for credits and a chance to win £1000 worth of clothes!