Less than a month to go before the new must see shopping destination opens in the East End. Westfield Stratford City is about to change London's retail landscape forever!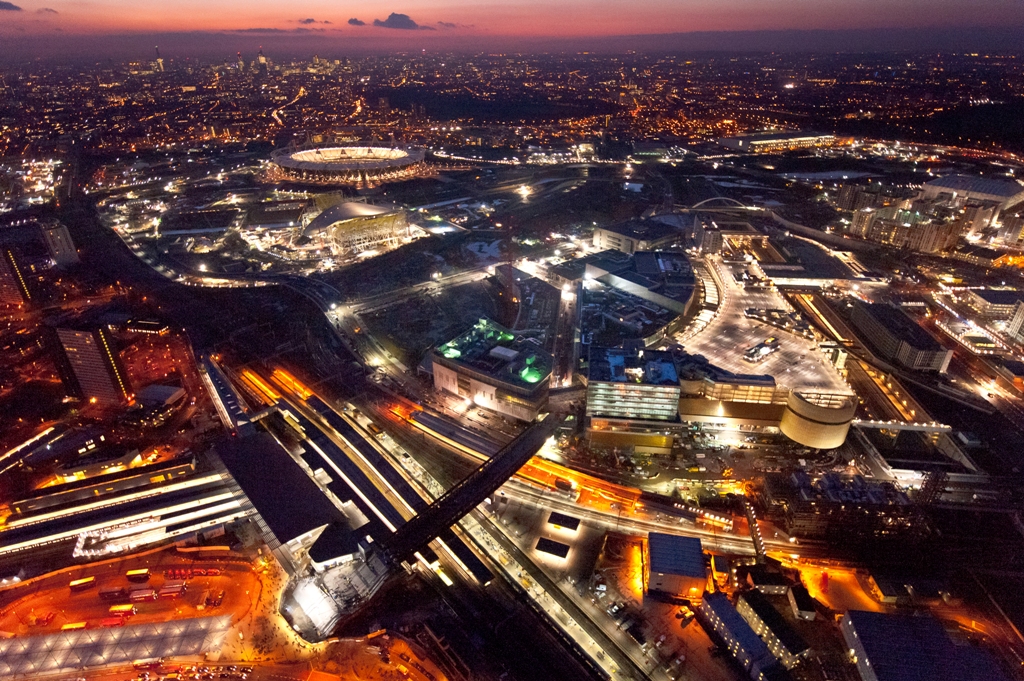 Europe's largest urban shopping and leisure centre at 1.9 million sq ft, will open its doors to the public on Tuesday 13th September (perfect timing for me to get some pre-birthweek shopping in)!
The £1.45 billion venture will provide a new perspective on London, opening up a unique and undiscovered skyline with a new way to see the city. Effectively a city within a city, Westfield Stratford City will combine lifestyle, entertainment, shopping and dining in a whole new district of London to discover.  Located at the gateway to the Olympic Park, striking in its scale and architecturally stunning with both an internal dramatic, pillar-free curved mall and a tree-lined external shopping street, it will bring together the best of both indoor and outdoor retail.
Anchored by leading UK retailers John Lewis, Waitrose and Marks & Spencer, to Forever 21, Topshop, Reiss, and Fashion Rocks. Housing over 300 stores, 70 dining options and a unique food market –Great Eastern Market – Westfield Stratford City is the next chapter in retail.
Providing a key new leisure destination for London, Westfield Stratford City is home to celebrities' favourite bowling alley – All Star Lanes which is , opening its largest venue to date and a 17 screen all-digital Vue cinema.  In addition, London's largest Casino and Champagne Bar by Aspers, opening later in the year, will bring to Westfield Stratford City both a luxurious bar and the opportunity to take part in top of the range gaming.   With a round the clock lifestyle offer, there are, three hotels within Westfield Stratford City providing the opportunity for over-night stays.
With less than one year to go to the Olympic Games, Westfield Stratford City represents the first piece of Legacy providing the first opportunity for Londoners to view the Olympic Park and enjoy a whole new shopping and leisure experience.
Westfield Stratford City – the Next Chapter for Westfield, the Next Chapter for London and the Next Chapter for Shopping
Nicole Scherzinger has just been announced as the celeb du jour to open the new shopping city, you can apply for tickets here.