Rhodes W1 is now the new home of Europe's first Patrón bar.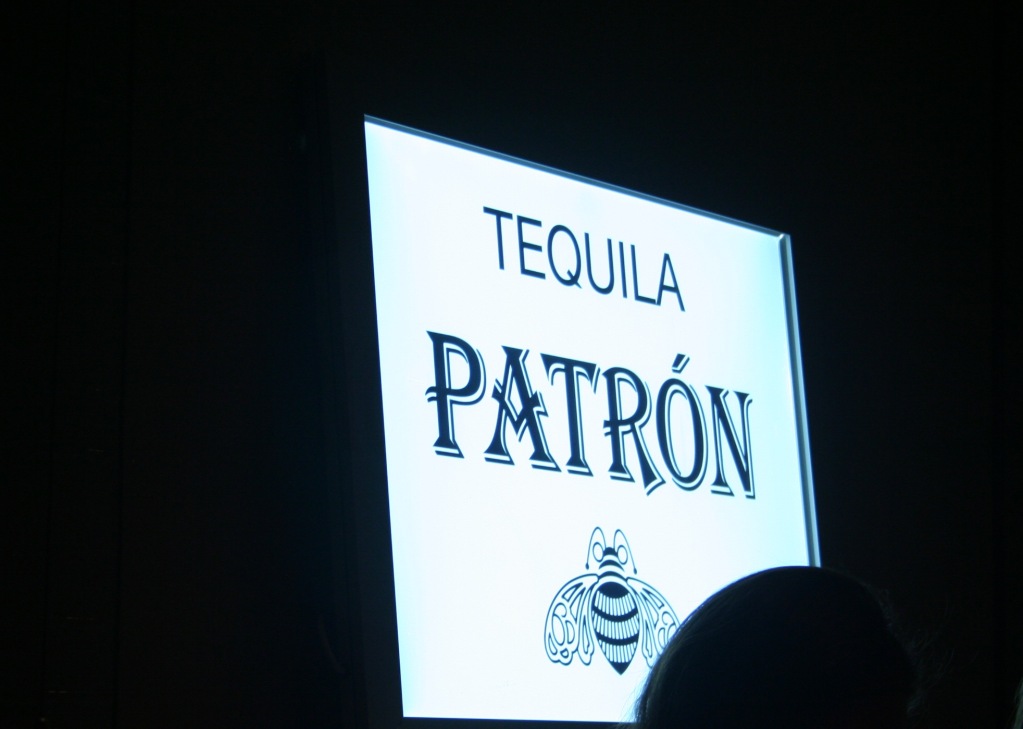 We've all heard the music artists and schelebs talk about the ultra premium tequila, Patrón. If you don't  know, it's a chi chi tequila that's sold in a hand made bottle (no one is the same). We were invited to Rhodes W1 for the the launch of Europe's first Patrón bar in the Cumberland Hotel.
Patrón is great neat, on the rocks, or in cocktails; we enjoyed it in several cocktails all night!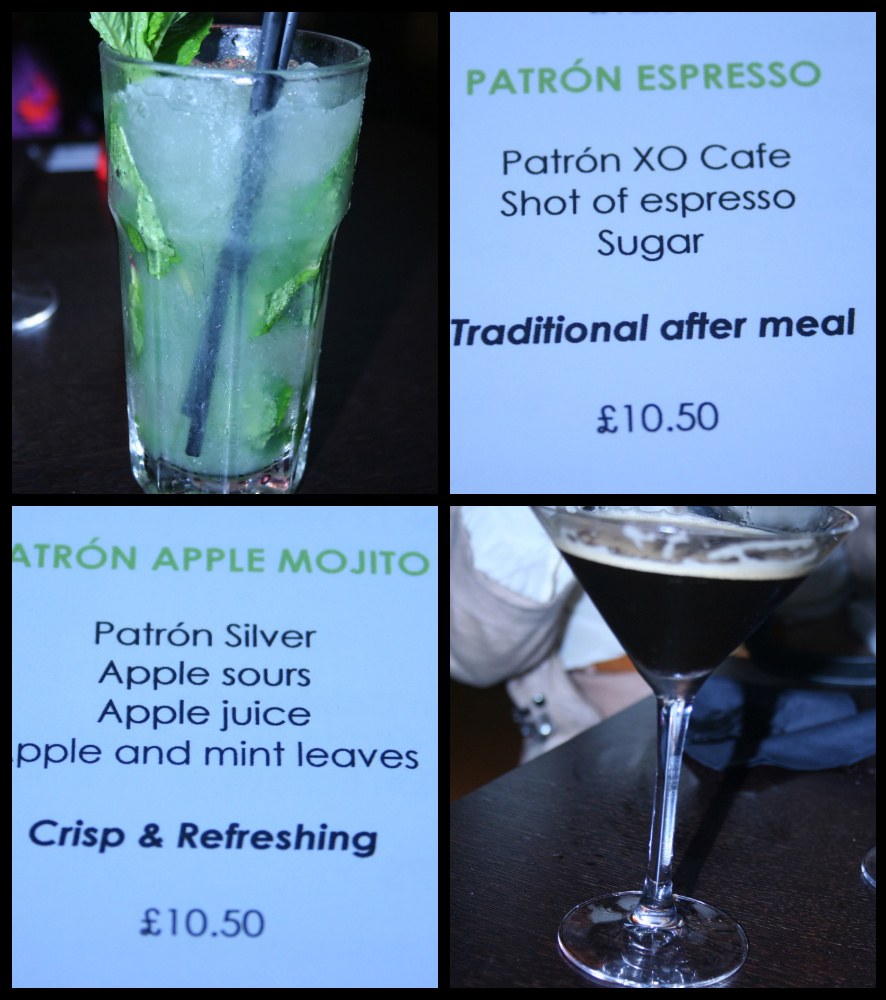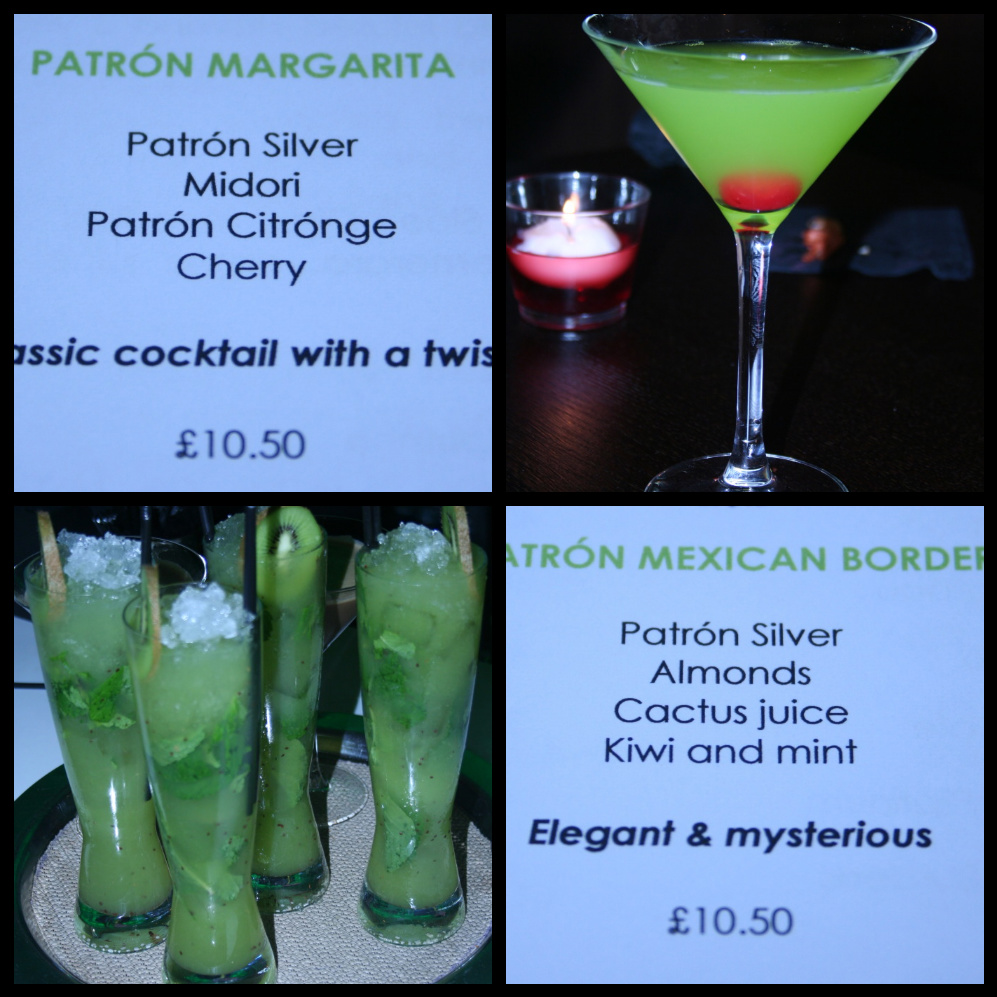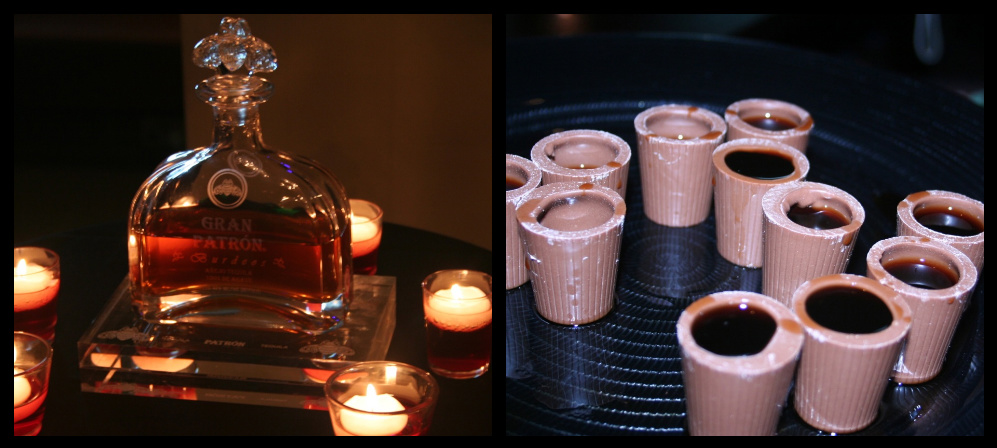 I love everything about cocktails; the shakers, the glasses, the alcohol! The Patrón bar has it all and branded too. It may sound lame but I really wanted a green cocktail shaker for my kitchen (and a bottle of Patrón Silver too) so I could whip up my own cocktails.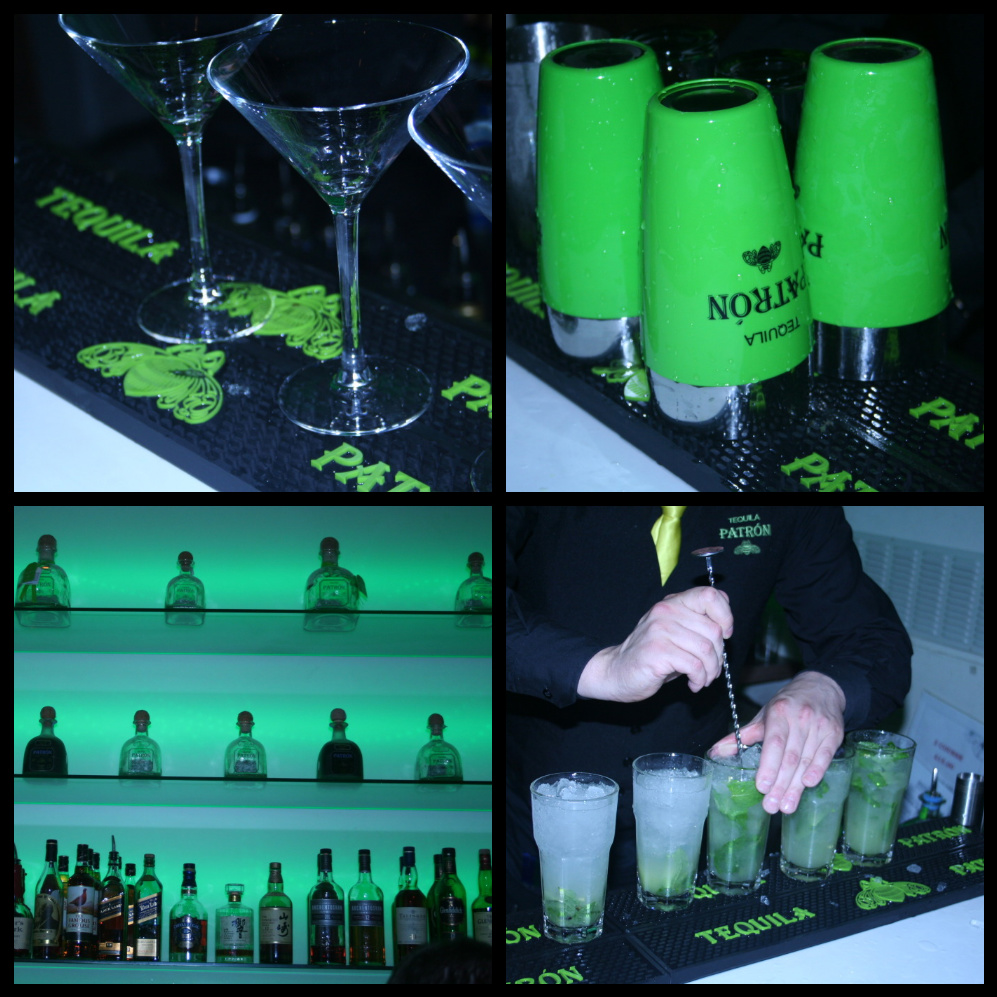 As Kristin Knox (The Clothes Whisperer) said at the Levis event, "We live on the champagne and canapés diet". With the Patrón bar being in Gary Rhodes brasserie the food just kept on coming, good food too!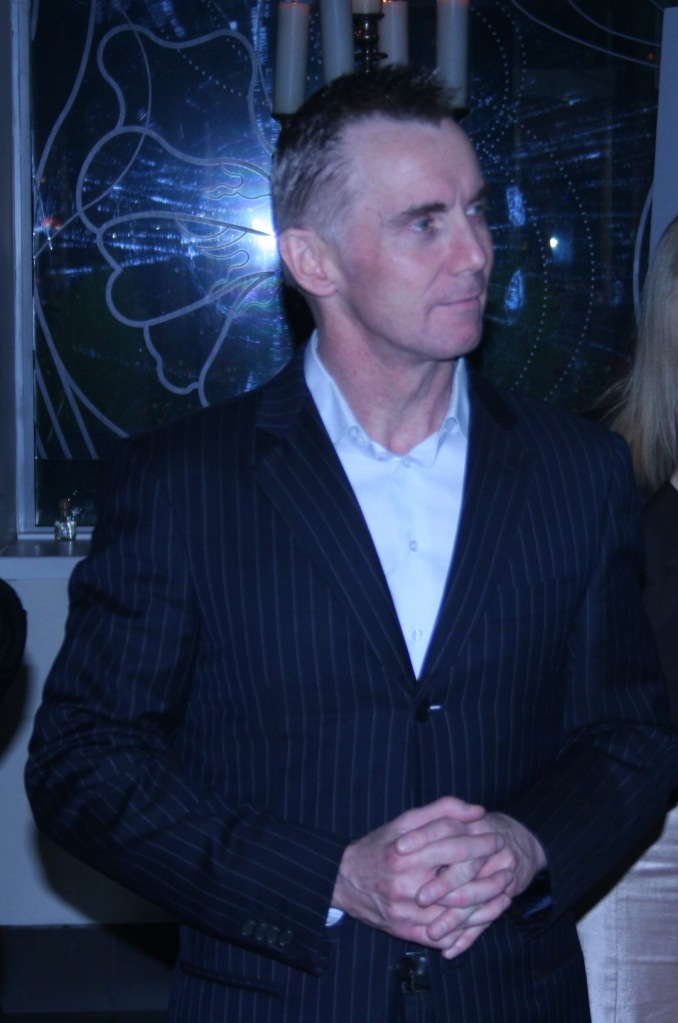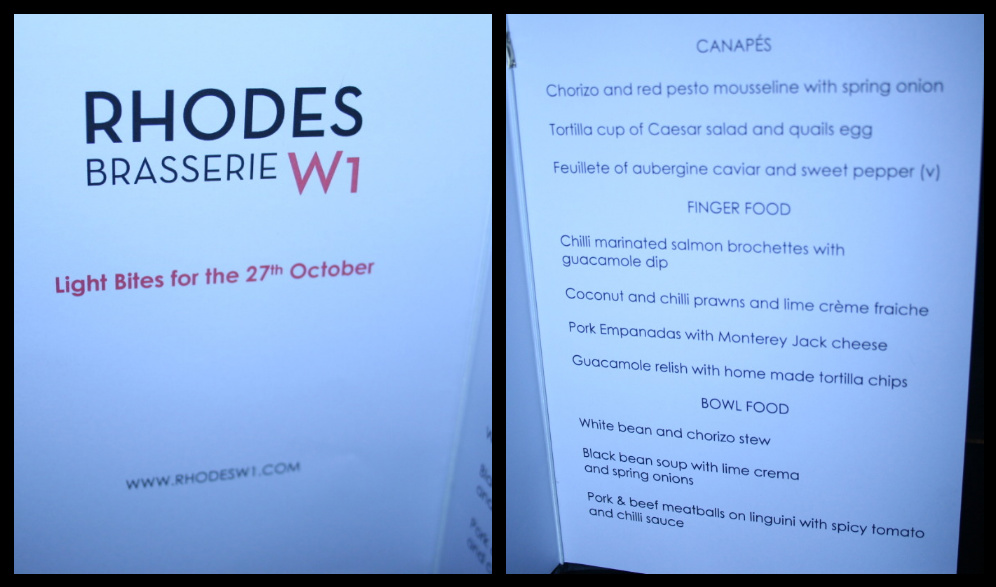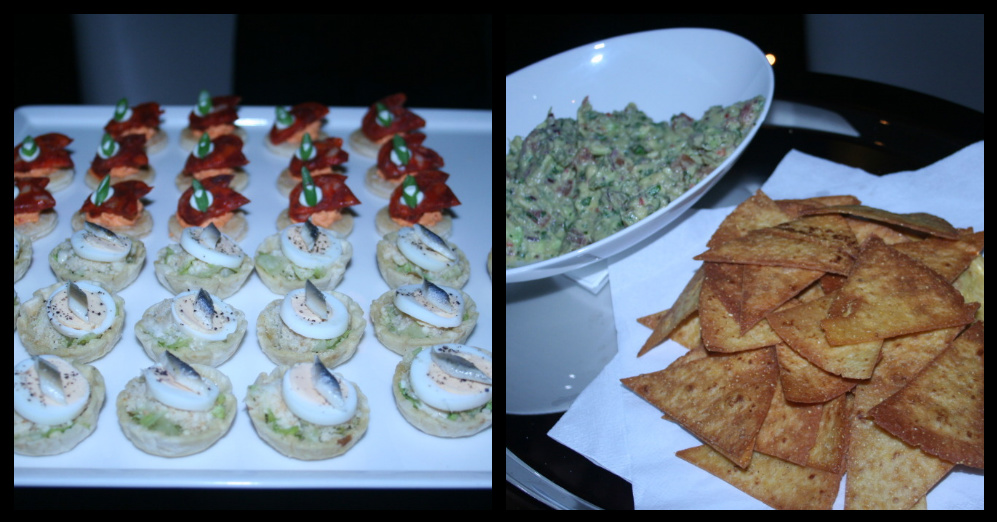 The DJ turned the launch into a party with some major tunes from Major Lazer to Chris Brown/Lil Wayne.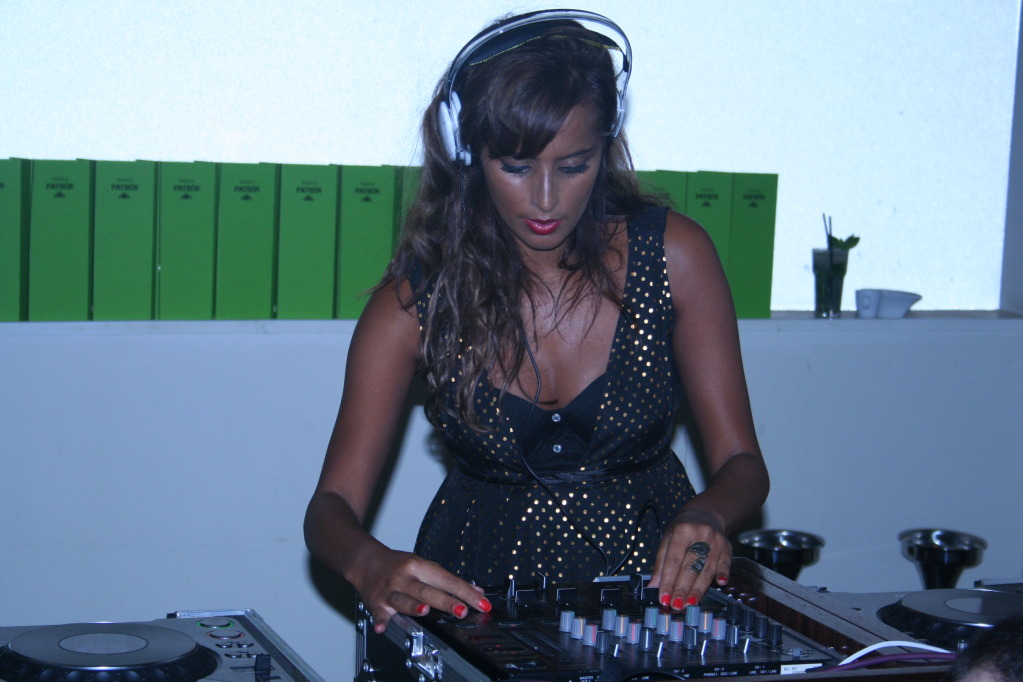 I suggest everyone goes to have at least one cocktail at the Patrón bar in the Cumberland Hotel, directly opposite Marble Arch on Gt Cumberland Place. For more info on Patrón and custom cocktails go to PatrónTequila.com.
Choose wisely and drink responsibly.