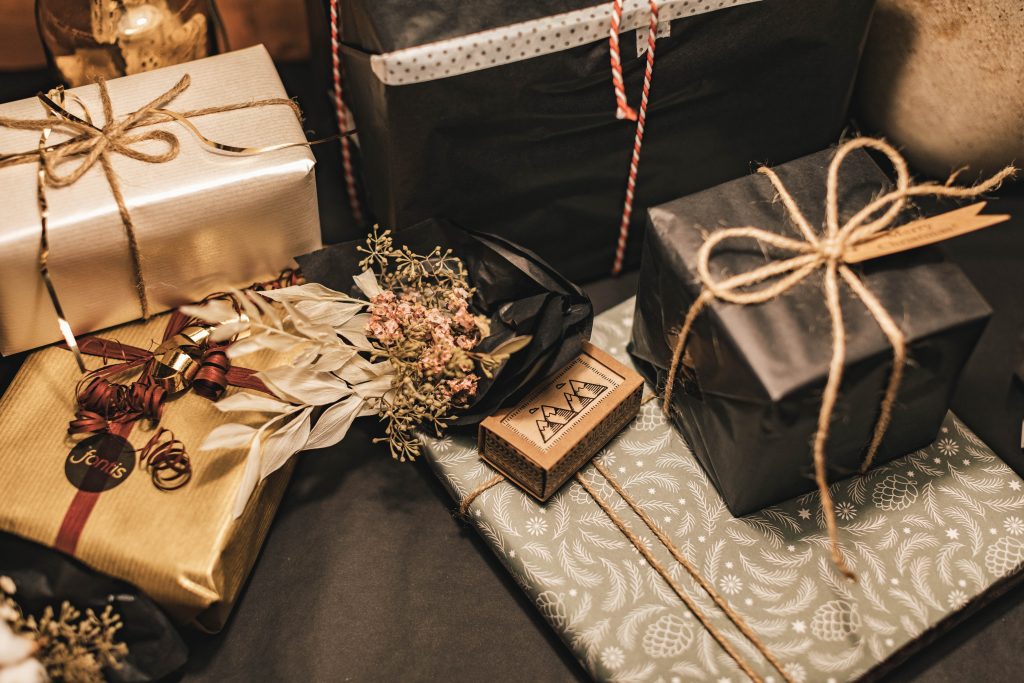 It is incredibly useful to have a go-to list of gifts that you know always work well. The gifts that are evergreen, in that they will always be great gifts to receive, are the best, no matter whether it's a specific holiday seasonal gift, birthday, or another. This article looks at those gift ideas that have always been appreciated, and arguably, always will.
Gifts That Are Currently Useful to the Recipient
Knowing the person that the gift is for helps in this regard, but a gift that is useful and that you know the recipient has been looking for is something that will always be appreciated. Whether it's a can opener or a bespoke front door mat, if the recipient needs one at the moment and you can get them one, then it's a great gift. Being able to meet a specific need with the gift that you give will require you to have put some thought in but must be the most rewarding and fulfilling process, in that you know the gift is going to be used.
A Handwritten Card
The gesture may be highly underrated but giving someone a handwritten card with a personalised message of support, love, congratulations, or poetry is proven to be one of the best feel-good gifts. There doesn't have to be a specific reason or particular holiday season to simply buy or make a beautiful card and then write a great personal message to someone who needs it. Yes, adding flowers to this takes it to another level, but it'll be the card that's kept forever. It's a touching means of showing and sharing appreciation.
A Hardy Plant
A house plant that is difficult to kill, such as ferns or succulents, always makes for a great gift. They are gifts that everyone appreciates, and although there is always a sense of dread, if you keep the plant simple and ask the seller as to what's easy to look after in the specific setting and then ensure you provide some care instructions to the recipient, then you're onto a winner that will do wonders for the owners' state of mind.
A Beautiful Picture Frame
A designer or antique picture frame, or an entire series of frames can be presented as a gift that can be used for pictures of the recipient's choice and taste. Try to keep them simple, yet stylish, or go for a specific theme that you know will suit a specific room or their office, depending on how well you know them. These always make for great gifts, and perhaps include a favourite landscape in the frame, so it can be hung immediately, while they decide on the exact picture that they want to put in the frame.
These are the gifts that most people will appreciate at any time. There doesn't have to be a specific reason to give a gift and the ones as discussed herein are those that will always be top of the list to receive.