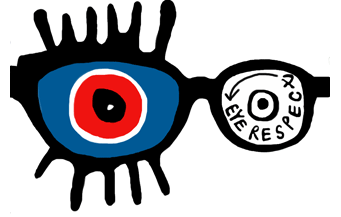 Listen up people! Our friends over at Eye Respect are having a mammoth sample/stock sale this week, clearing out the cobwebs for 2013 and all that.  From today til Thursday they will literally giving away shades and frames at their annual stock clearance and sample sale in their Soho showroom. Go and pick up a bargain – directional, premium & hand-made sunglasses and optical frames at WHOLESALE PRICE from:
AM EYEWEAR | ANDY WOLF | 3.1 PHILLIP LIM | JOHN VARVATOS | HENRY HOLLAND | KSUBI | LE SPECS | POLAROID
Throw 'em on your face as soon as you leave to shield your eyes from the dazzling snow, oh yeah and to show them off. It's always fun when you buy something that you can use straight away isn't it?
RSVP for the sample sale here and LIKE their page on Facebook here
ADDRESS: Eye Respect, The Basement, 2 Marshall Street, Soho, London, W1F 9PB