ANGEL FISH: You work miracles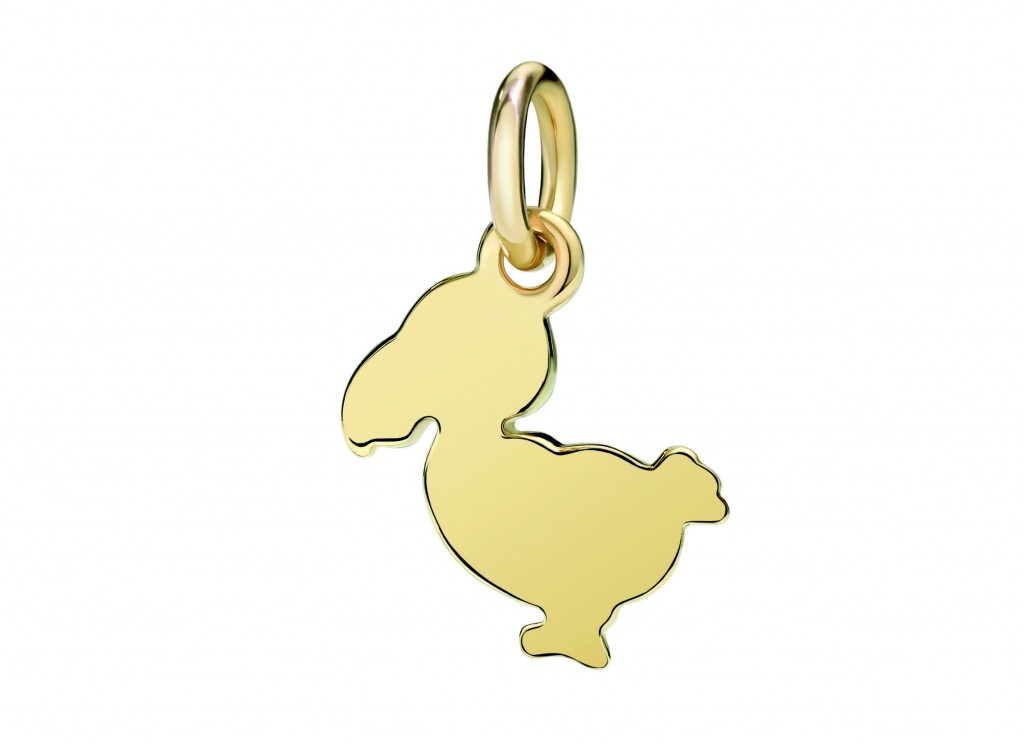 JUNIOR DODO: I believe I can fly
SEA TURTLE: Hard shell, soft heart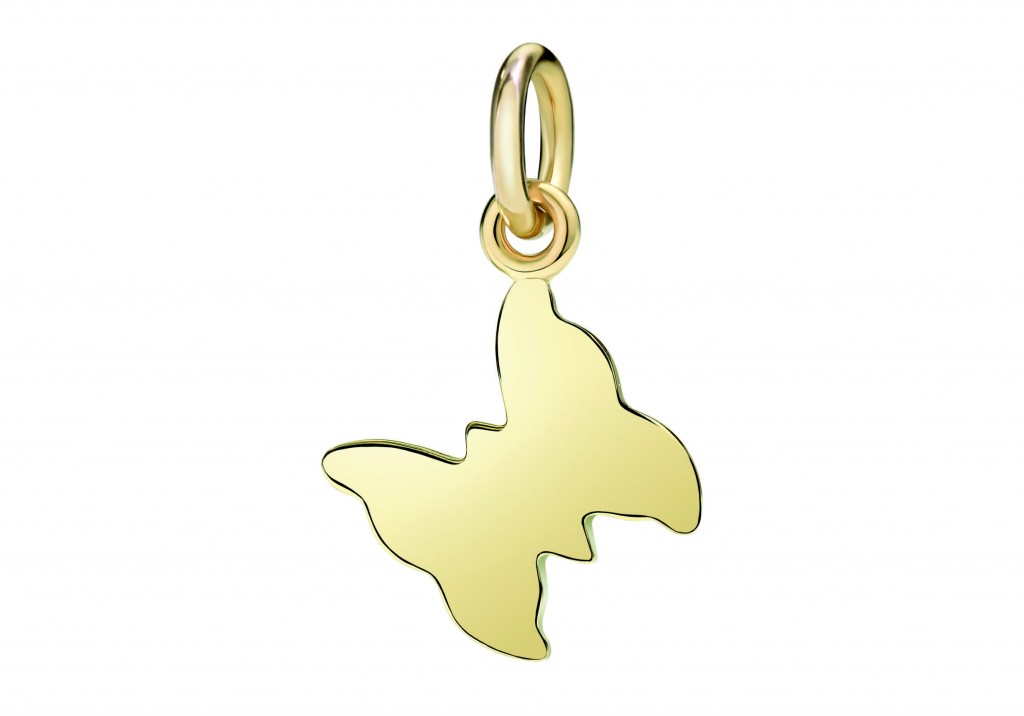 BUTTERFLY: I love my freedom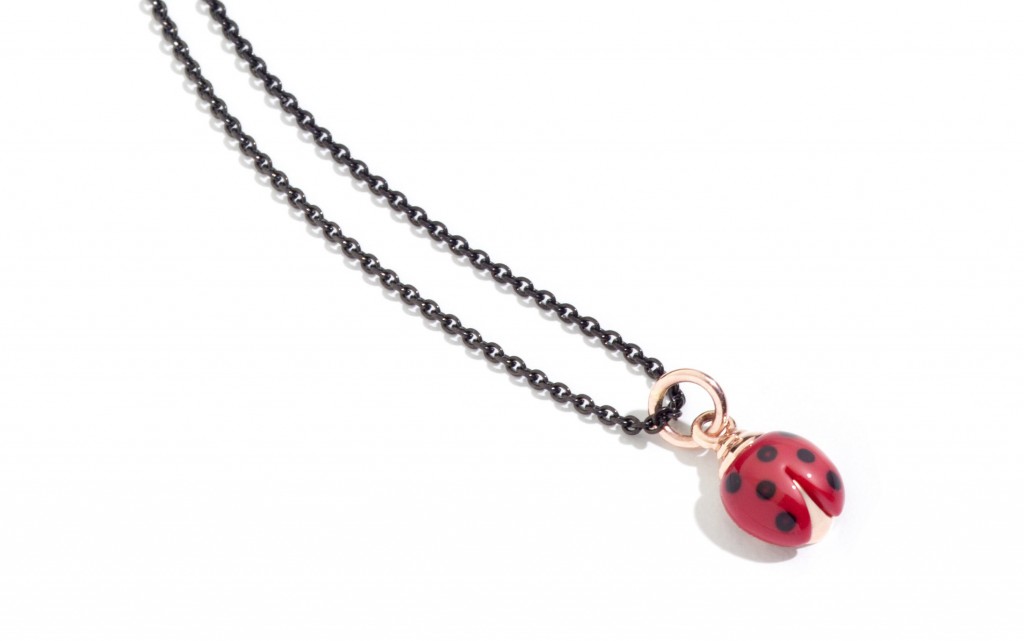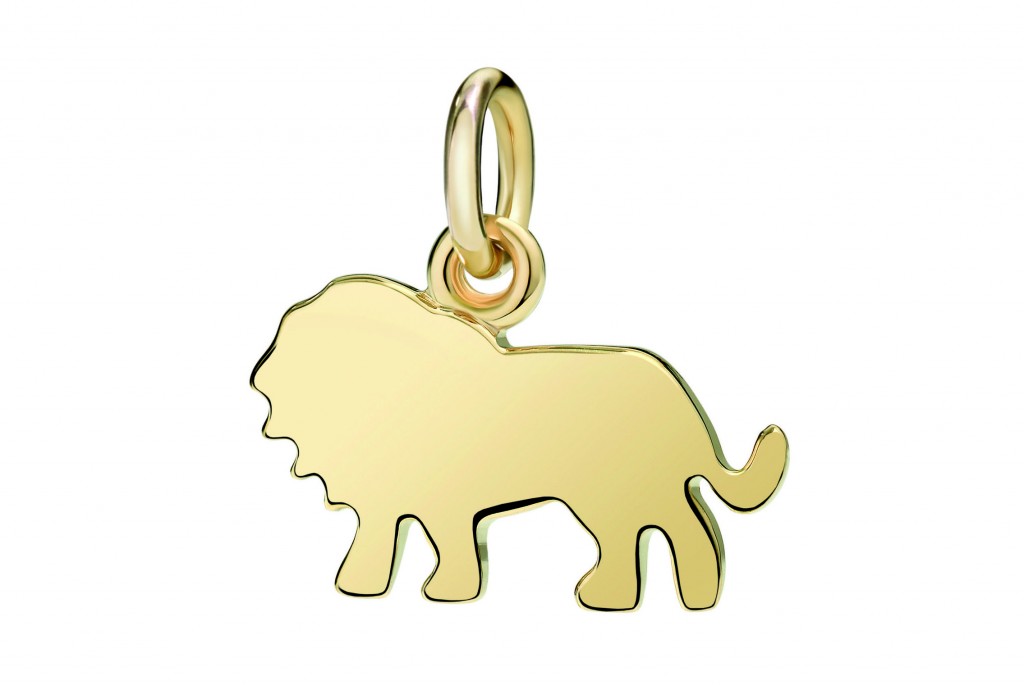 LION: Courage
Italian jewellery brand Dodo give a whole new meaning to the charm bracelet. First of all these charms are so much chicer than the big chunky ones you instantly think of when you hear the words "charm bracelet"; they look great with just one either on a bracelet of a necklace; a leather bracelet can be custom made for you while you wait; aaaand they have such significant meanings so they're great little gift ideas for loved ones. Some of my faves along with their meanings are above.
All charms come in 18ct gold (yellow/white/rose) and silver, they also come diamond/gem set! While at the store I had a sneak peak of what's to come, favourite pieces were a zebra charm in black and white diamonds which meant "I like your style", and a gem set tiger which simply meant "Grrrr".  Love
You can find Dodo online here, in Harrods, Selfridges, and their stand alone store on Sloane Square.