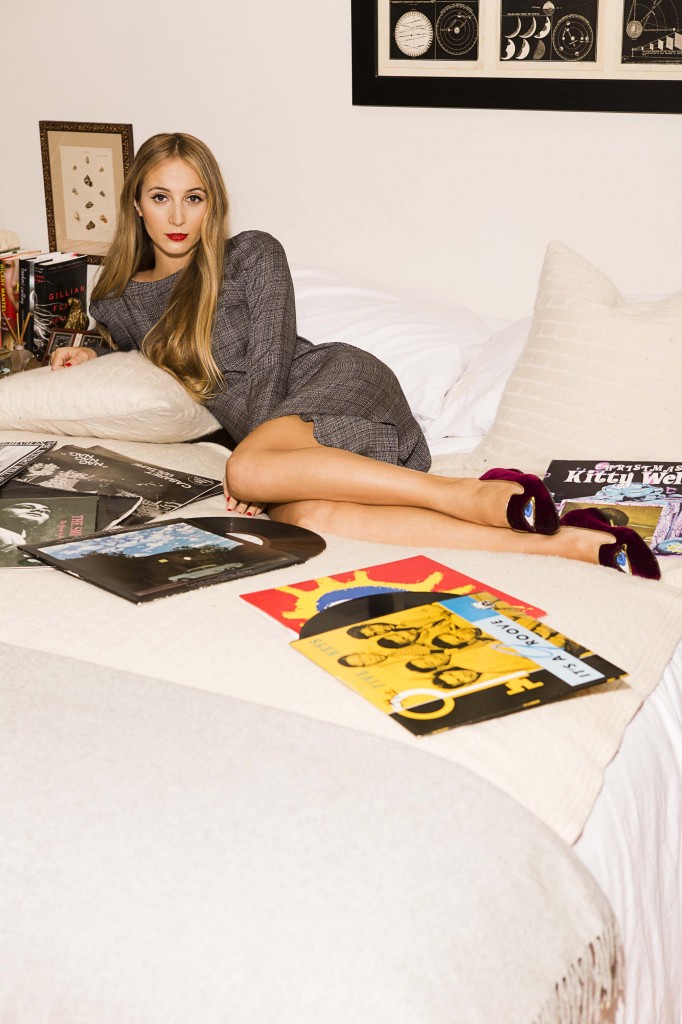 Cinderella and a wayward glass slipper gave us a little taste of it early on, Dorothy seconded with a ruby version while their modern-day counterpart, Carrie Bradshaw, and her amplified affinity for anything with a heel sealed the deal – a pair of shoes, especially the right ones, can truly change a woman's life.
Marilyn Monroe immortalized the thought in her now famous quote, "Give a girl the right shoes and she can conquer the world."
High end online shoe store Shoescribe.com took these as inspiration and traveled the world from London and Paris, NYC to Toronto to meet up with six female icons for their Holiday campaign; and asked them "What's the right shoe for you?". Each completely different with just a few things in common – success, style and a love for shoes. In each interview they give us a little career advice, their future goals, fondest shoe memories and style tips; in addition to their selections of the 4 styles they'll be wearing to conquer their world!
DJ Harley Viera Newton invites us into her home where we find out where her style inspiration comes from, whose shoes she would like to live in, and her first iconic shoe lust, which involves a can of silver spray paint!