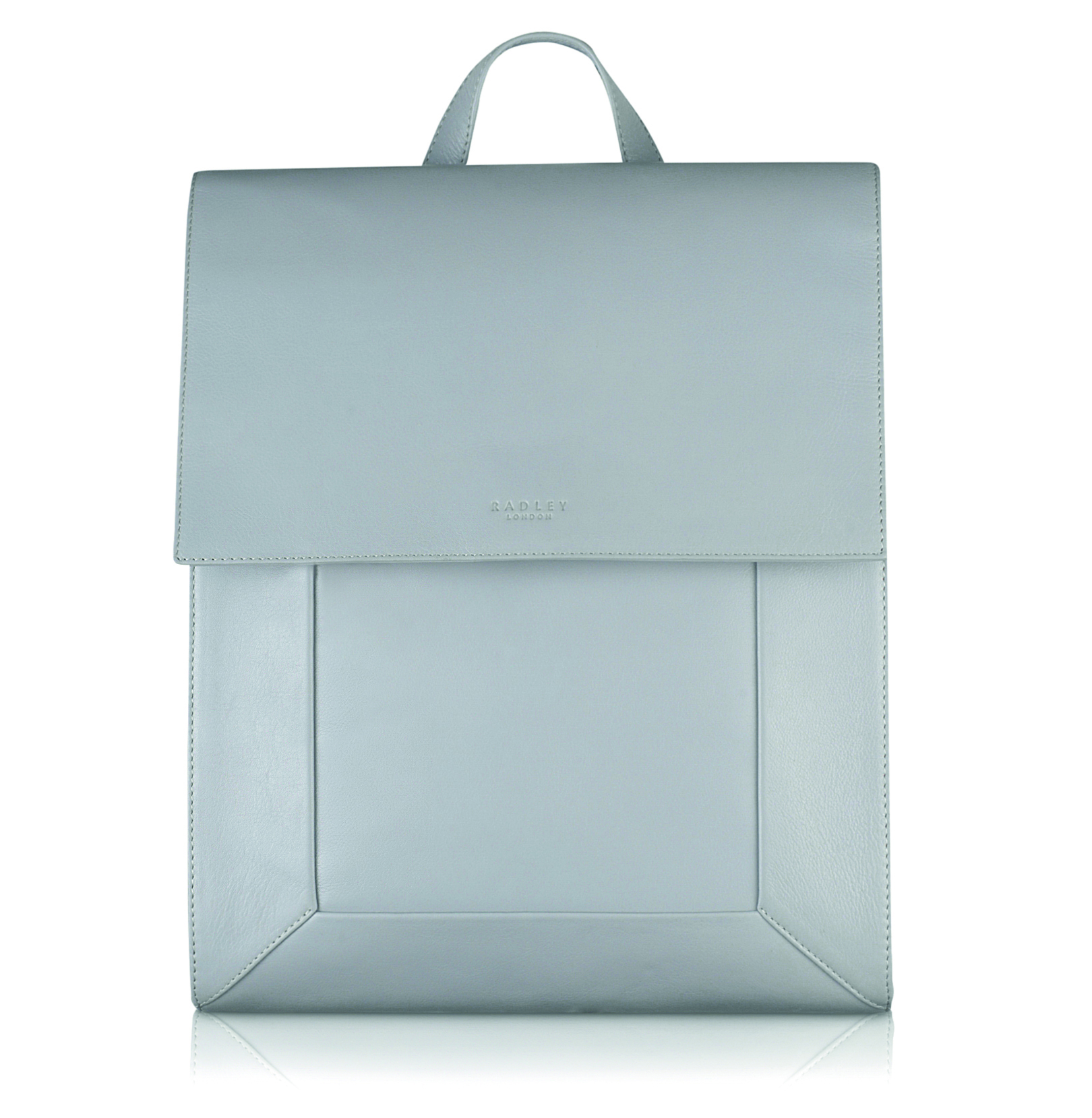 I'm a huge fan of all things classic, timeless, and minimal, so imagine the delight when I got wind of this new bag collection.  Then imagine the surprise when I saw it was by British brand Radley!  I have to say, I've never been a fan of Radley (am I the only one?), for some reason the brand nor their bags ever grabbed me.
This minimal grey leather backpack aka the Border Backpack, has to be my favourite piece of the collection, retailing at £219.  Could it be that I'm converted?
Available online and in stores 1st November (tomorrow)!