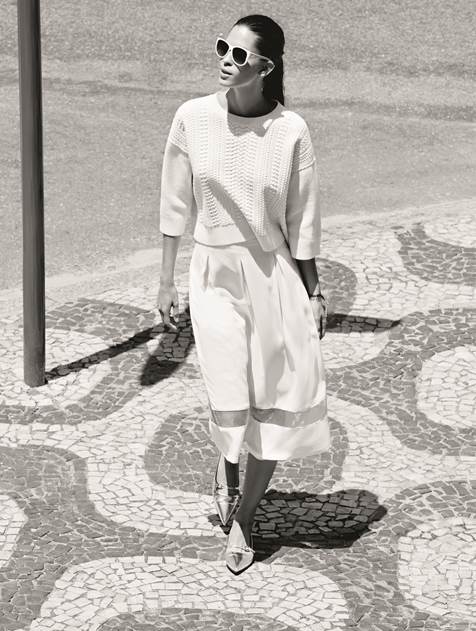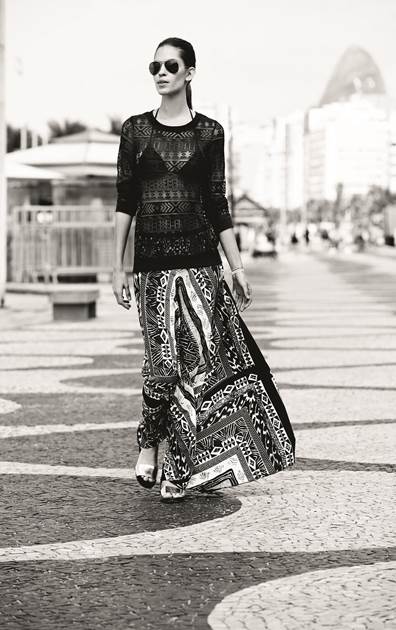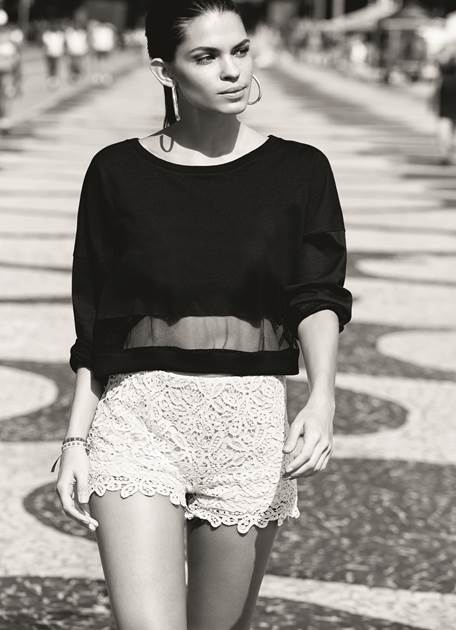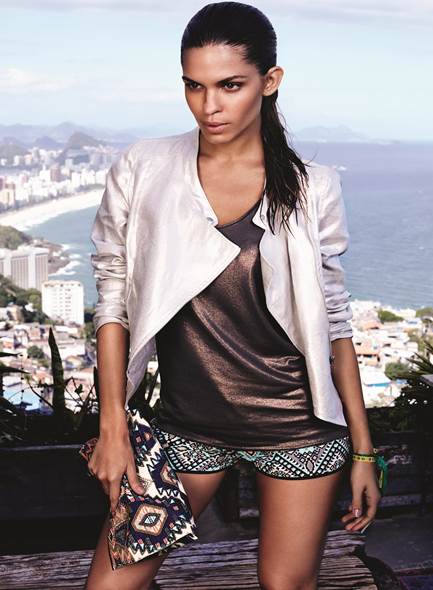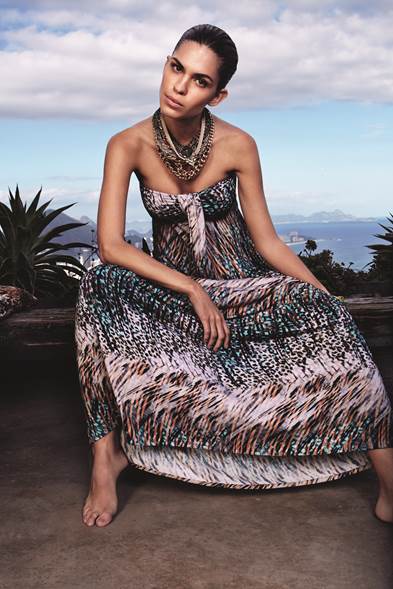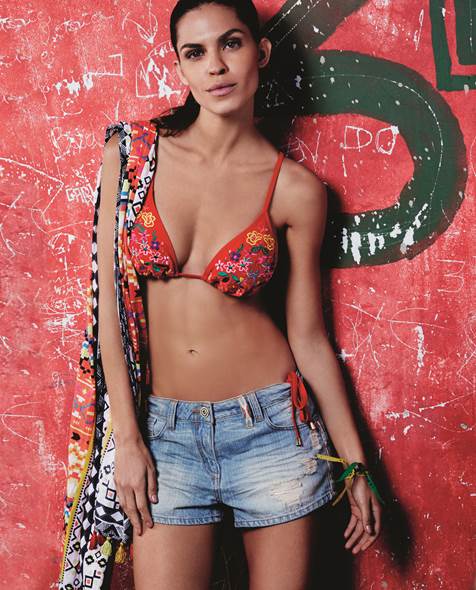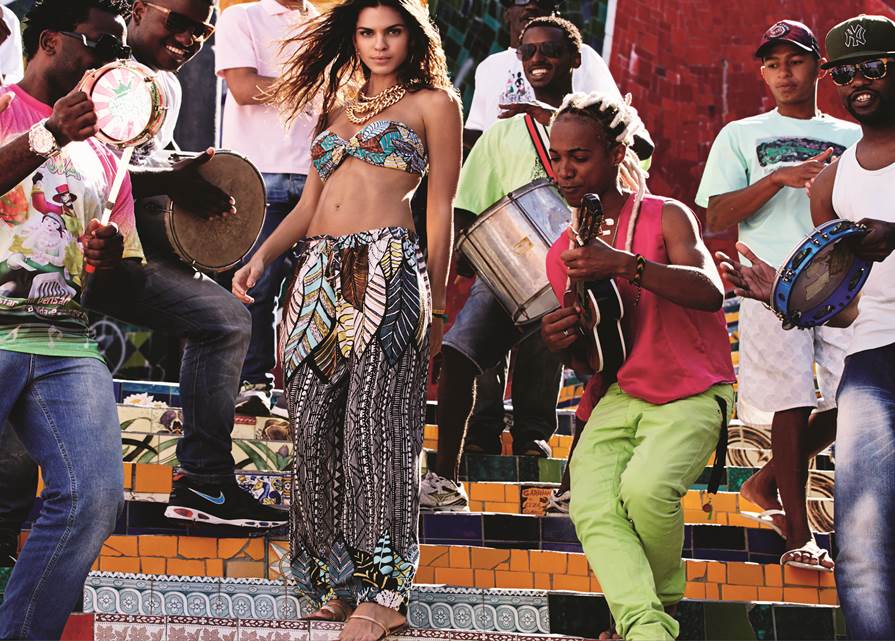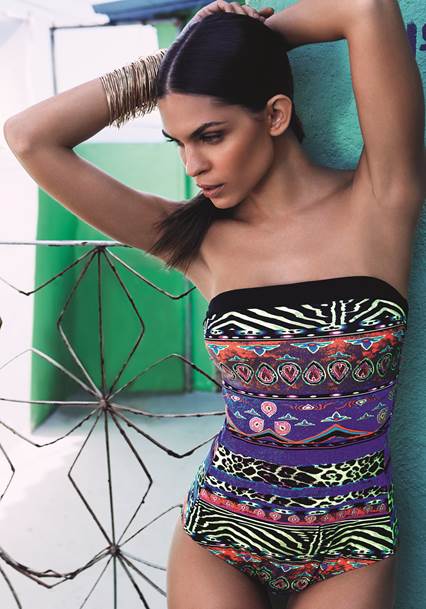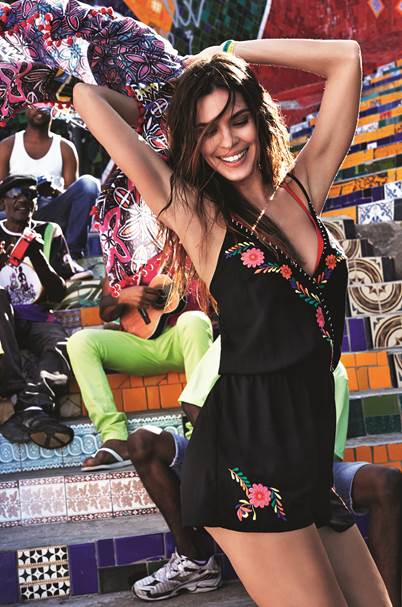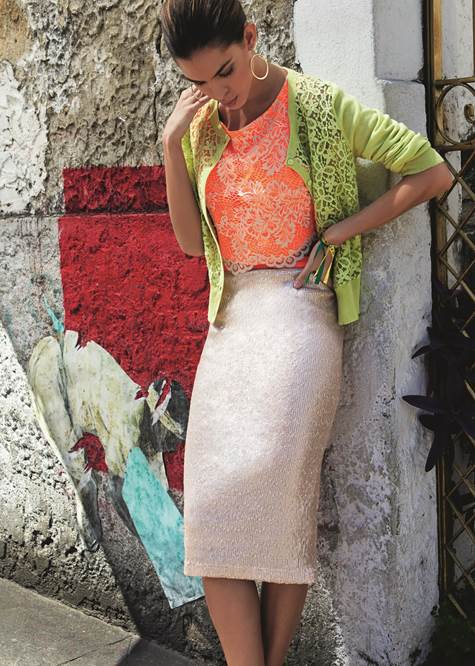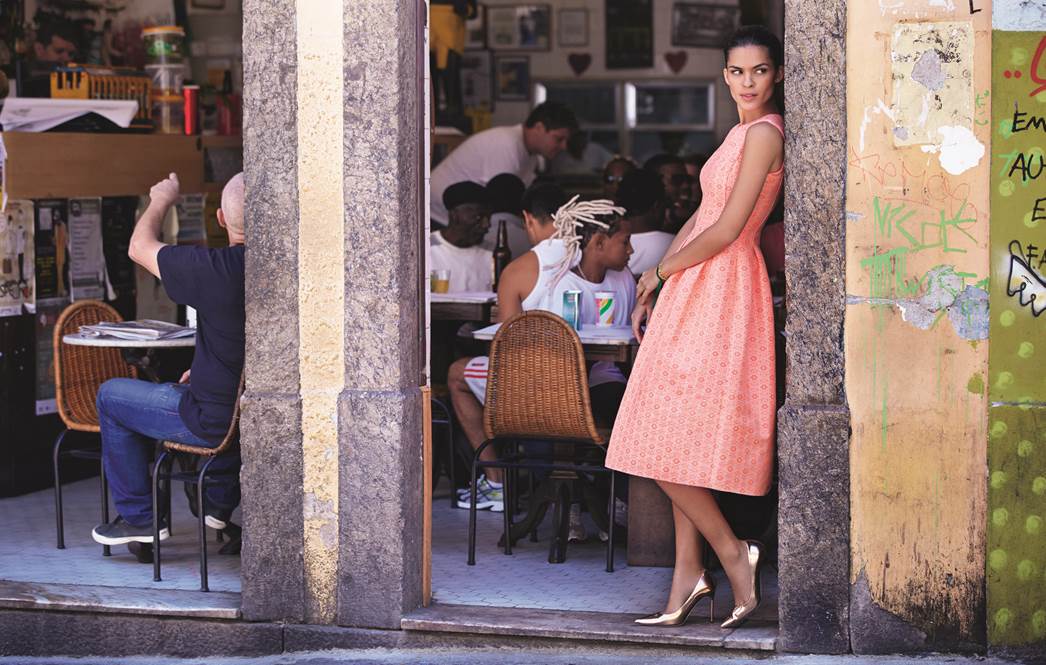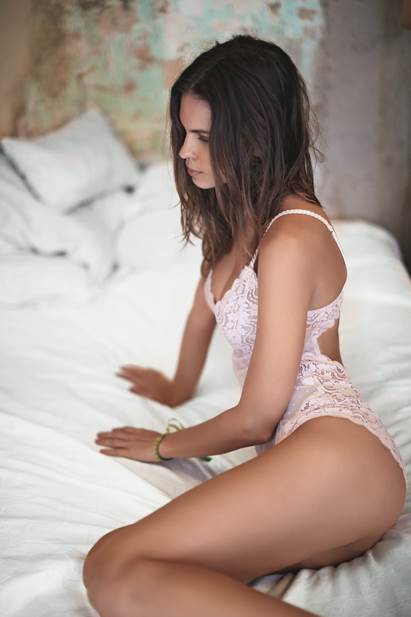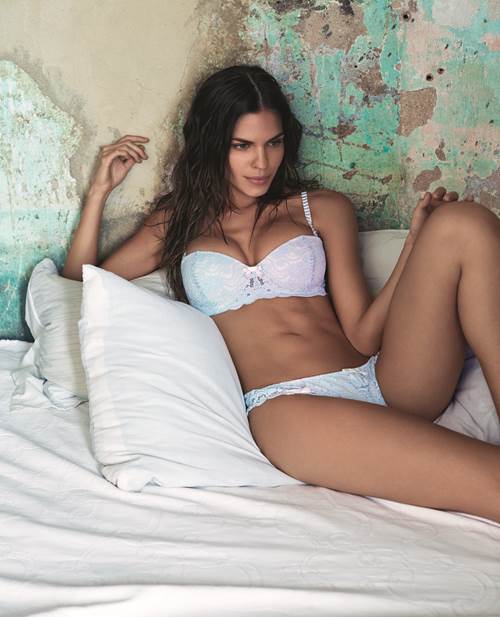 With vibrant colour and touches of luxury, F&F introduces Spring Summer 2014 from the heartbeat of Rio. The Womenswear collection is F&F's most on-trend, directional campaign yet, inviting the creativity and energy of favela culture into its every detail.
The campaign, shot in authentic Rio, took place in the favelas, now globally renowned as a culturally inspirational and creative hotspot, providing the inspirations for many patterns and details on the swim and beachwear styles.
In a rainbow of colours seen in the street art of Santa Marta, the eclectic womenswear collection celebrates the originality and hedonism of an everyday life in style. Artful embroidery in colourful yarns and dramatic patterns cover super luxe swimwear, printed jumpsuits, shorts and maxi dresses. Bleached and embossed denim, Aztec motifs and blanket stripes rule here.
Available exclusively at F-F.com and selected Tesco Stores. Prices start from £3