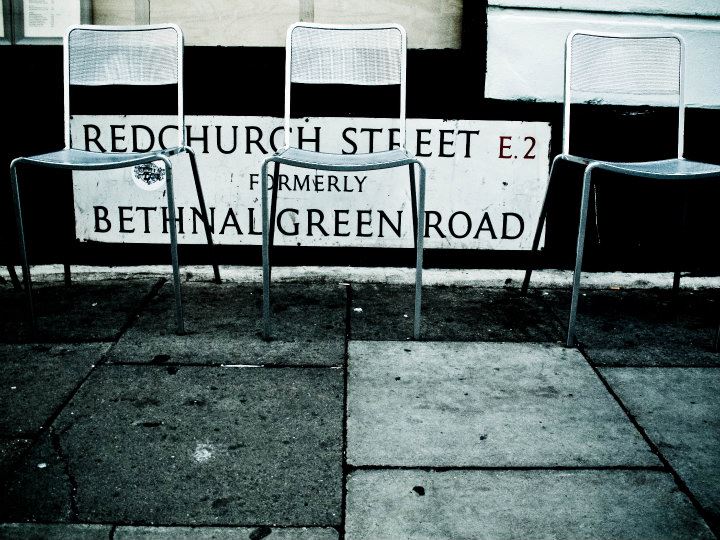 Creative photography backdrop startup Foto-Ruta has announced the launch of a London branch in June 2014. Combining street photography with city exploration and creative seeing, Foto Ruta is the self proclaimed saviour of photography, offering a range of experiences, workshops and tours which aim to make inspired photographers of us all through a range of dynamic, sociable and original experiences, opening people's eyes to their surroundings and encouraging them to explore London in a new and unique way.
Launched in Buenos Aires, Argentina in 2011, and now with branches in Santiago, Chile, Barcelona, Spain as well as pop-up events in New York, Foto Ruta's mission is clear; to enhance the explosion of digital image capturing and sharing brought about by camera-phones and social media, raising the bar on creativity and quality whilst encouraging team-work and social interaction over virtual interaction.
Foto Ruta offers a fresh approach to photography tuition via a range of interactive, informative and affordable experiences that are as perfect for tourists on a first visit as they are for Londoners wanting to rediscover their city.
FOTO RUTA CLUE
A sociable, fun and affordable way to learn about photography and explore the city.
FOTO RUTA IPHONE TOUR
Waging a war against under par iPhone photography, this urban excursion combines the latest iPhone/Android app technology.
FOTO RUTA STREET SCAPE
A journey of urban discovery around some of London's most visually inspiring and interesting locations.
FOTO RUTA ACADEMIA
Set against a backdrop of authentic, original and inspiring city locations, the Foto Ruta Academia is a street photography tour that brings the city to life and offers participants one to one professional photography backdrops tuition over the course of the afternoon.
To find out more about Foto Ruta and the classes they provide go to foto-ruta.co.uk