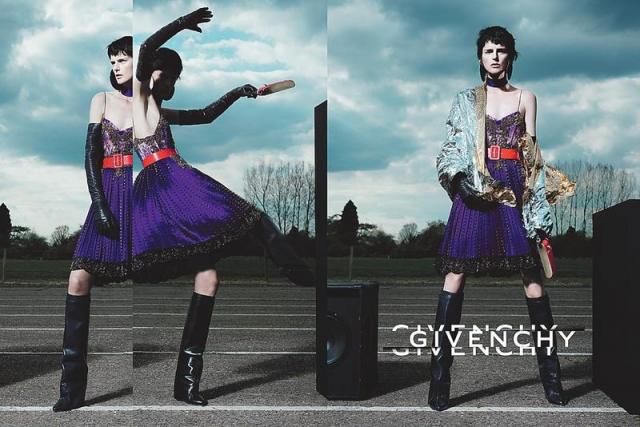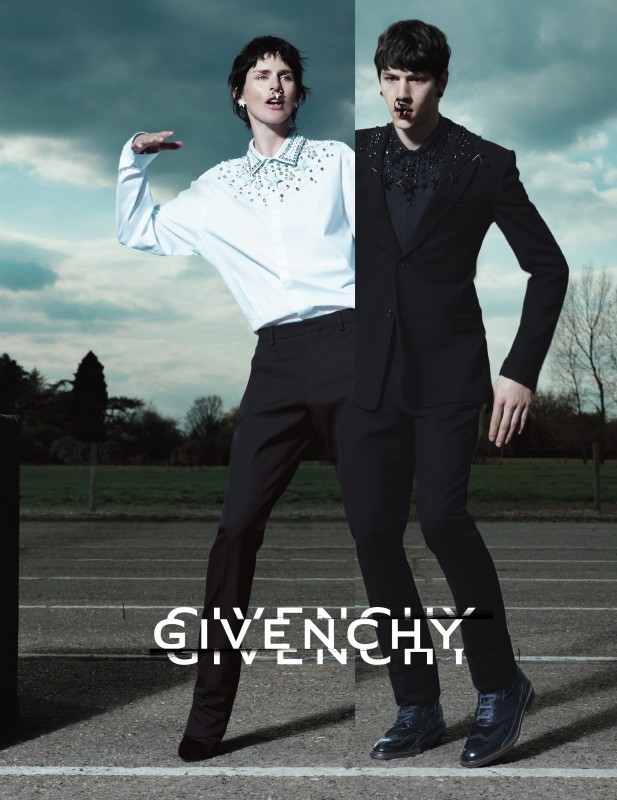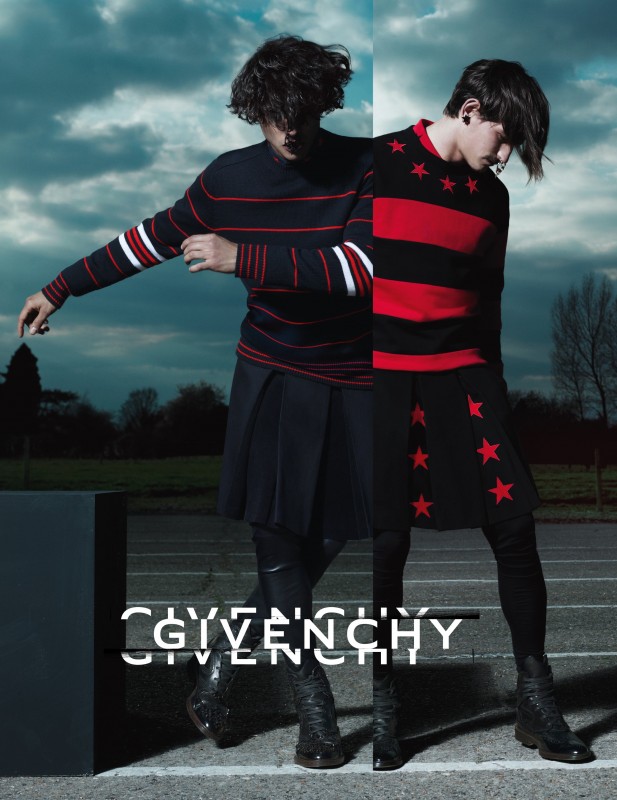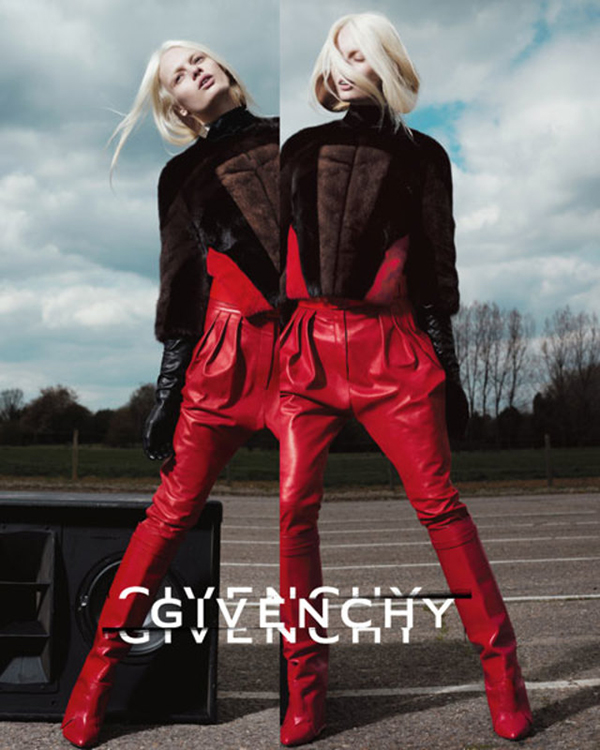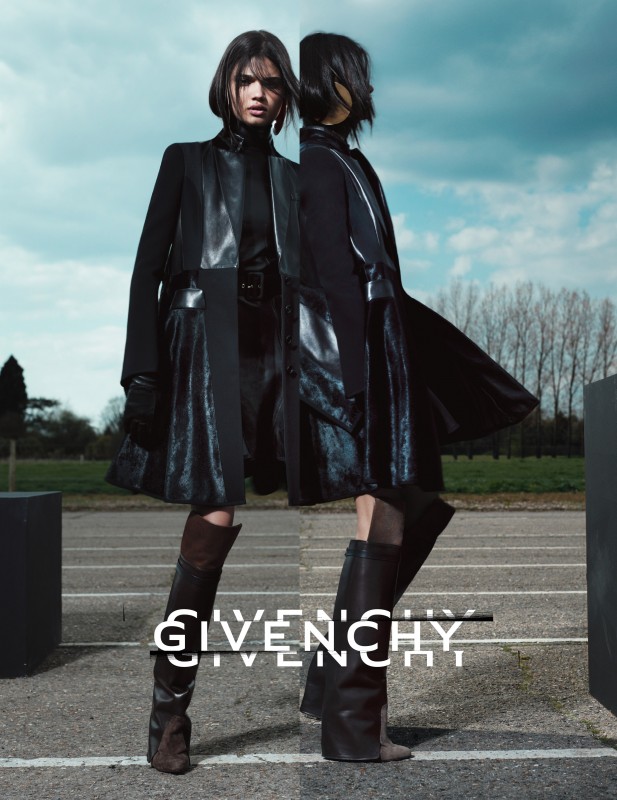 Welcome to the Givenchy Rave! Riccardo Tisci asked models Stella Tennant, Stef van der Laan, Daniela Braga, Simone Nobili, Jarrod Scott, and Rodrigo Braga to bring their best dance moves for his latest ad campaign; shot by high fashion ad campaign faves Mert Alas and Marcus Piggott and styled by fashionista fave Carine Roitfeld!
"It is about happiness and the freedom of expressing yourself with your body. It shows a dynamic, happy and fun world, which is what fashion needs," the designer told WWD about the fractured images. "Stella represents modernity, elegance, masculinity and femininity at the same time, together with a dynamic, energetic beauty."
The spots are slated to break in September issues of various international editions of Vogue, as well as Harper's Bazaar and W.