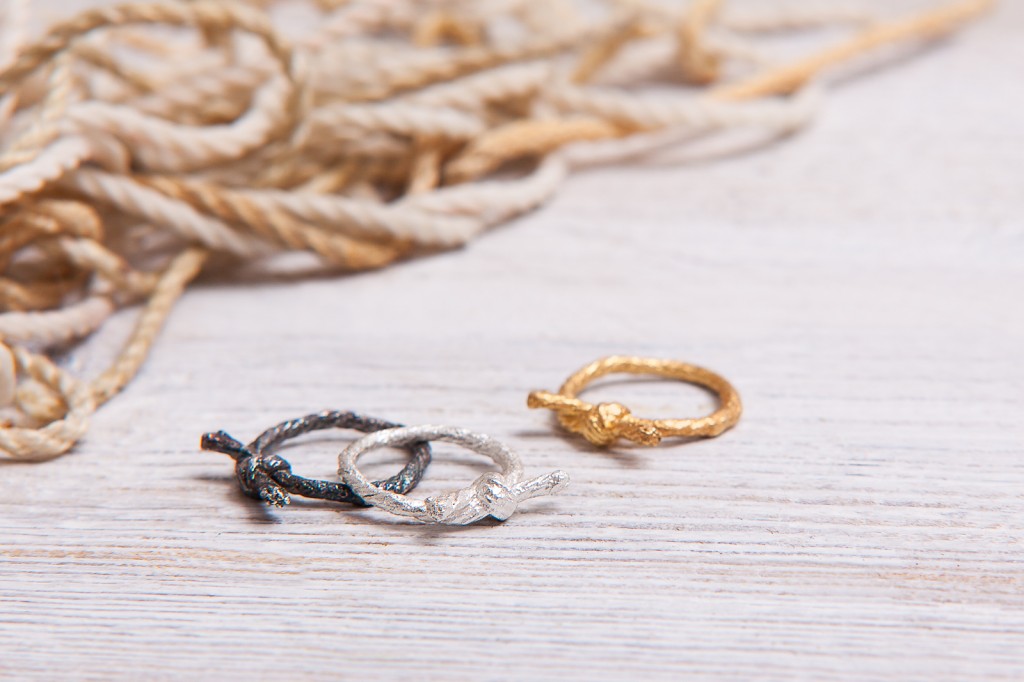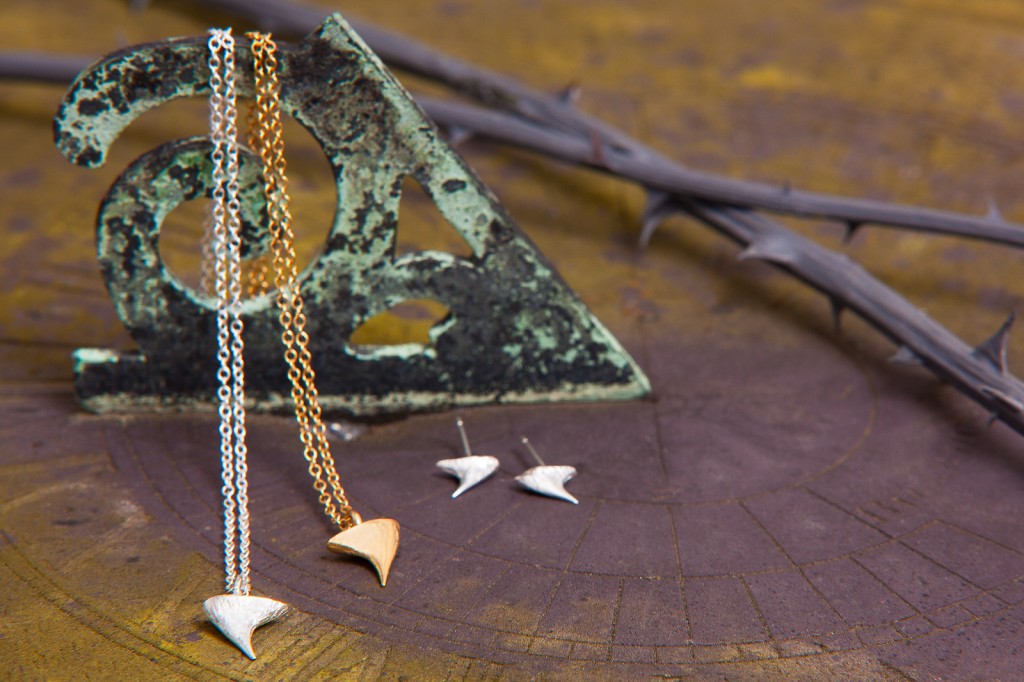 Nothing goes better with summer bronzed skin than gold jewellery and I Love A Lassie has some great nature inspired pieces. The handcrafted collection, designed by Arlene Katorza is centred on simple tokens that make you smile: the string Grannie tied round her finger as a reminder; a fragment of antique lace; an original bawbee coin; a long-lost cameo; a jaggy rose-thorn from a traditional Scottish garden and some intriguing contents from an old bird's nest discovered on a woodland walk.
The collections are full of precious tokens in the form of necklaces, earrings, bracelets, rings and cufflinks.  Each design is cast in solid sterling silver and offered in additional finishes of 18ct yellow gold vermeil, 18ct rose gold vermeil and black rhodium.
Choose from great dramatic statement pieces or a selection of smaller items designed to be layered together for a more personalised look.