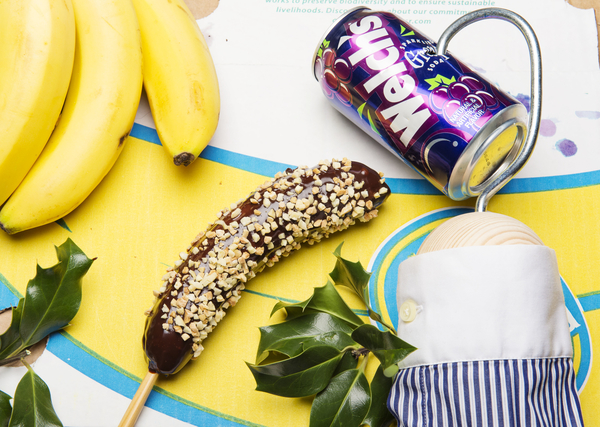 Forget the traditional Christmas Dinner – this is what your favourite characters from some of Netflix most popular shows eat on Christmas day.
Netflix has produced a range of photographs that re-imagine the traditional Christmas meal – so even if you are not inspired to change the recipe for your festive feast, you'll have some great ideas on what you can binge on afterwards.
Click through to guess who's Christmas dinners are pictured after the jump!
INSTAGRAM : TWITTER : BLOGLOVIN : FACEBOOK : TUMBLR : YOUTUBE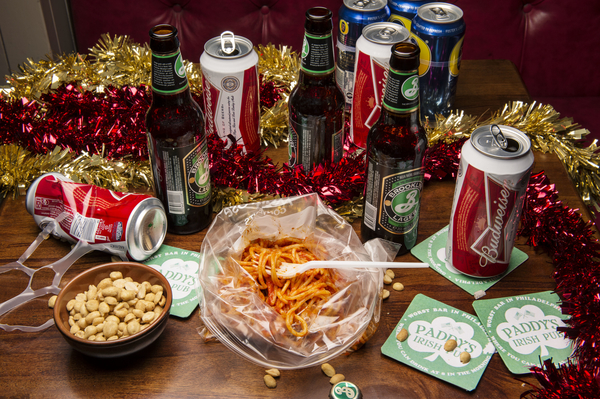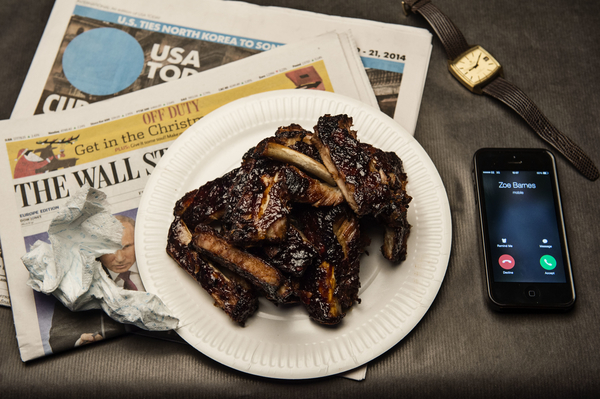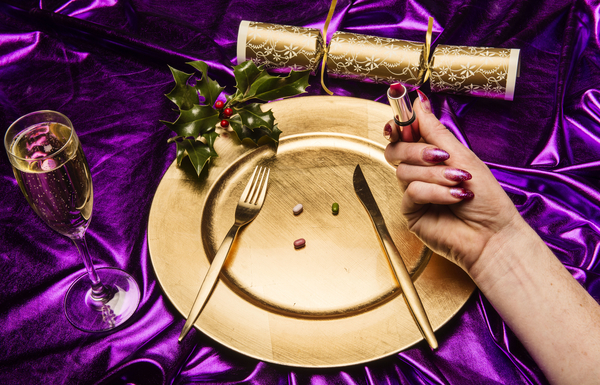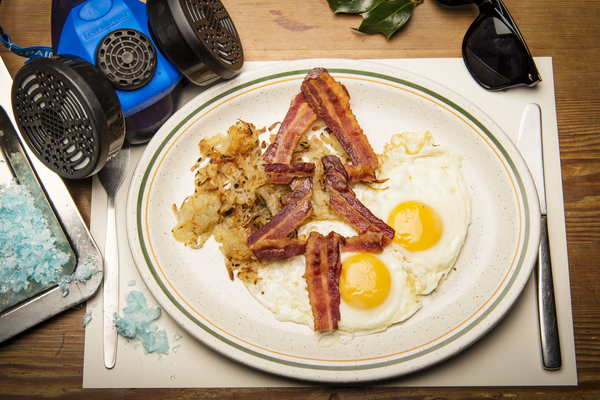 Head to Netflix for something great to binge on this Christmas.