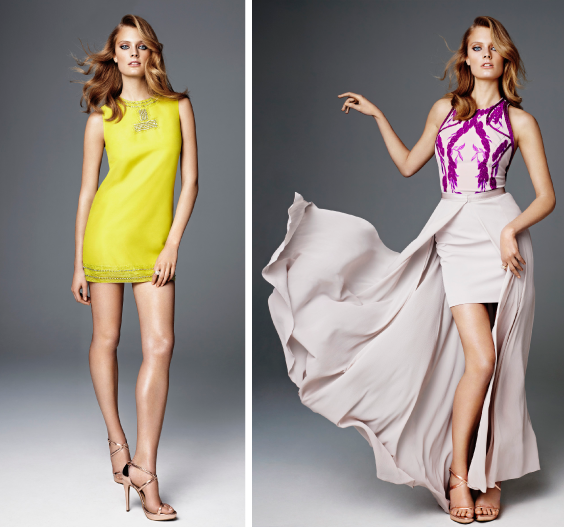 High St fashion giant H&M launch their Exclusive Conscious Collection tomorrow! A collection full of bold colours, great cuts, embroidery, amazing fabrics and Hollywood glamour; on top of all this the clothes are made of sustainable fabrics such as organic cotton, recycled polyester, and organic hemp.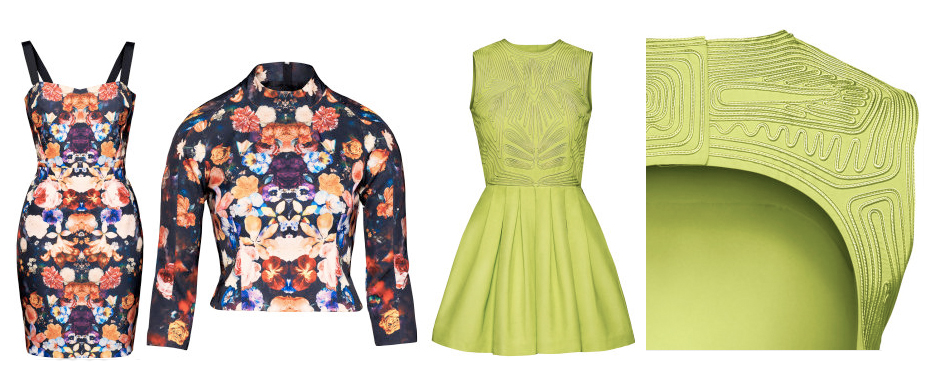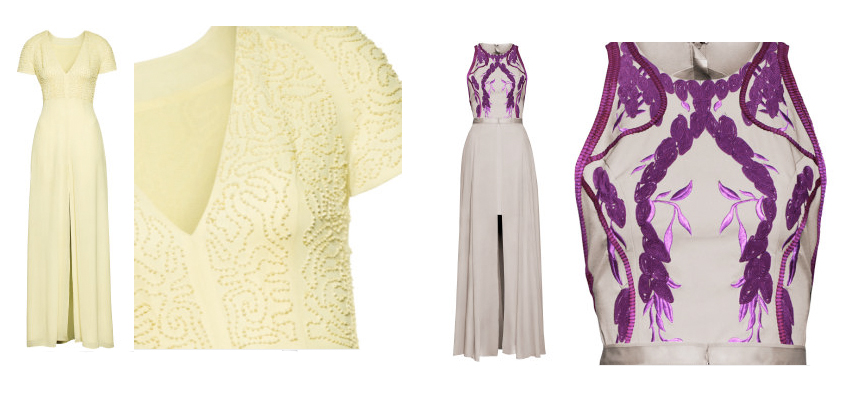 The collection consists of around ten pieces, showing off the whole spectrum of glam dressing – from Michelle Williams-style gamine dresses to full-on Beyoncé knockouts. A floor-length meringue skirt will only be available in a limited edition of 1,000, all individually numbered.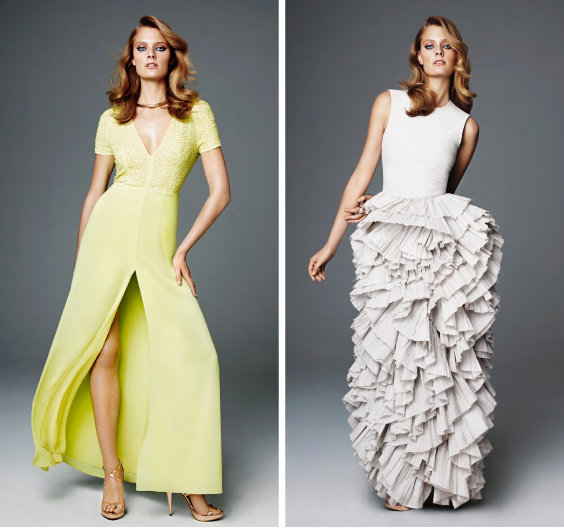 I'm loving the neon dresses, the digital print floral suit, and the embroidered front dress with removable sheer skirt! Available online and in selected stores from tomorrow!