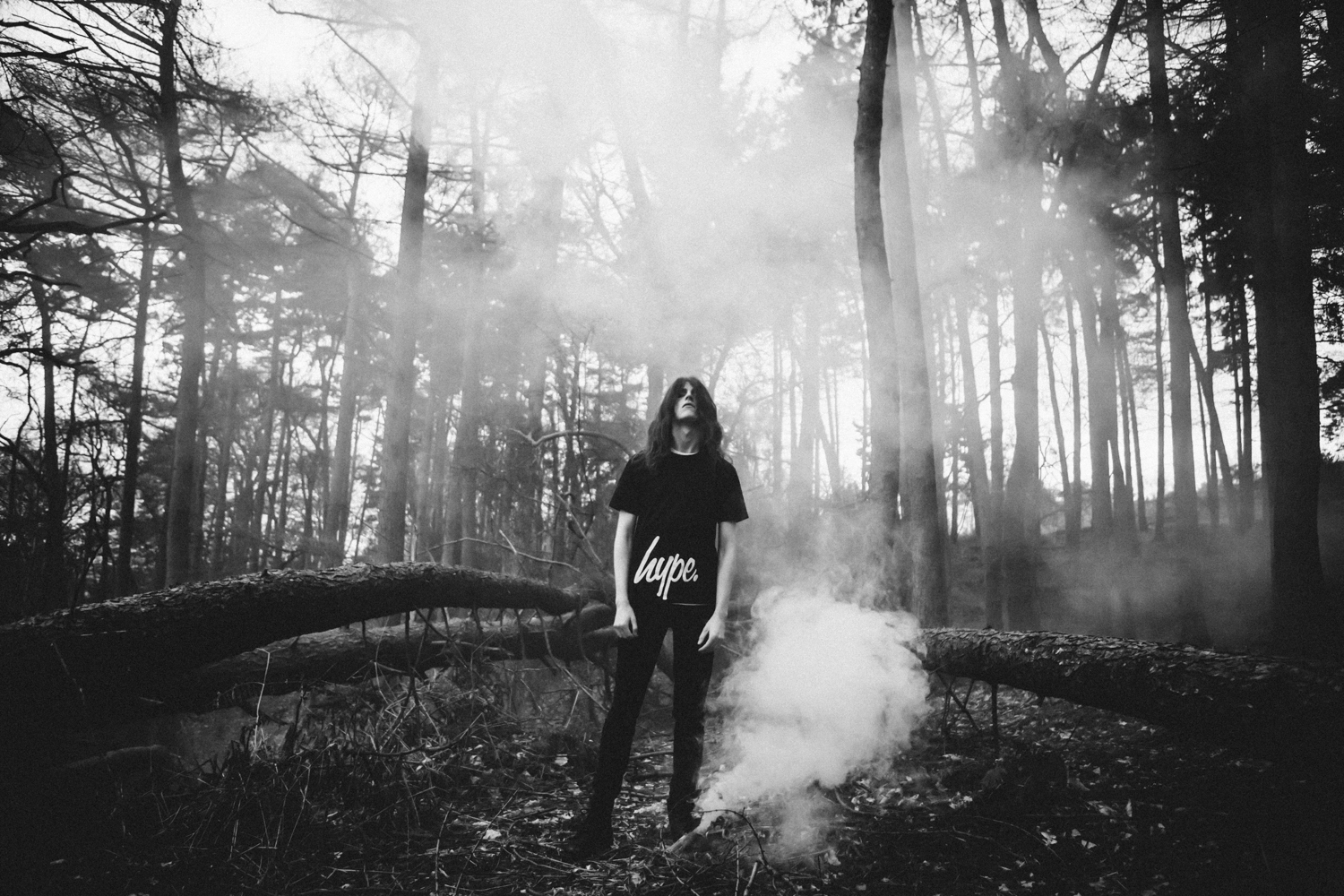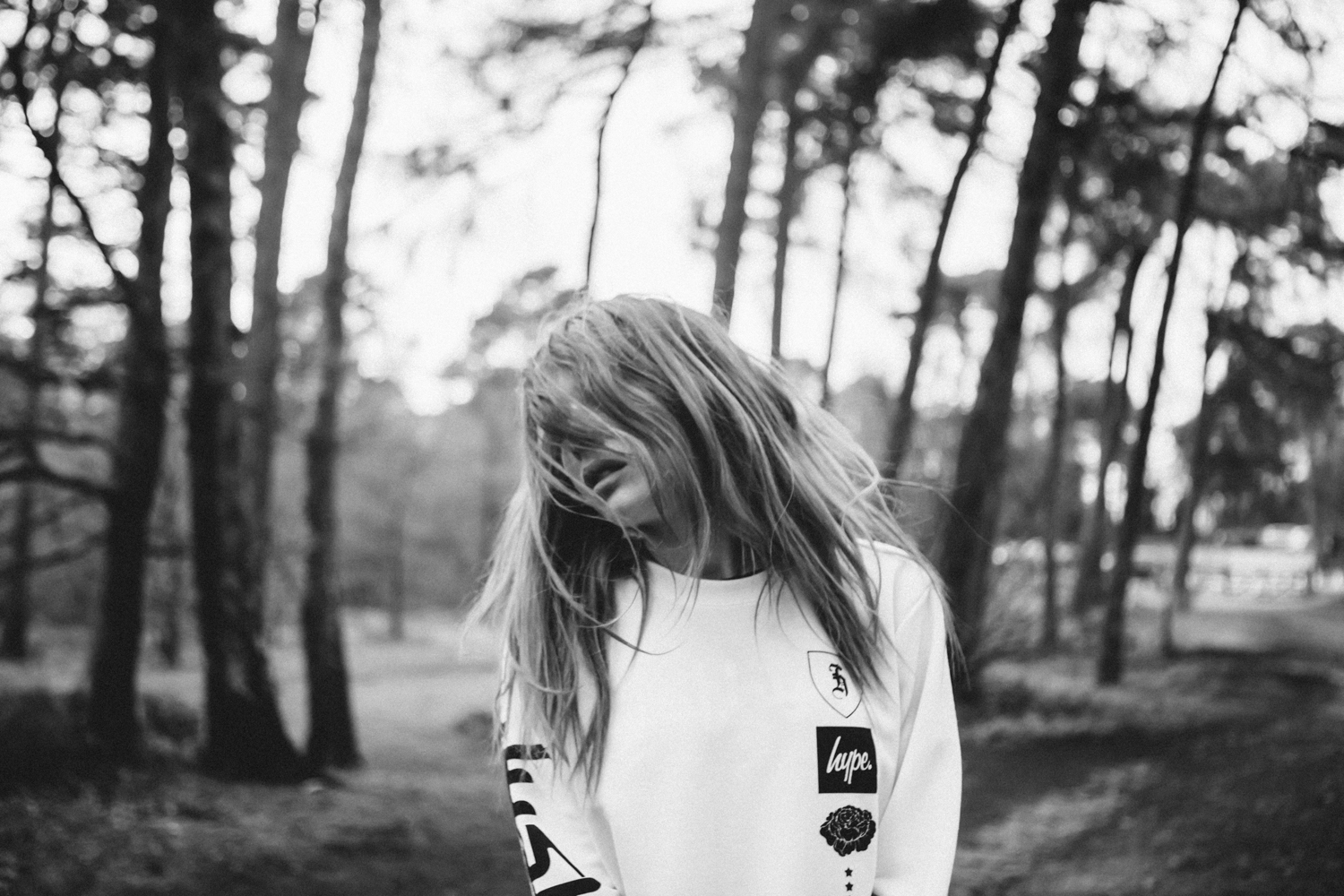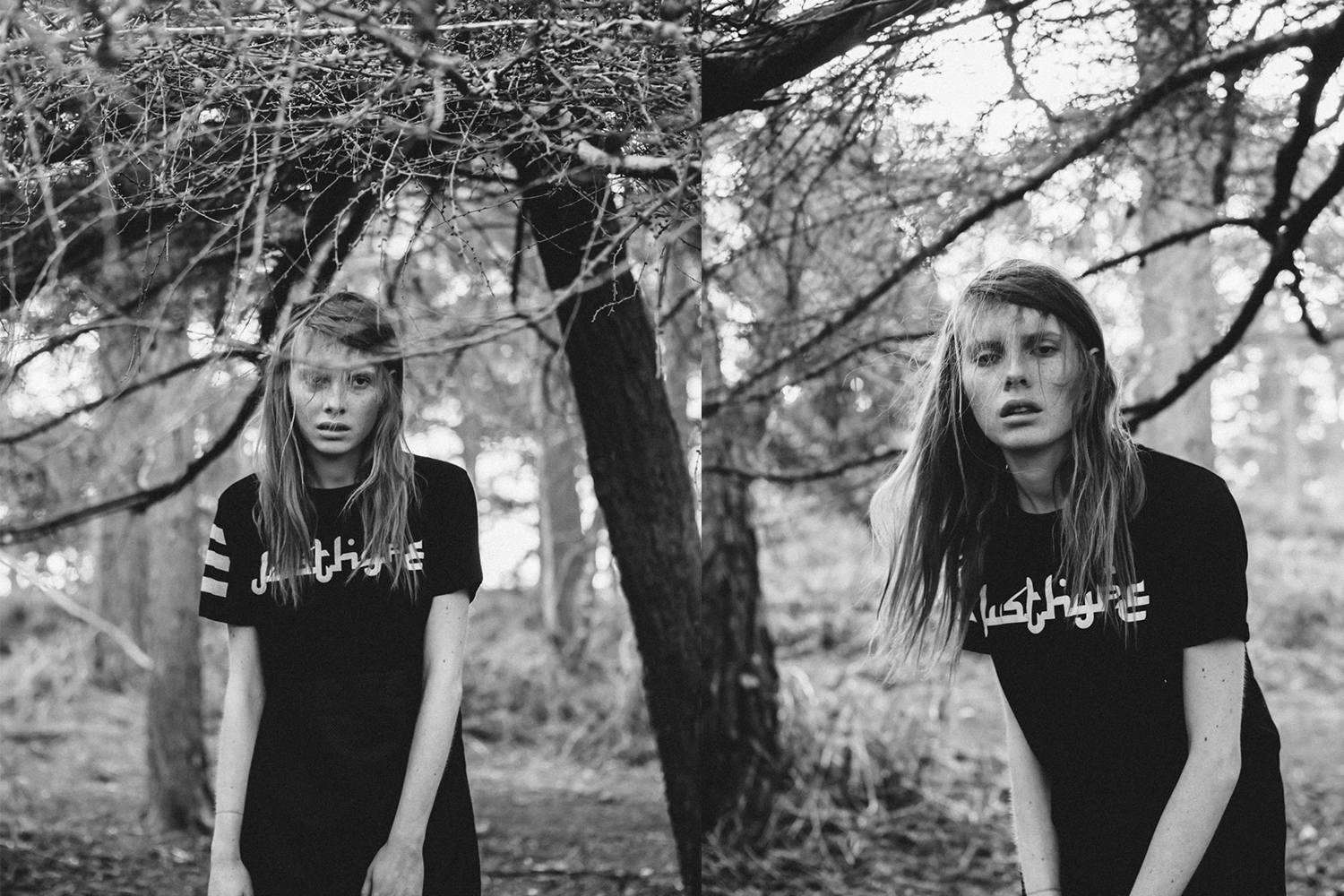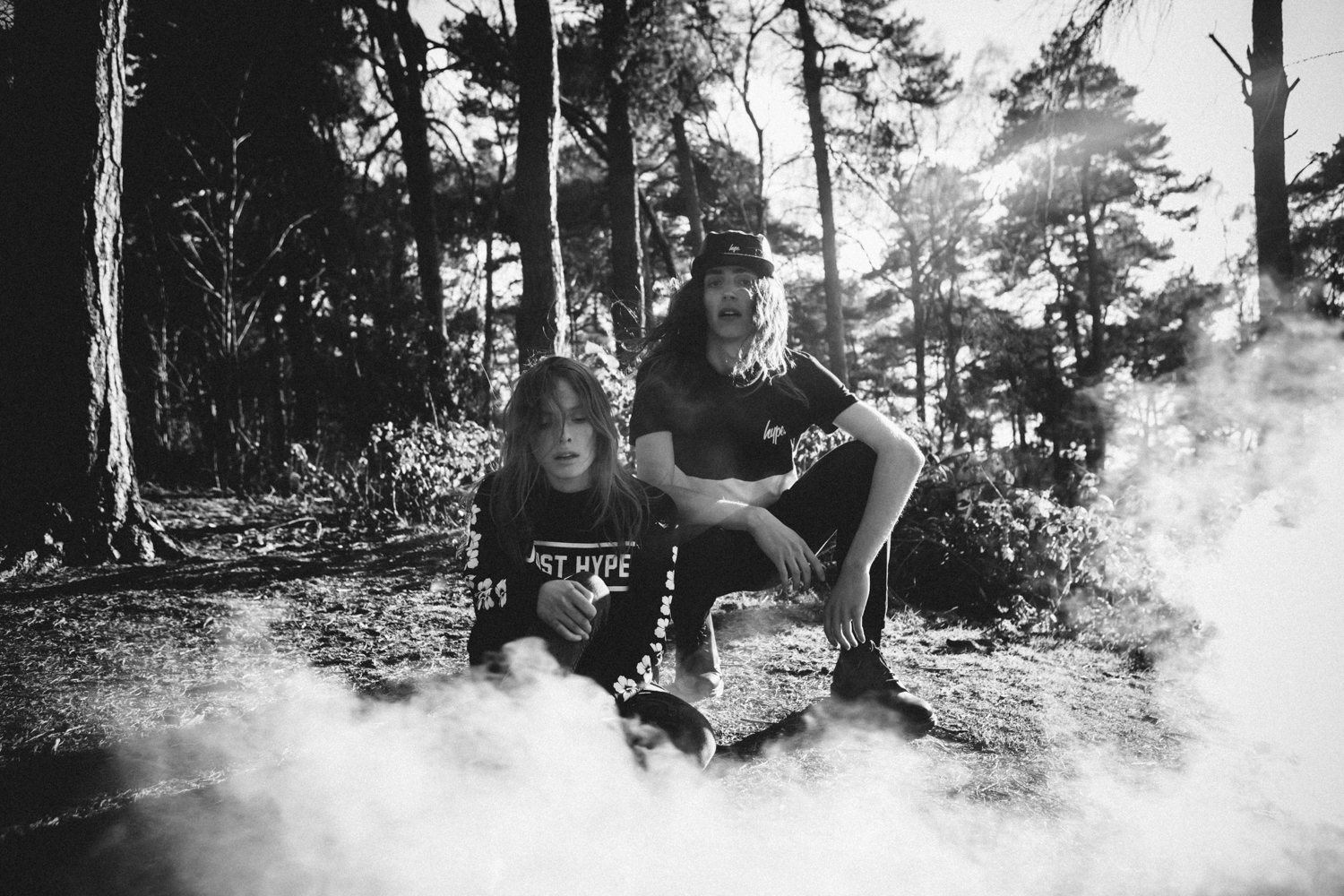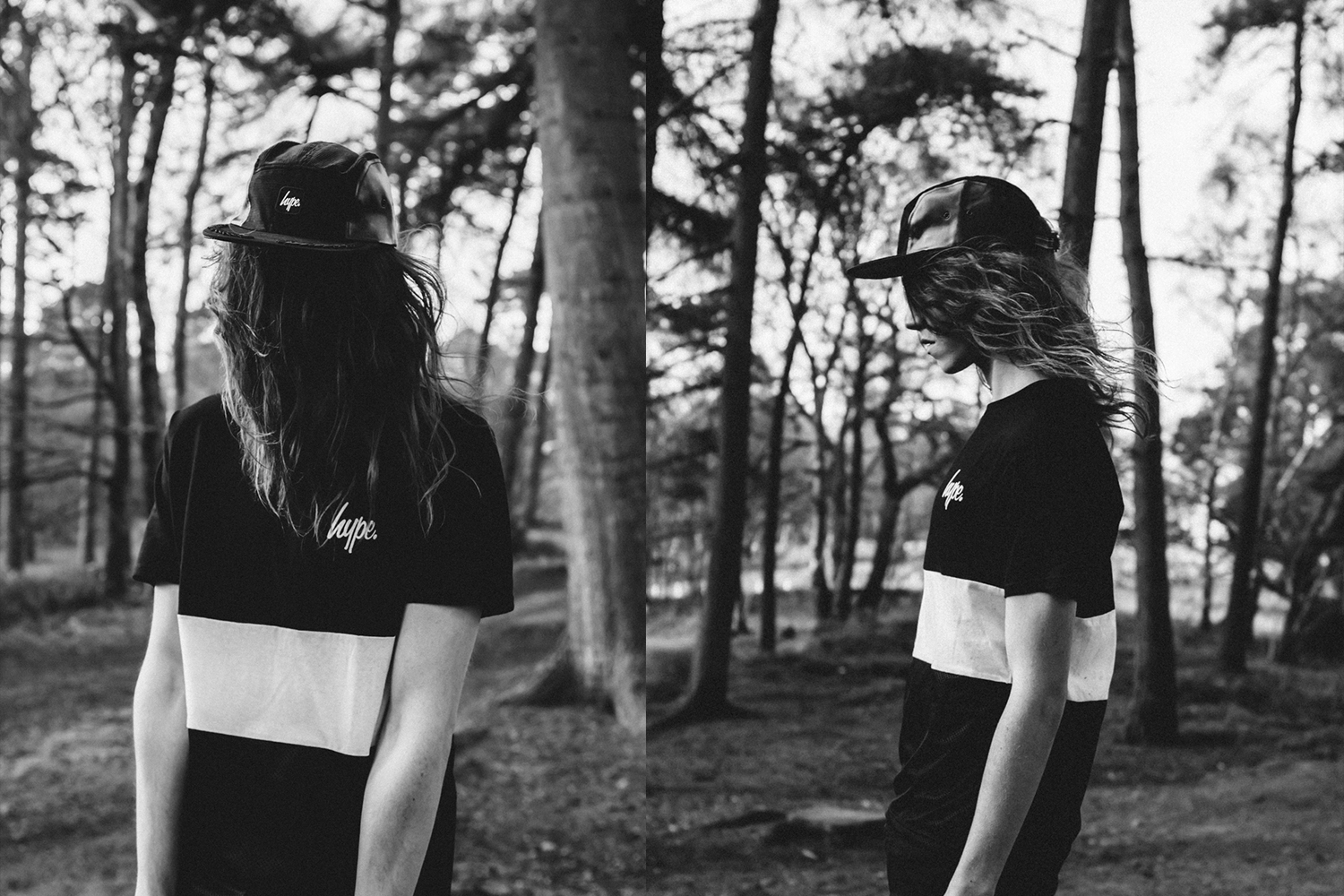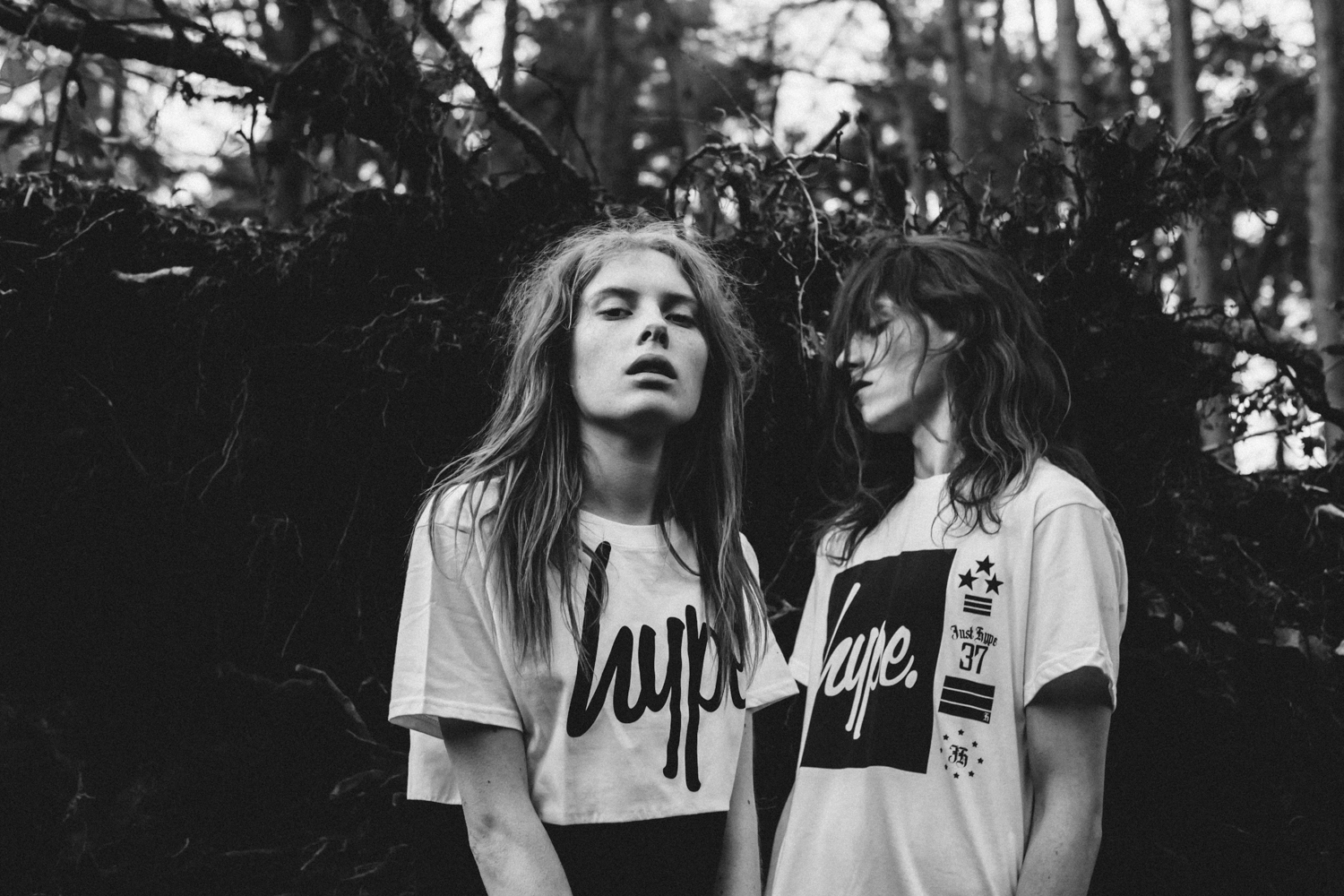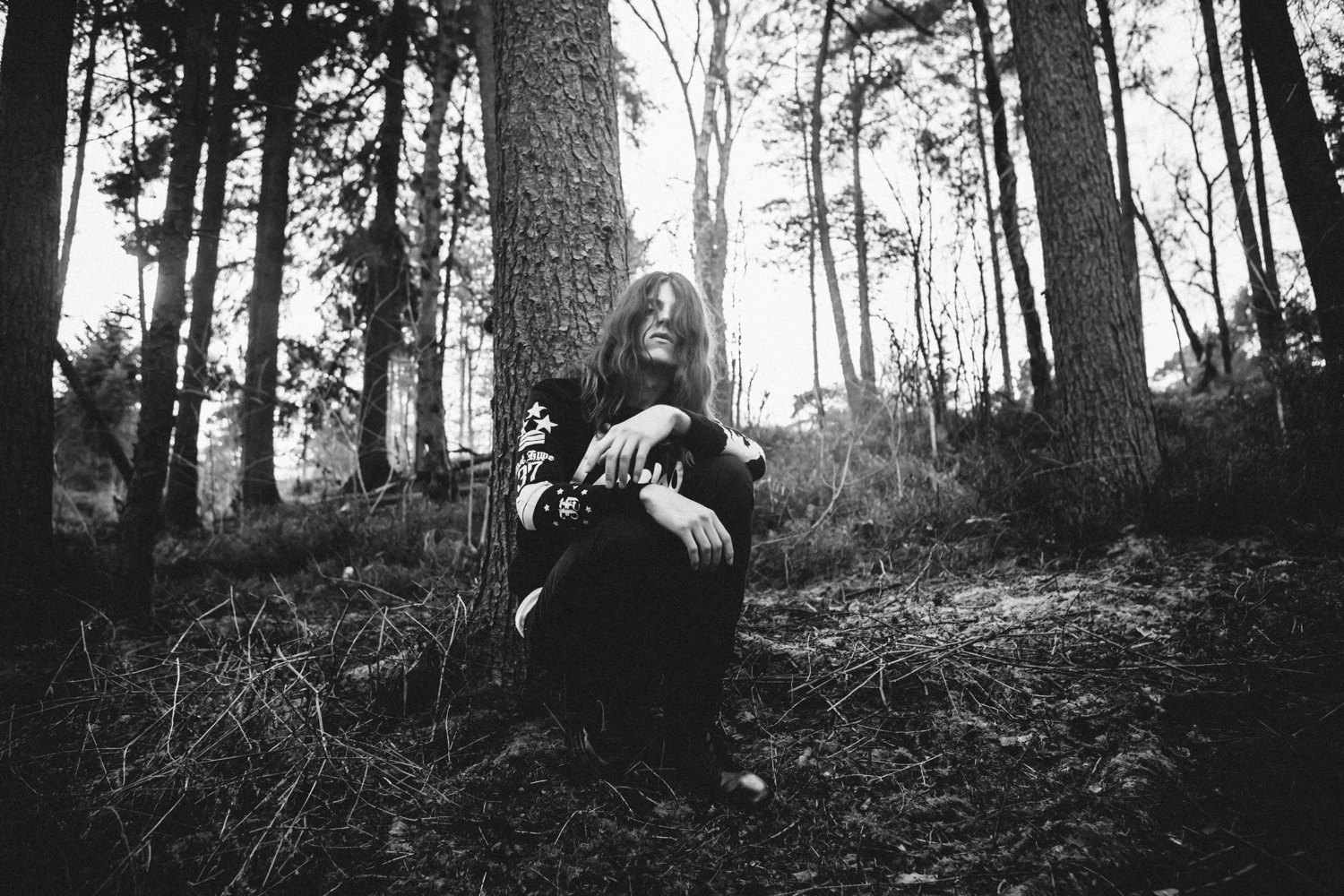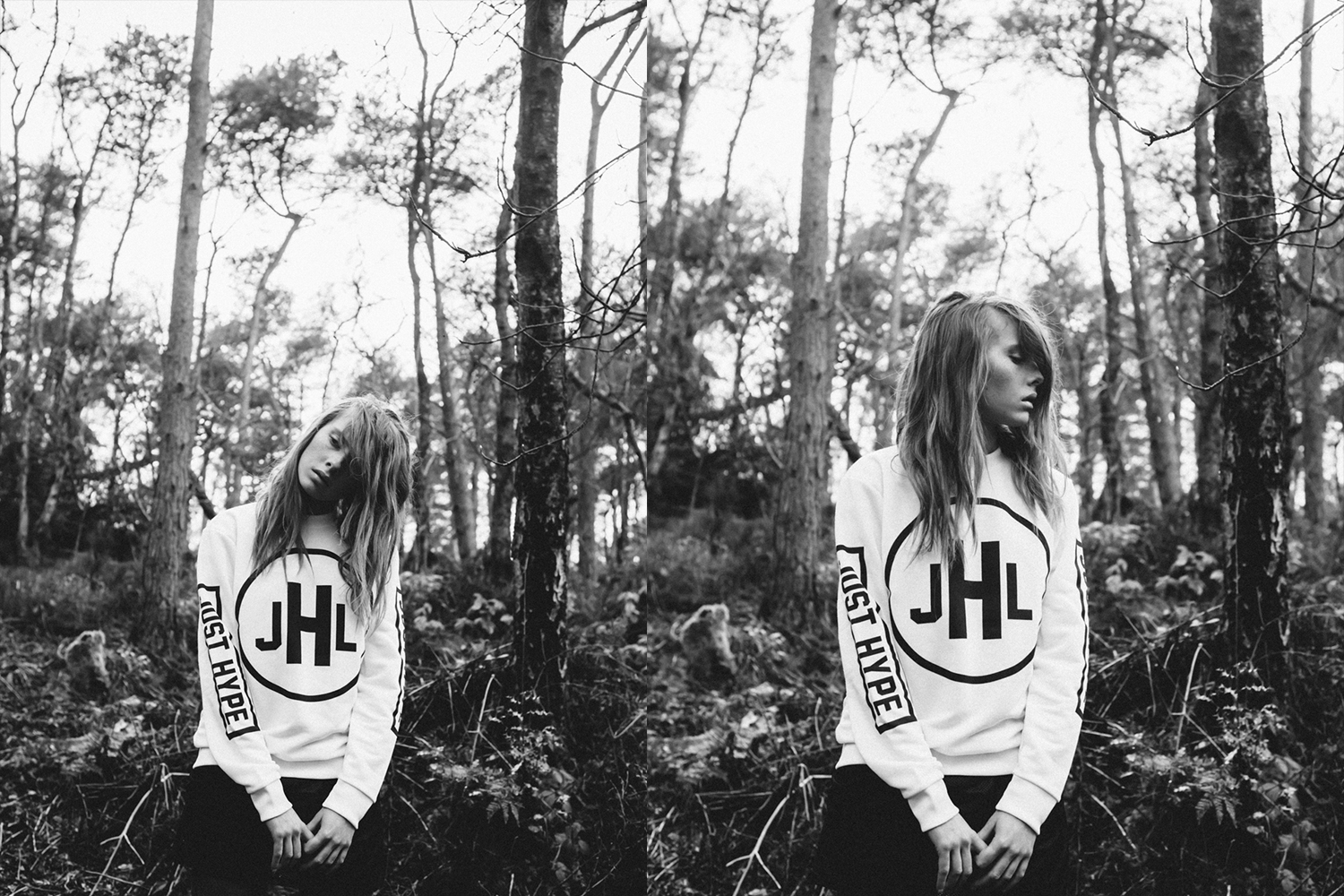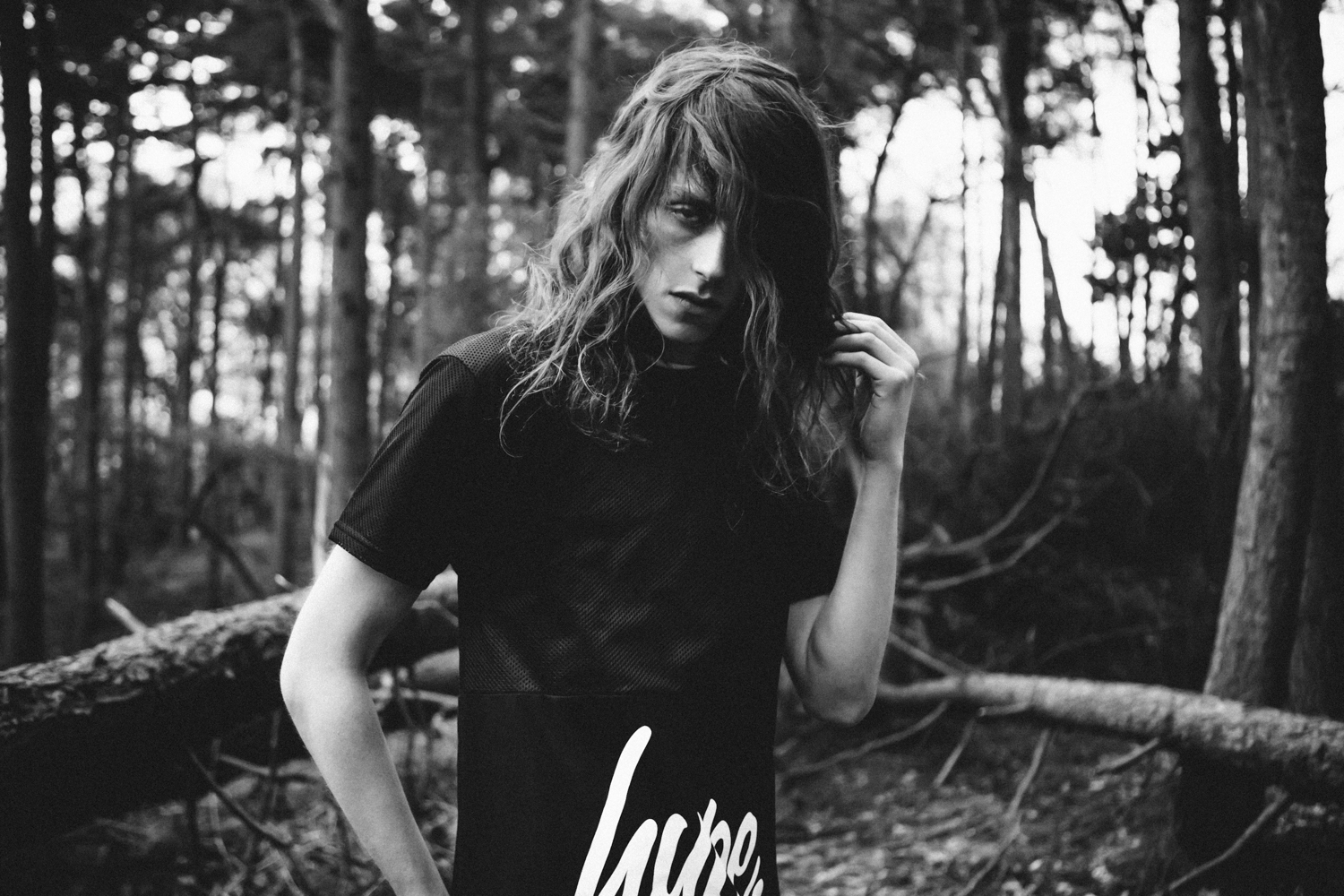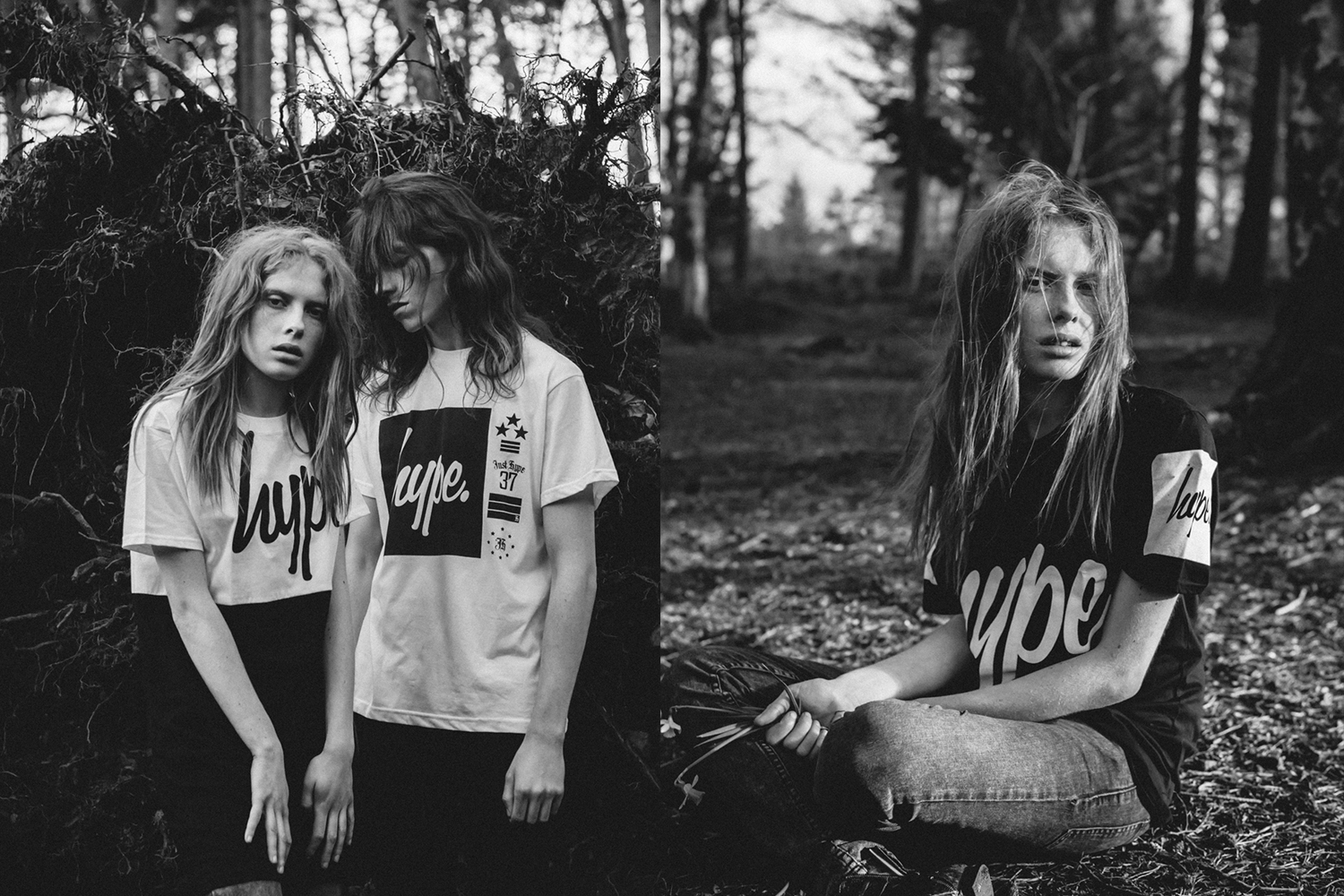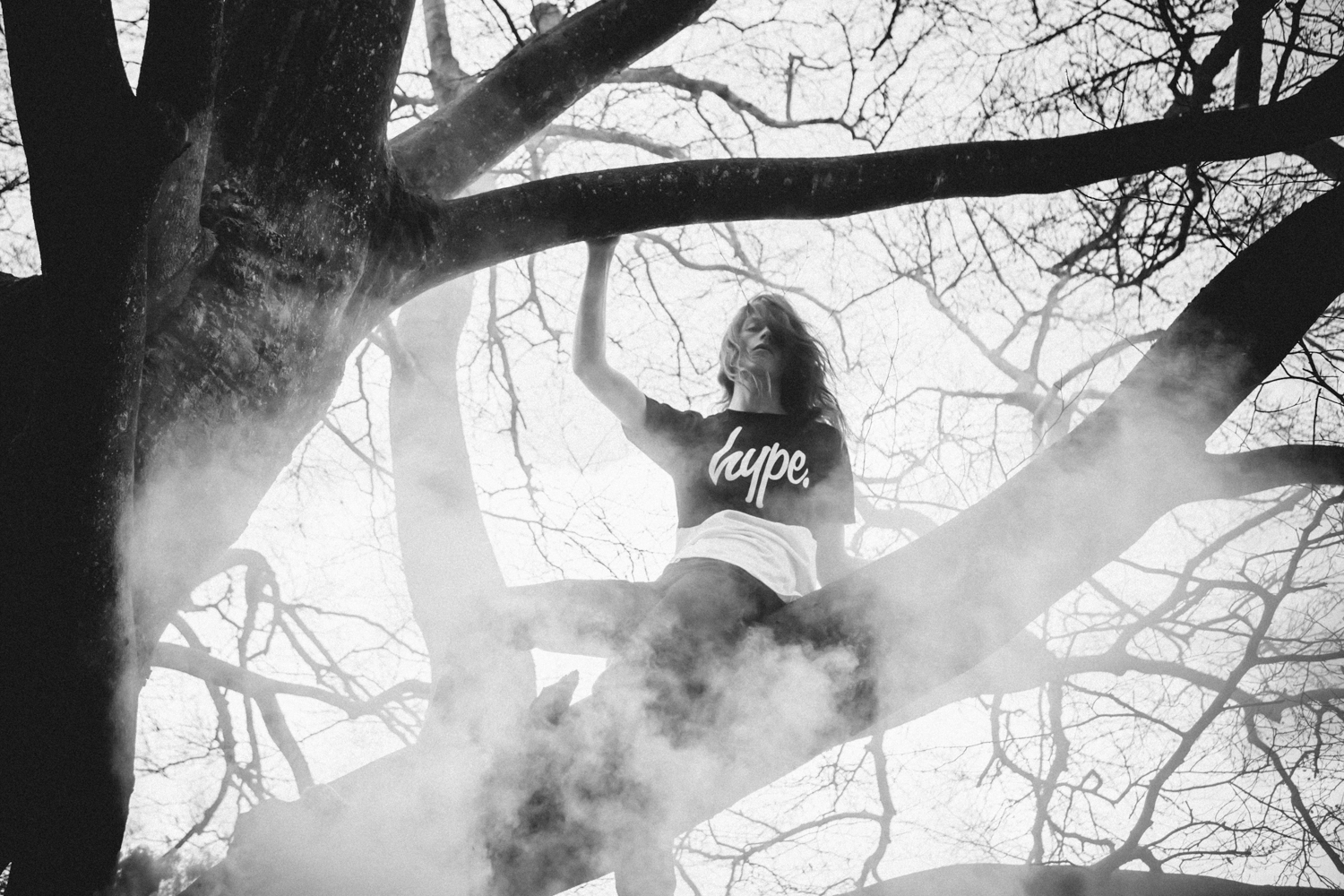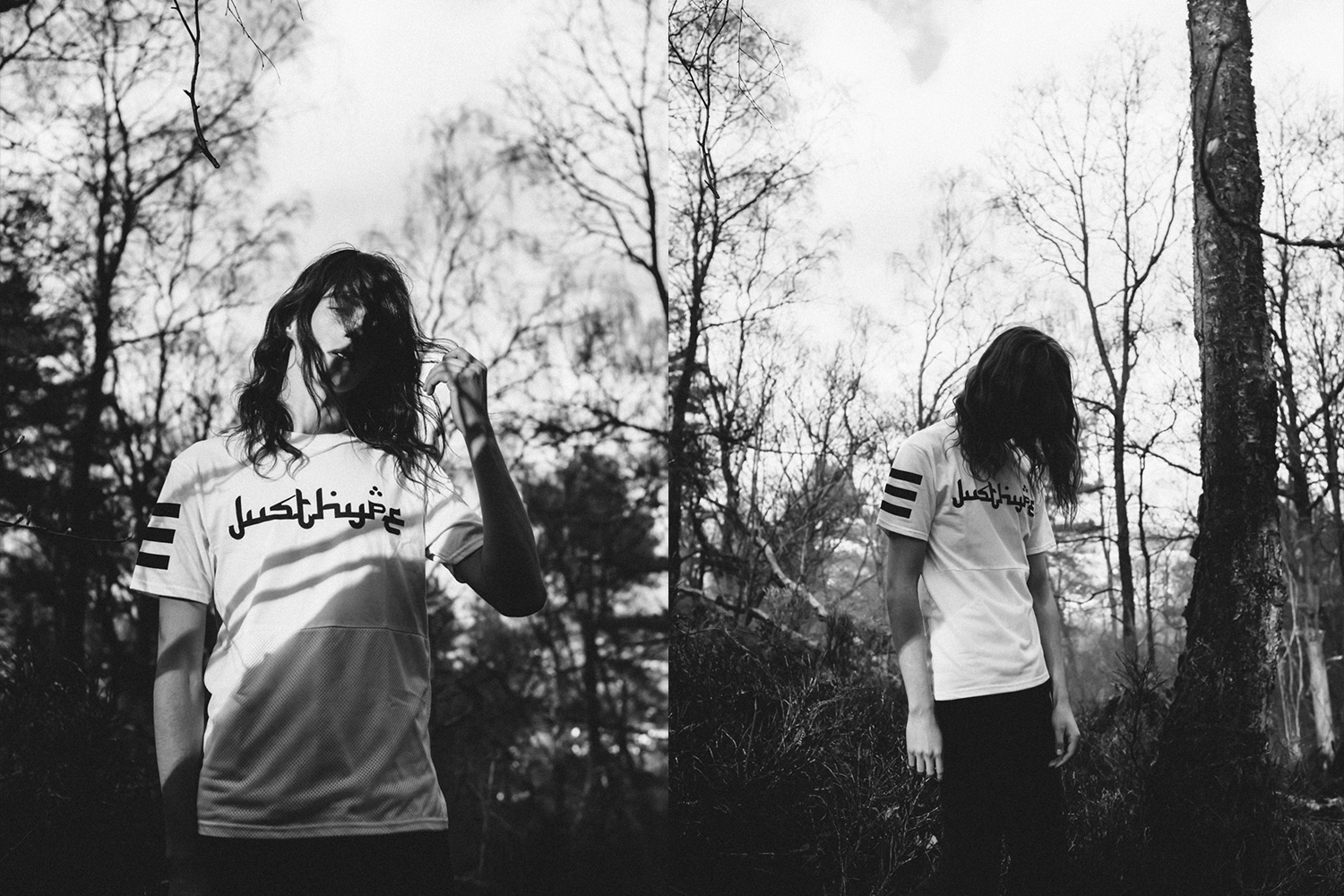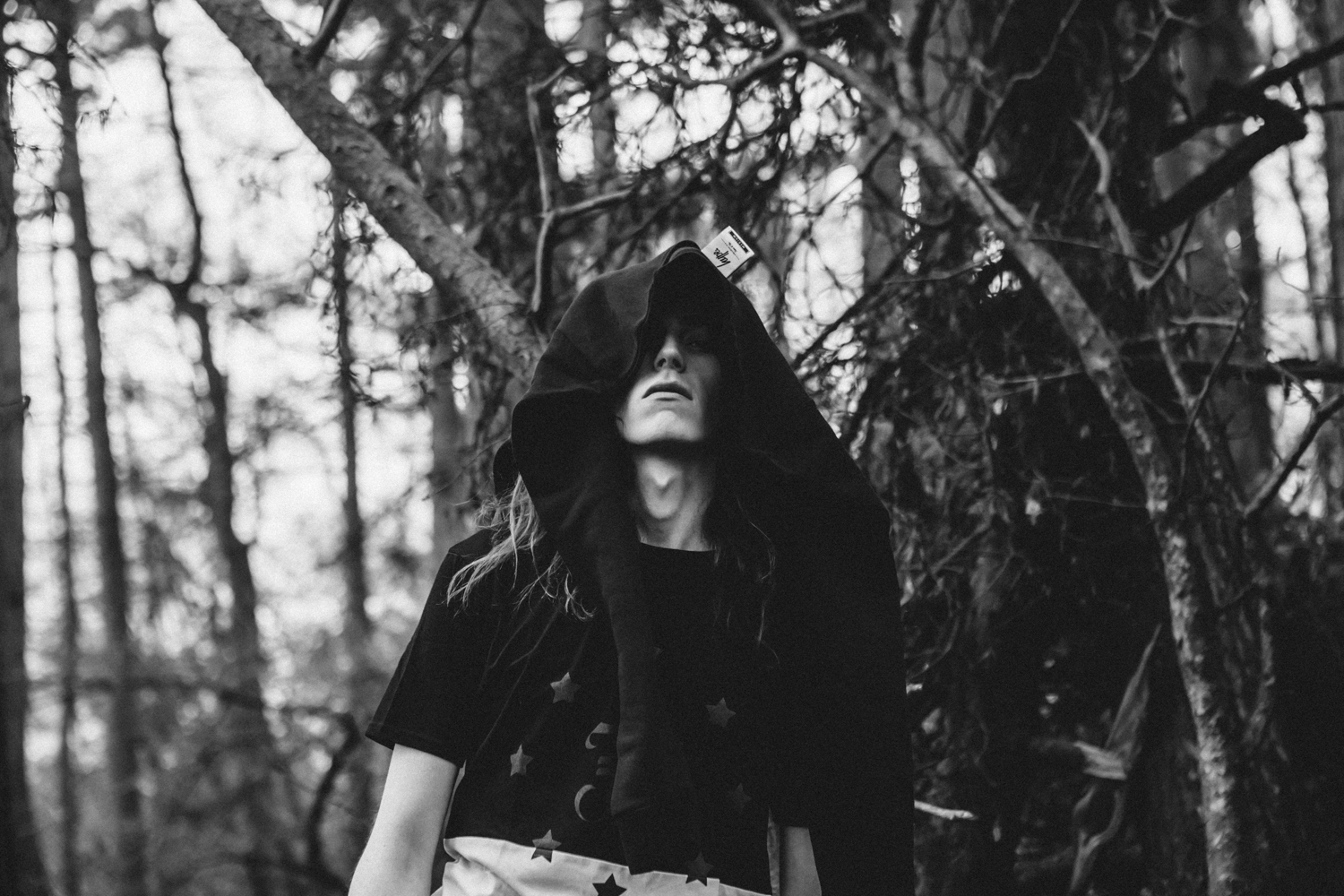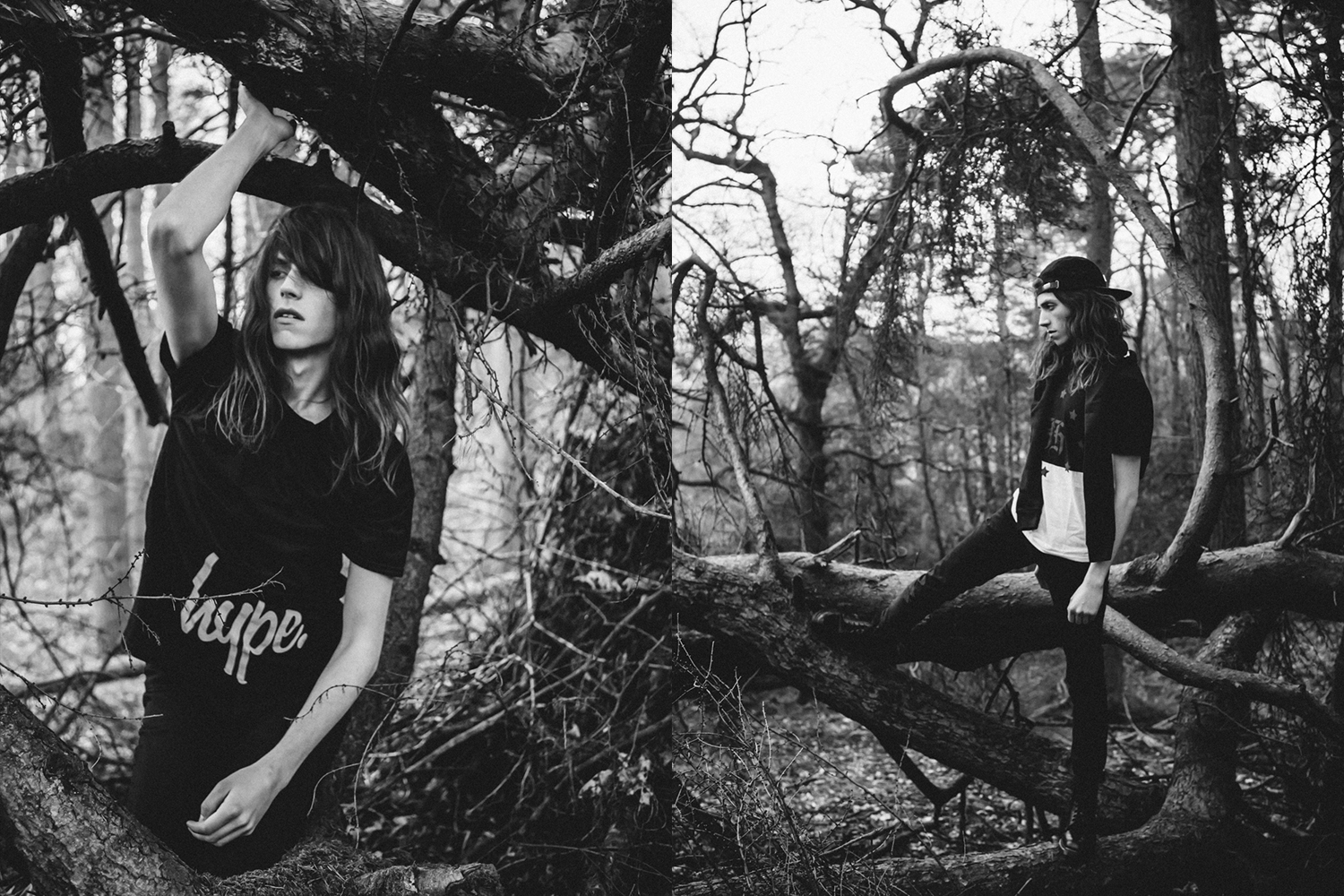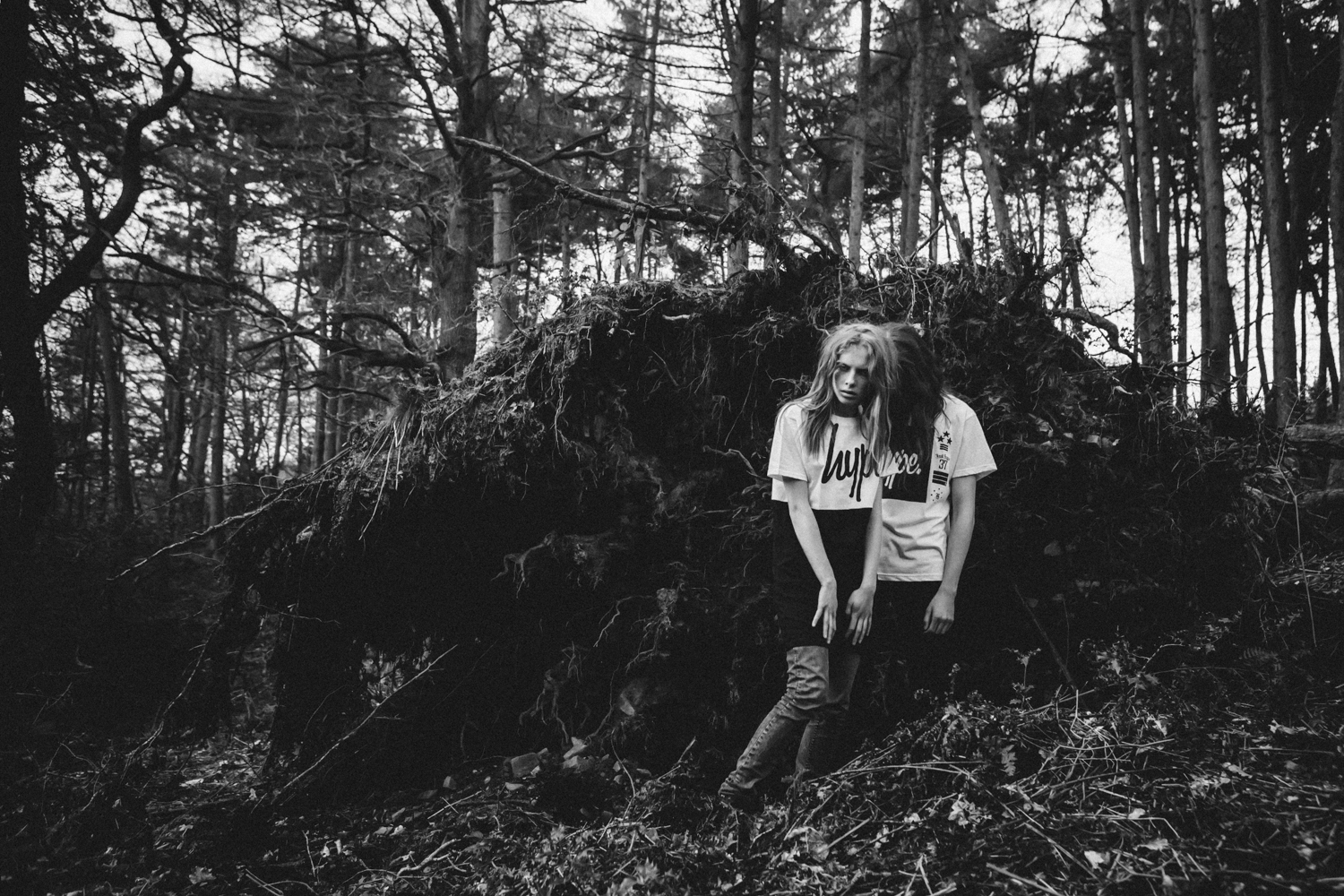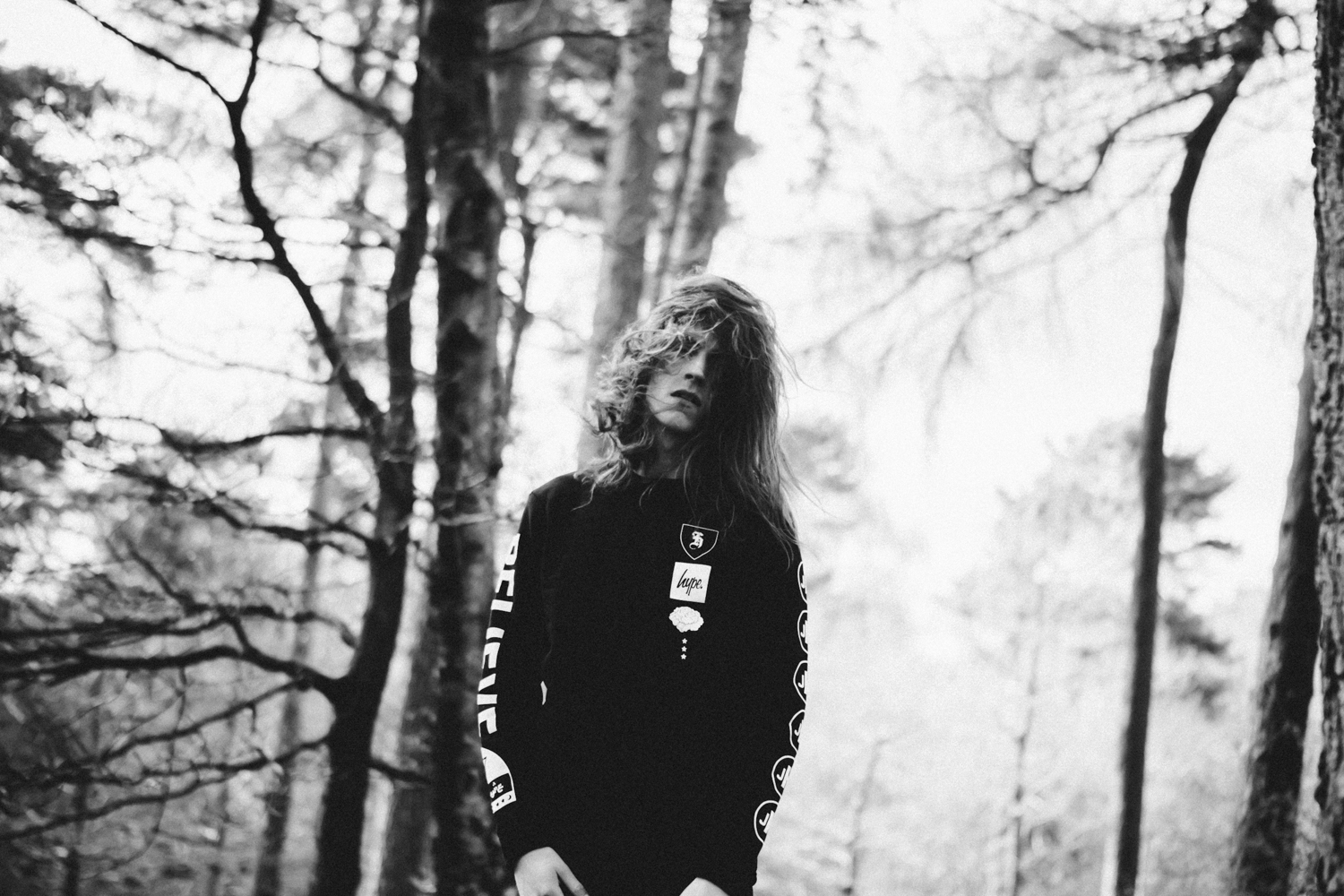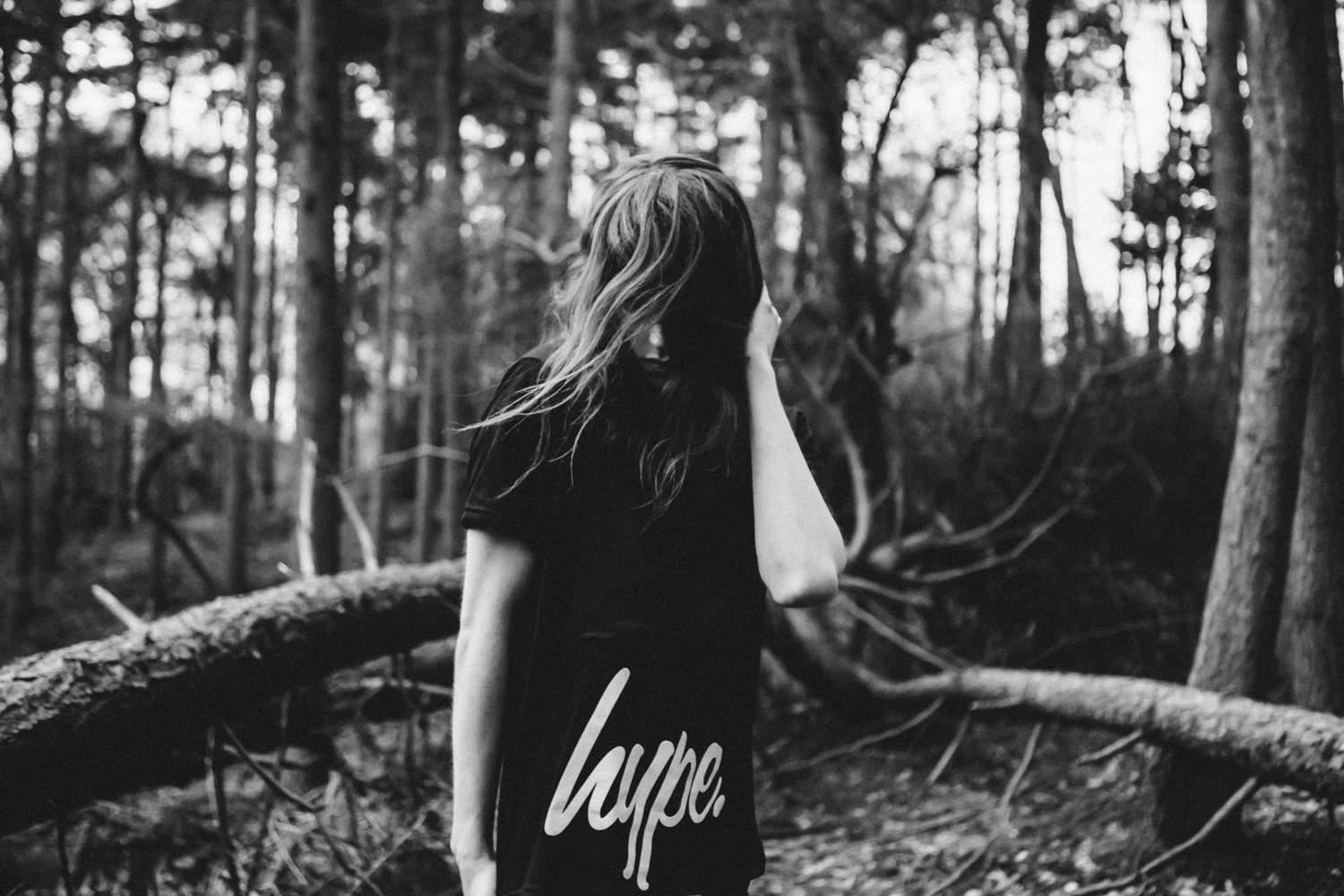 Having been recognised in recent seasons as a brand with truly international influence, Hype sounds the bell today for its rapid, unruly rise by announcing a covert collab with global online fashion and beauty retailer, ASOS – Hype x ASOS Monochrome Collection.
The renegade fashion label has thrown us a stylistic curveball, too: the collection is fully monochrome and print-free, yet somehow retains all the insubordinate inclinations of the brand's previous work.
A darker-than-usual aesthetic is prescient throughout the collection: tense, edgy lines snap with bold, brassy branding; shadowy blacks wrestle blinding, moonlight whites; minimal throughout, sumptuous within – ubiquitous but totally unique, that's the brand's way.
In short it's a Hype collection like nothing we've ever seen before and may never see again. It contains 18 new pieces and is available exclusively at www.asos.com from today!
Prices are:
T-Shirts – £25
Dress – £30
Sweats – £40