Health and wellbeing specialist, Liz Earle, goes through her top three natural remedies to keep bugs at bay this winter.
Looking for natural ways to keep the winter bugs at bay? Liz Earle, creator of the award-winning Liz Earle Beauty Co., mother of five, organic farmer and more recently founder of Liz Earle Wellbeing, shares her top three immune-boosting natural medicines.
GARLIC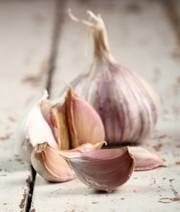 A highly concentrated source of health-giving compounds.
100 times more powerful than popular antibiotics at combating bacteria.
Health-giving properties include:
Lowering rates of heart disease
Lowering rates of blood pressure
Lowering rates of high cholesterol
Improving cases of lung cancer outcomes
Improving cases of hip osteoarthritis
A daily dose of garlic can decrease the frequency of colds
ELDERBERRY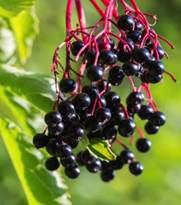 Can boost the immune system, help stave off flu, allergies and general respiratory ailments.
Contains more vitamin C than oranges.
Contain anti-inflammatory, antiviral and anticancer properties.
GINGER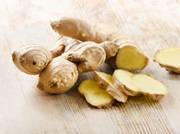 Best known for its anti-nausea properties (excellent at helping to prevent travel and morning sickness)
Contains powerful natural antibacterial and anti-inflammatory properties
Proven to be helpful in some cases of osteoarthritis
Read the full article here: www.lizearlewellbeing.com/latest-news/beat-the-winter-bugs/