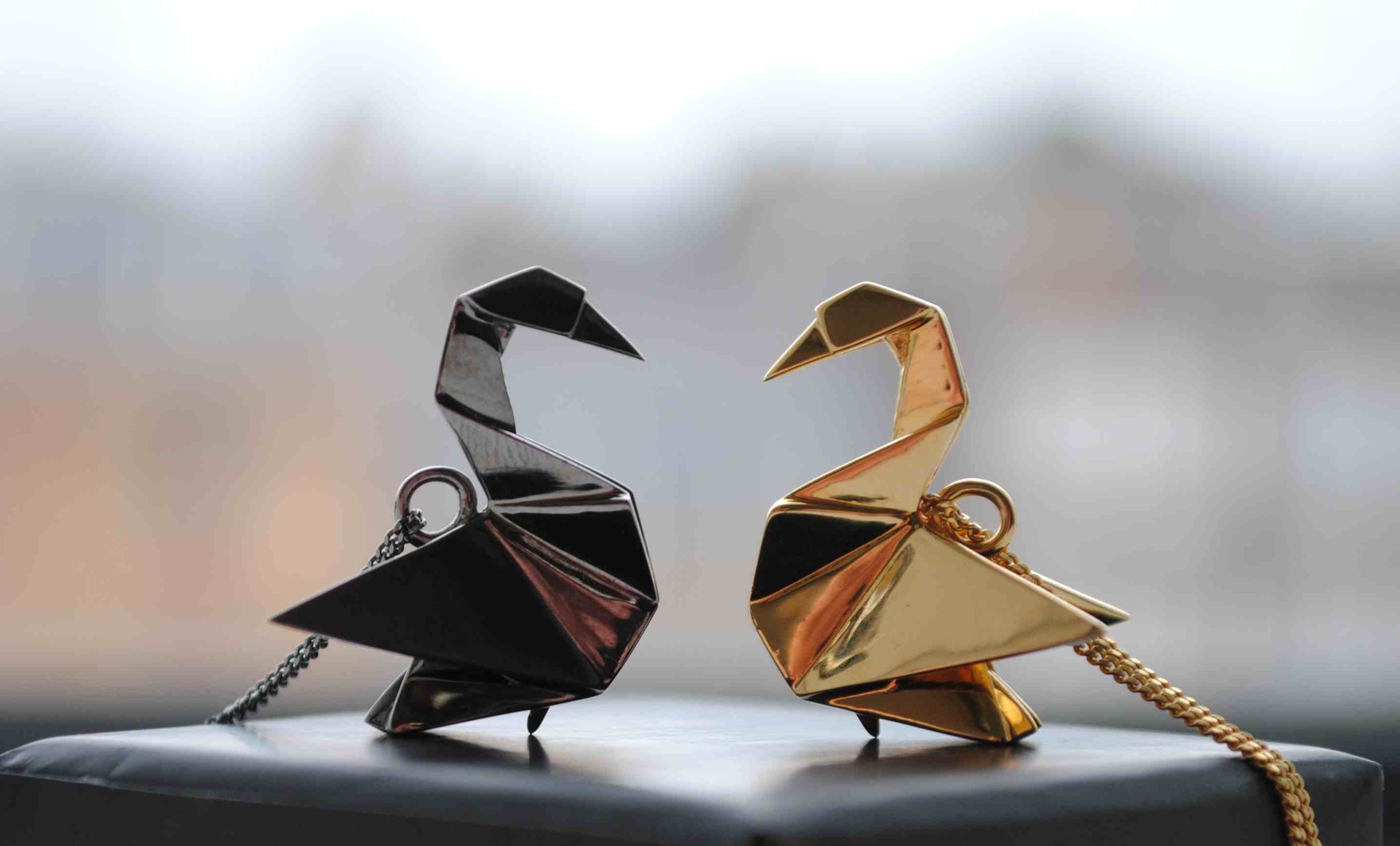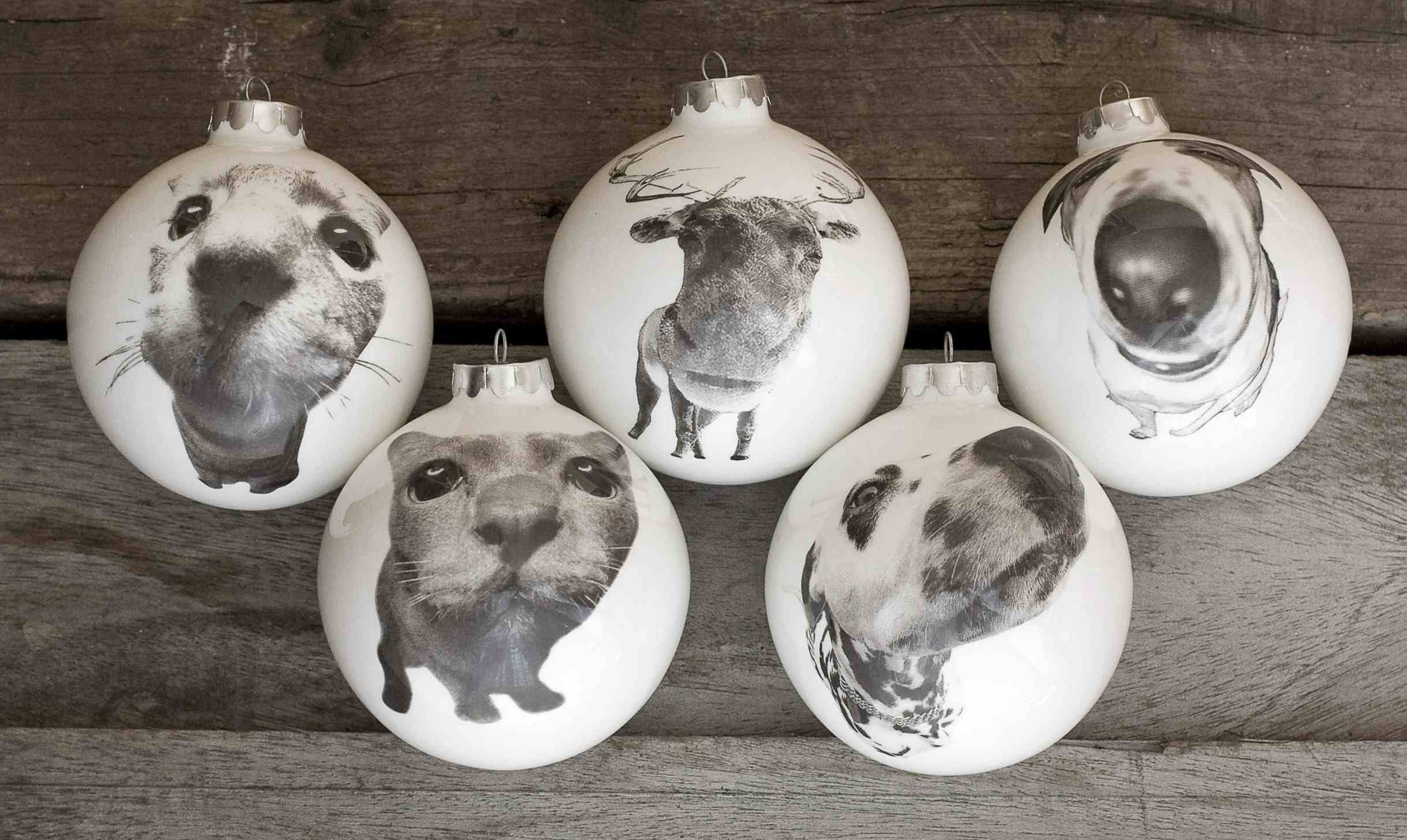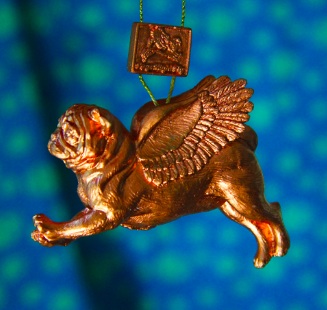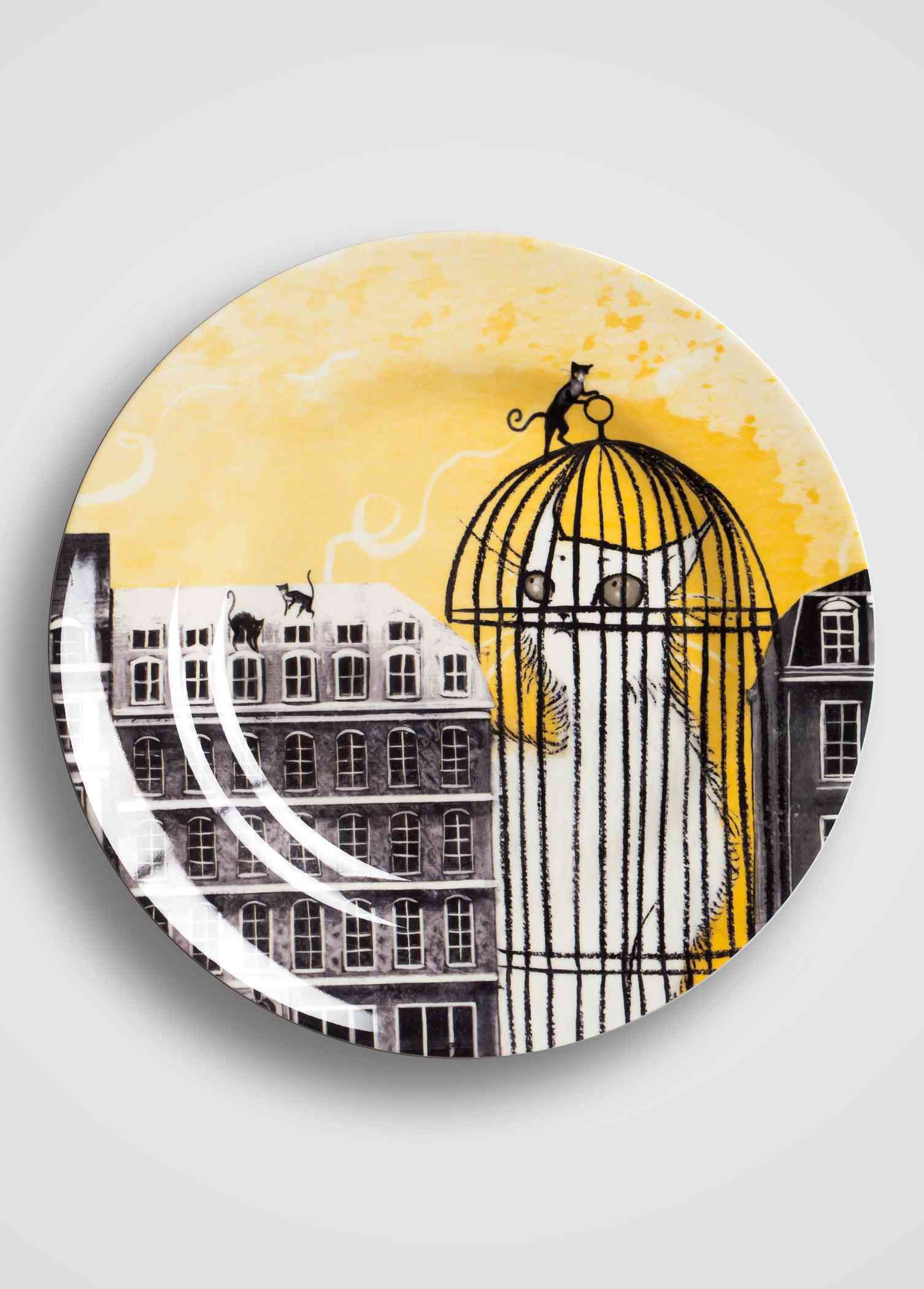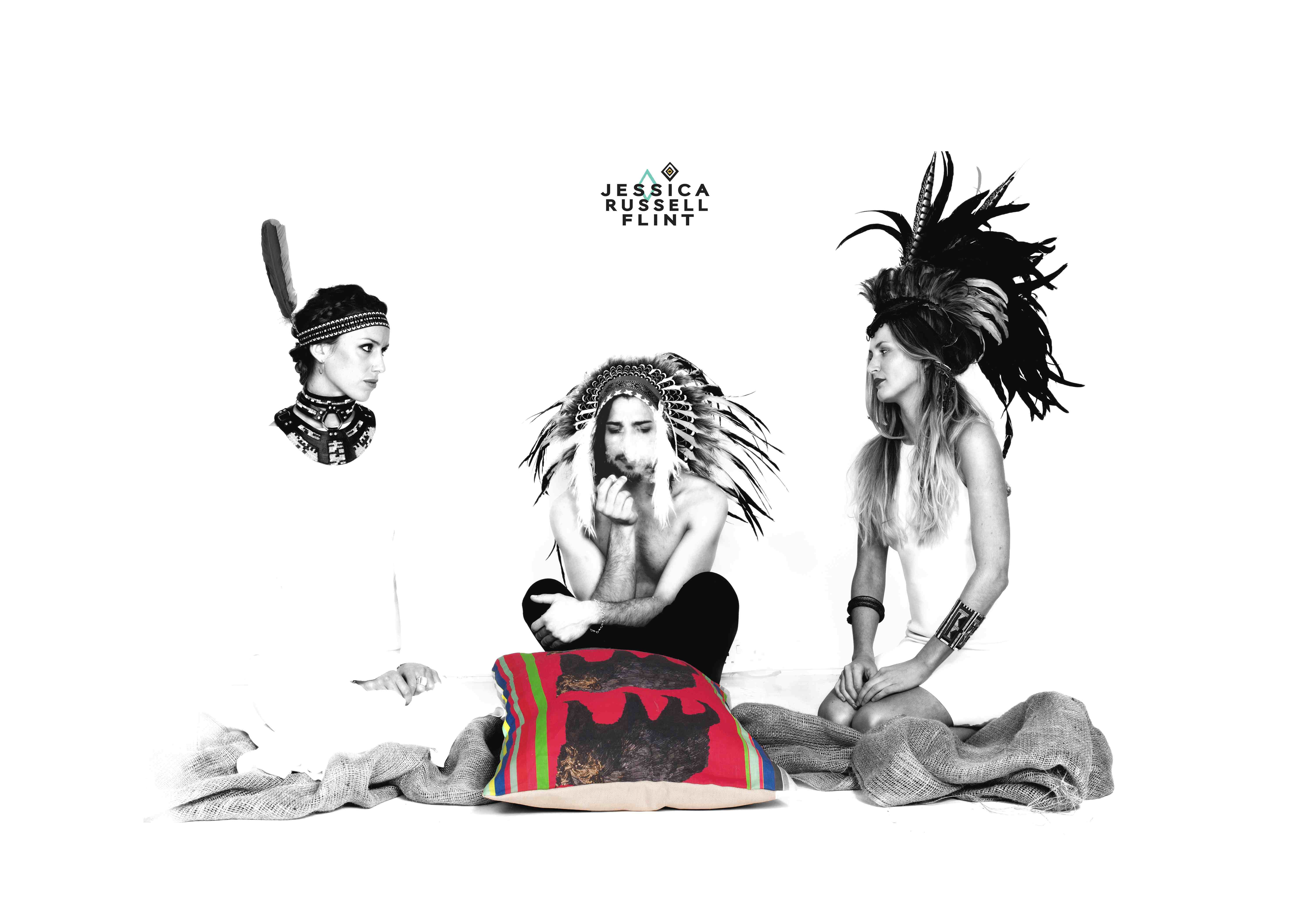 The Dalston Christmas Market takes place this Sunday 1st December in Dalston Square and the surrounding streets. This is a new one-day event from City Showcase Markets, organisers of the annual Soho Flea Market ("the most glamorous flea market in the UK" says Cosmo) which attracted over 15,000 people in 2013 (championed by Harpers, Elle, Time Out, Metro, Stylist and many more).
A breath of fresh air, Dalston Christmas Market offers a vibrant, innovative alternative to more traditional 'German style' Christmas markets and will feature artisans, artists, fashion and jewellery designers, furniture makers, ceramicists, and card makers, as well as food and drink stalls. A live stage will host new music, comedy and performances by local school choirs.
Stalls will include:
–       Reiko Kaneko, celebrated ceramicist whose products have featured in Elle, Maison Interior and beyond.
–       Lucy Loves This – hand-pulled screen printed bags, fashion and beyond featuring words and illustrations inspired by food, London, travel, and music.
–       Cecily Vessey – city and landmark inspired ceramics, textiles and stationary products that can be found in the Tate Modern, National Theatre and The Shard (The View).
–       Franchini & Friends – fine meats (including the ultimate beef sandwich) acclaimed by food critics and bloggers alike and enjoyed everywhere from Stoke Newington to Selfridges.
–       Pugs Might Fly – seasonal pug-themed decorations championed by Sunday Times Style, Stylist and Cosmopolitan.
–       Storm in a Teacup – unique jewellery from the brand recently featured in Telegraph's 'The Trendy 20'.
–       Eightbear – illustrated cards, prints and books for children and adults.
–       Catherine Tough – ethically produced, contemporary high quality knitted and handcrafted gifts and interior accessories.
–       Sabine Gerth – environmentally sound leather accessories and gifts made with high quality Italian leather off cuts.
–       Sugar&Style – unique and original clothing, bags and accessories.
–       Jess Russell Flint – Silk scarves, makeup bags, greeting cards, and limited edition prints.
–       The Populist -. Limited edition photographic prints from Hackney-based photographers.
–       Delight London – necklaces and accessories.
–       Chubba Art & Design – includes food-serving platters crafted from up-cycled old skateboards.
–       What The Dickens – street food traders who combine Victorian tailoring and iconic English fayre such as kedgeree with musical performance.
–       Anna Mae's Mac & Cheese – Southern American street food.
–       Studio Roam – cashmere baby blankets, scarves, hats and dressing gowns.
–       Home Slice – tableware, lampshades, cushions depicting traditional East End shop fronts.
–       Fee Fee La Fou – curiosities and confectionary from Dalston.
DCM is in support of Hackney Winter Night Shelter, a local charity that provides shelter for homeless people during the winter.
"Following the continued and growing success of Soho Flea Market, we decided to broaden out our reach with an event that could easily combine cutting edge design with a vibrant local community in one of London's emerging creative hotbeds." Nanette Rigg, Founding Director of City Showcase
Products from Soho Flea Market stallholders including Red Dot award-winning Rokos design; fabulous leather bags by N'Damus, and beautiful home accessories from etoile Home and Yorke Design can now also be purchased from the webshop on the City Showcase: Markets website, www.cityshowcasemarkets.com.
Sunday December 1st 2013; 11am – 7pm; Dalston Square, London E8