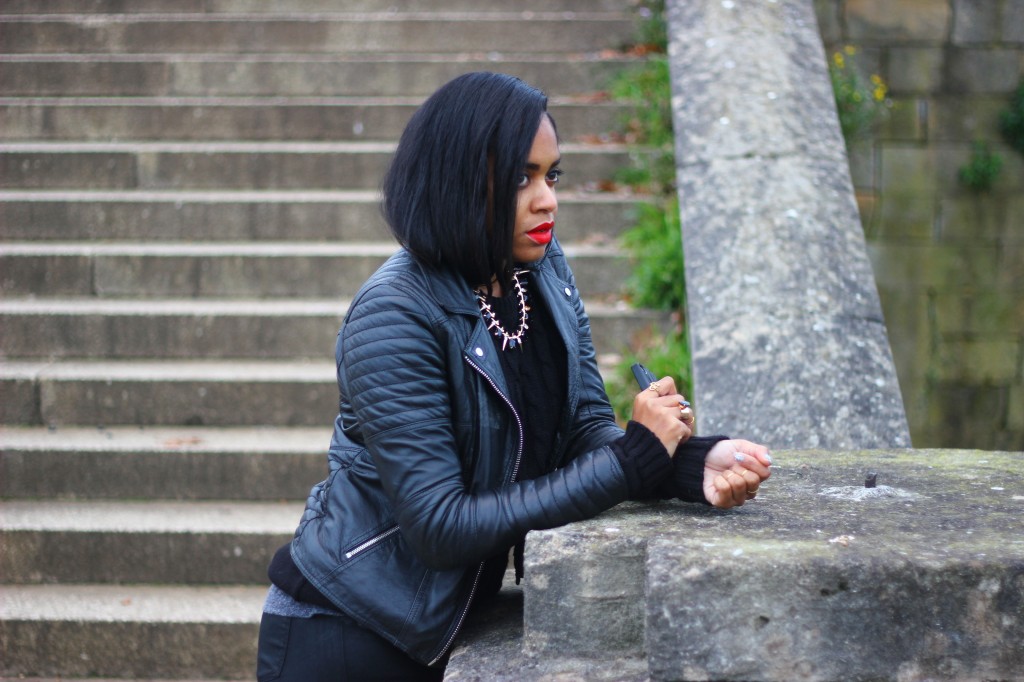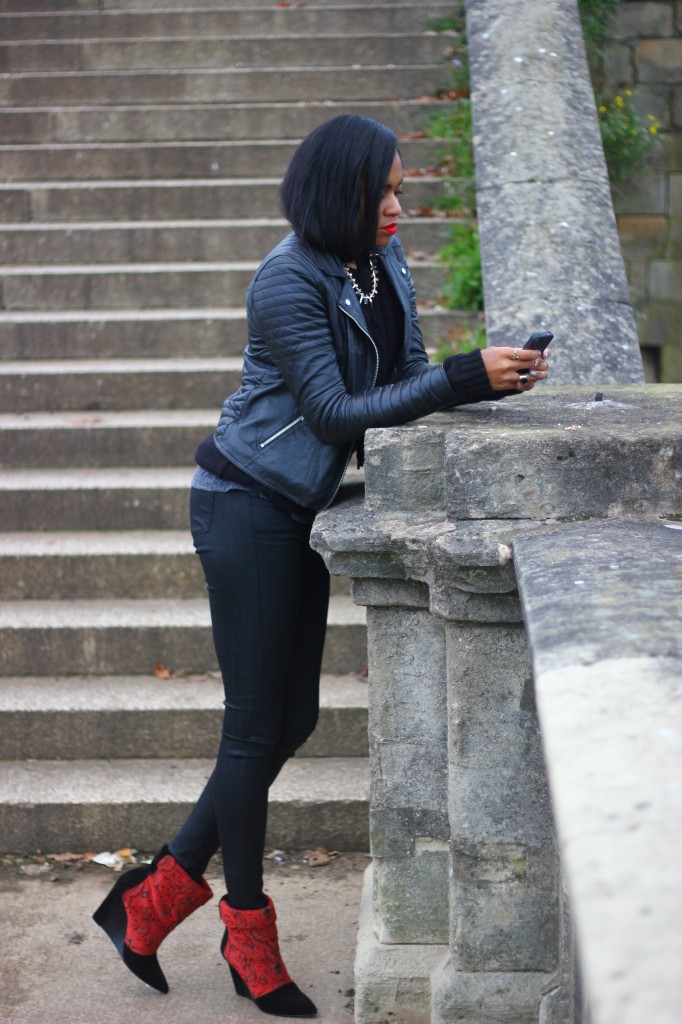 These boots were in the bottom of my wardrobe for months, to the point where I forgot I'd even bought them! I ordered them from Zara while doing a spot of online shopping with my Godmother in the summer, from when I made the purchase tip after they arrived I was in two minds about them 60:40 love / hate respectively. She was also in two minds but a similar ratio to me so urged me to buy them, don't you just love shopping with those kind of people?
The boots are a suede and corduroy/brocade upper with a wedge heel. I'm still kinda in two minds, but at the same time I really love them (is that even possible?), as does my honey. Styling wise I can only see them with greyscale outfits (black & grey) which is perfect for me because I lurve those colours.
Better still I haven't seen anyone else in them, like at all!!! That either means they're truly hideous, or people were't too sure of how they would wear them. I didn't see them go in the sale though?!?! Anyway if they are that awful, they'll be my Quasimodo and I their Esmeralda.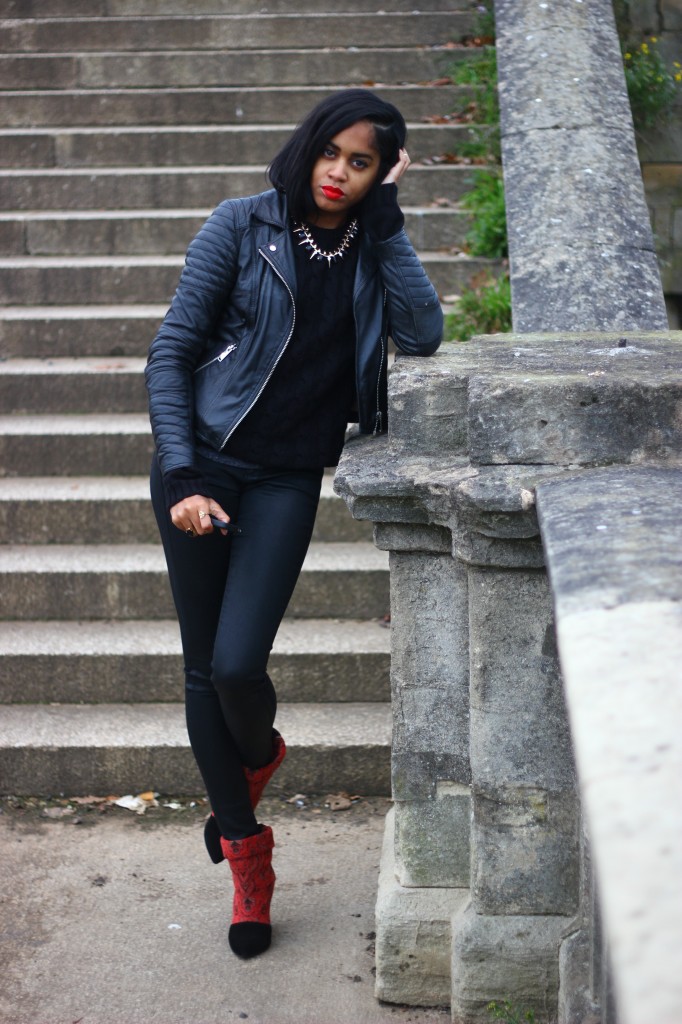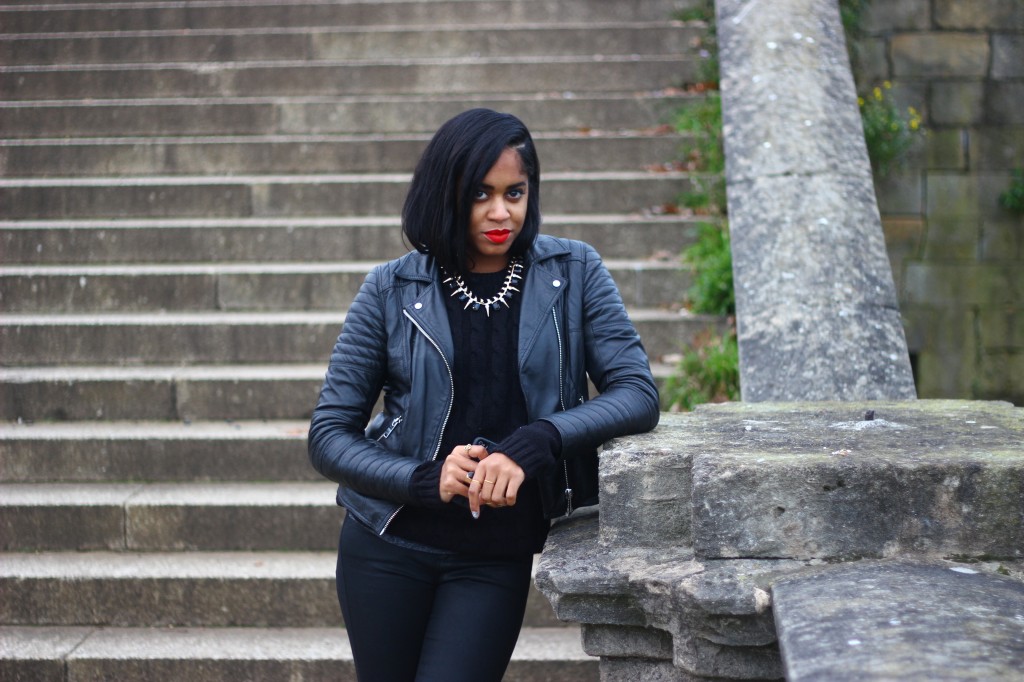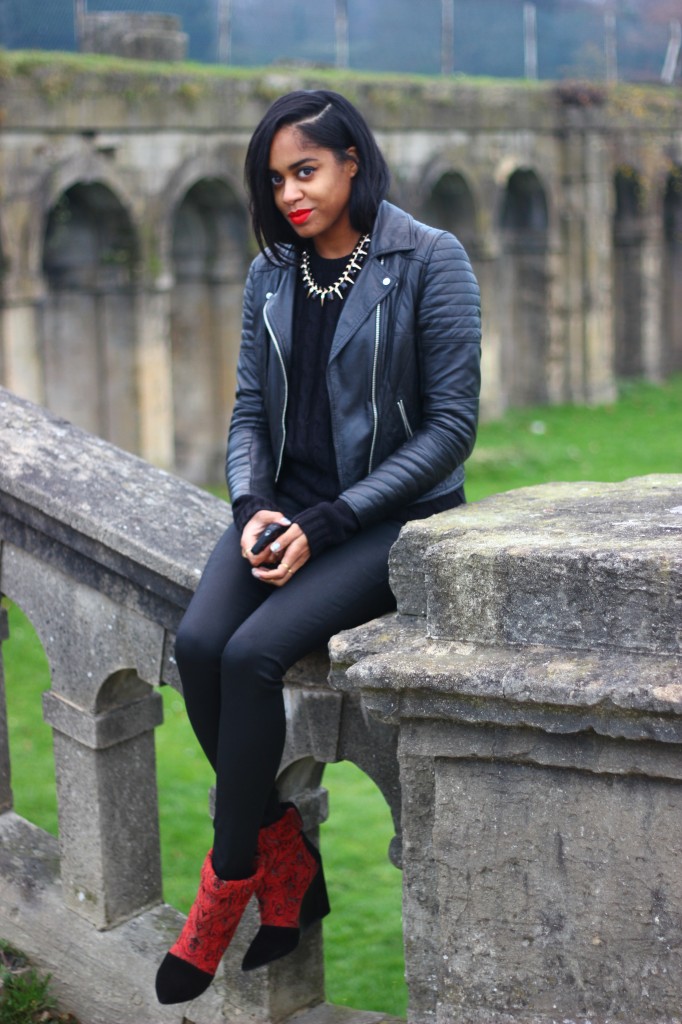 JACKET : RIVER ISLAND | SWEATER : NEW LOOK (MENS) | TEE (just seen) : TOPSHOP | JEANS : TOPSHOP | BOOTS : ZARA | JEWELLERY : THE FLYY MAGPIE