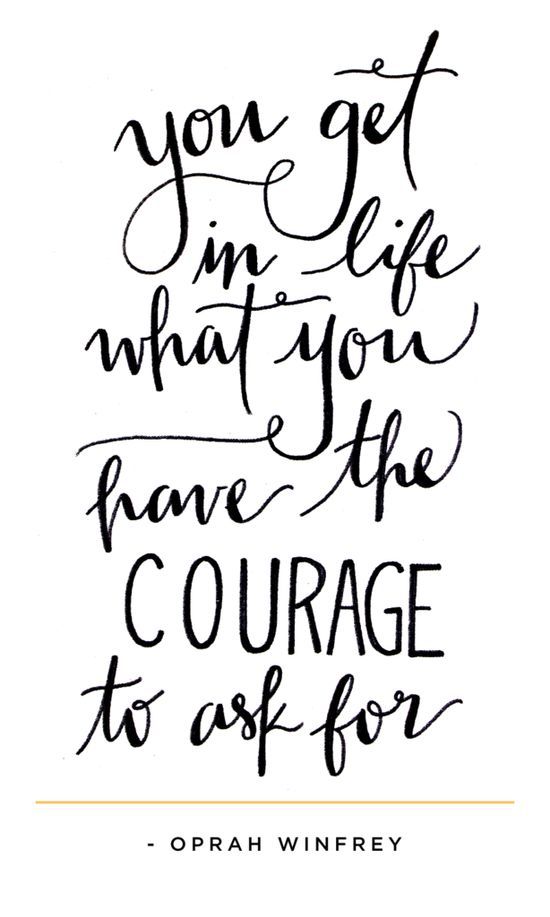 This is soooo true, there have been so many things over the years that have happened, wishes come true, people coming into my life – after I've vocalised what I really want.
It's one thing to think about it or wish for it, but once you vocalise it and really mean it – even if it's just to yourself – a spark happens to set things in motion.  It also gives you the motivation to make it happen even more.
So go on, ask for it, put it out there, let the Universe take it on and send it back to you!