Old faithful of the High St M&S have developed an outstanding range of accessories or AW11. The collection is broken down into small ranges; Nordic Narnia, a Navajo inspired range, and Boy Meets Girl which I have to say was my personal fave.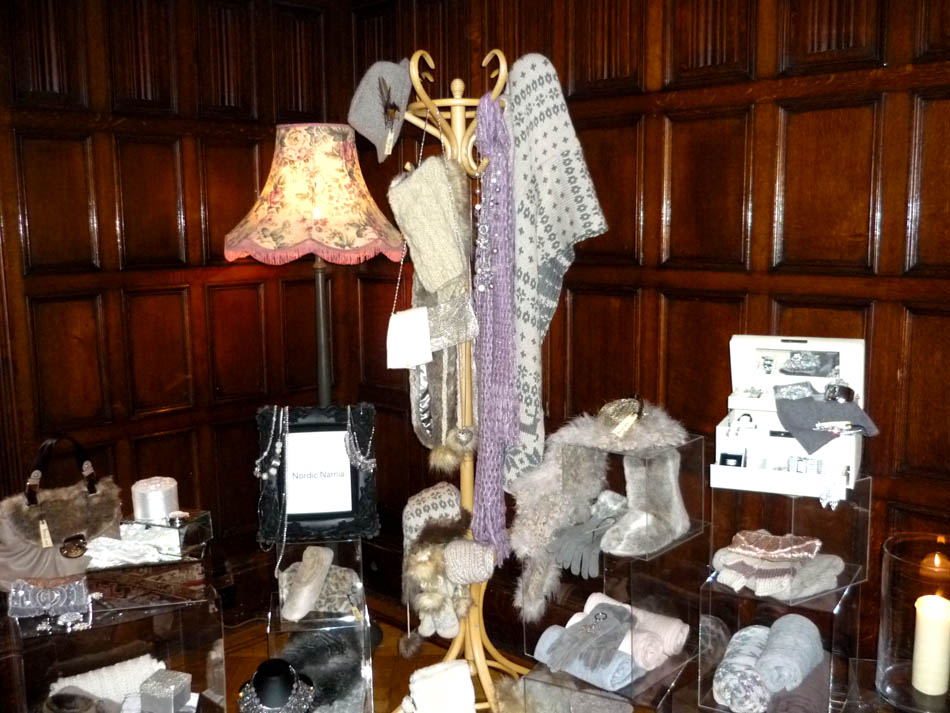 Nordic Narnia was very sparkly and girly, perfect for girly girls and Christmas party outfits.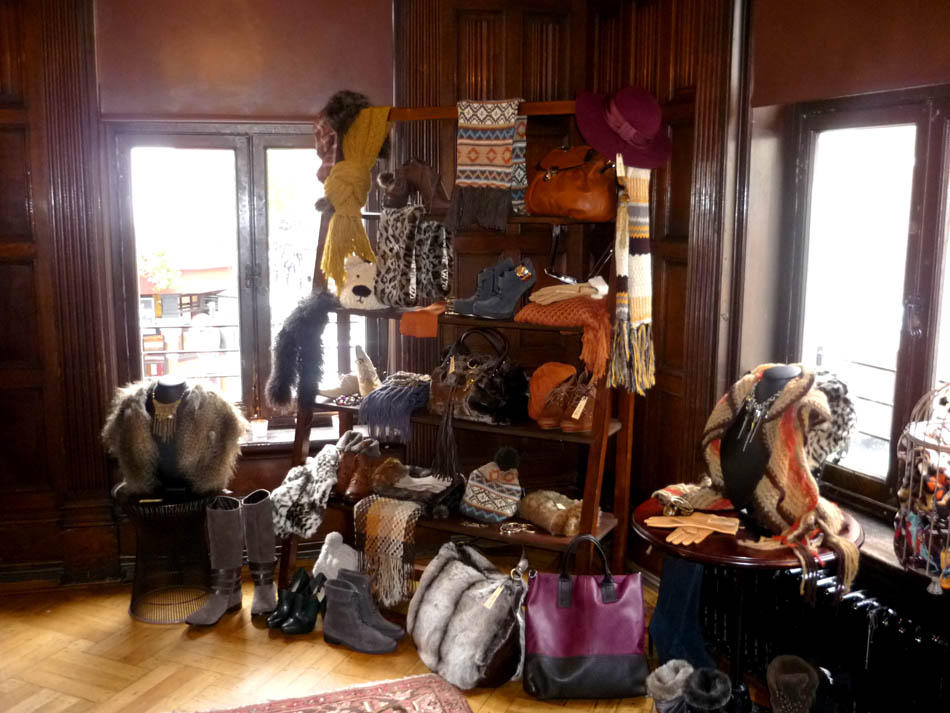 The Navajo inspired range is full of beautiful warm colour, faux fur, and chunky knits.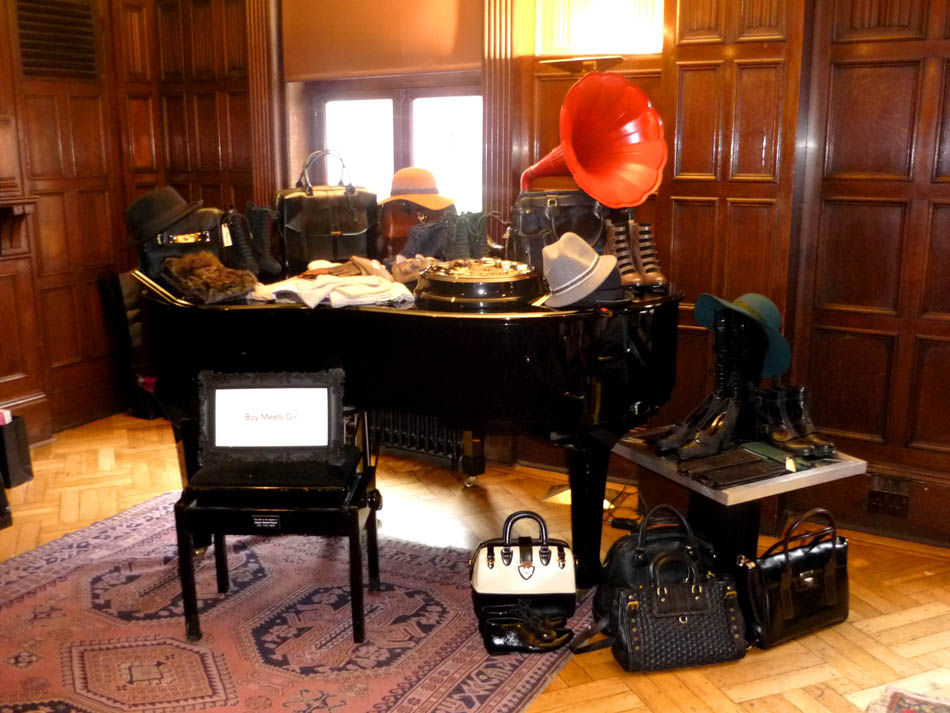 My fave collection was Boy meets Girl, full of Black, hats, boots, and large bags!
Almost if not all of the shoes/boots withing the collections have extra padding in the soles to make them that little bit more comfortable for all day wear. This was music to my ears!!!