Nails Inc have created 3 super chic and ultra glossy shades to celebrate the launch of the Mad Men season 4 on DVD.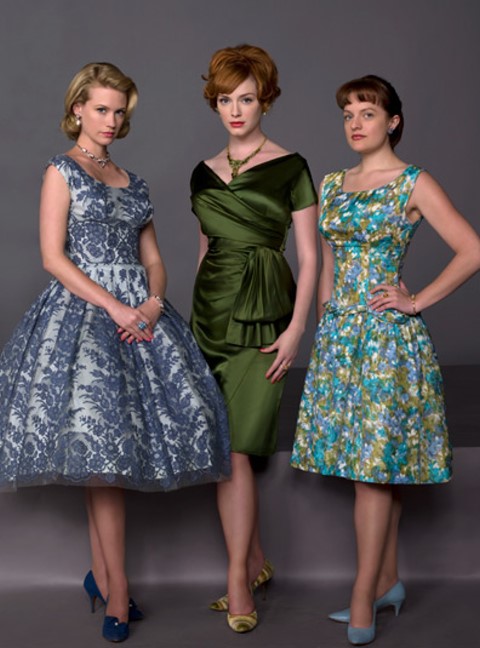 Now I have to admit that I've never got into Mad Men, I've only ever watched one ep! However I was recently informed by my friend Ashley that it takes a lil time before you're hooked.
These polishes are enough to make me want to get into the phenom that is Mad Men. Named after the 3 Mad Men female characters (Betty, Joan & Peggy), these shades are the ultimate in retro glam.
Available from www.nailsinc.com £11.00 each.