NAUGHTY STOCKING FILLERS FROM COCO DE MER.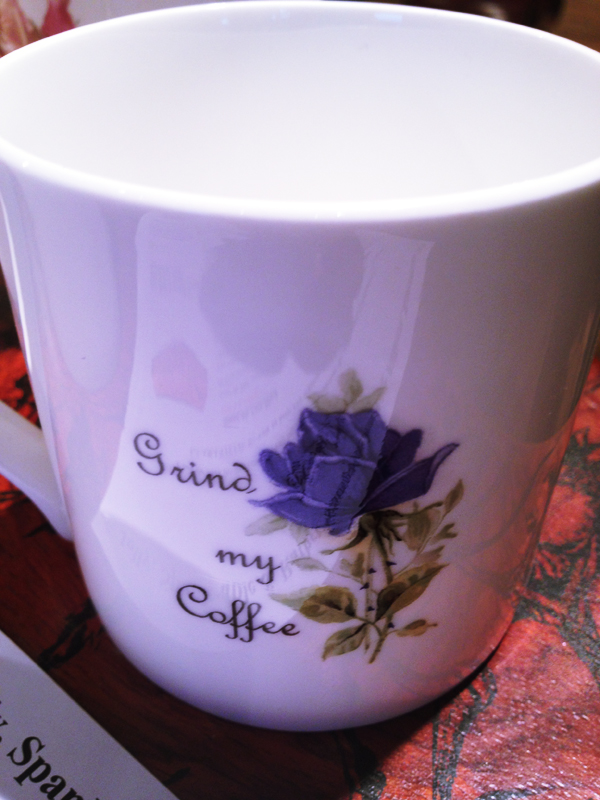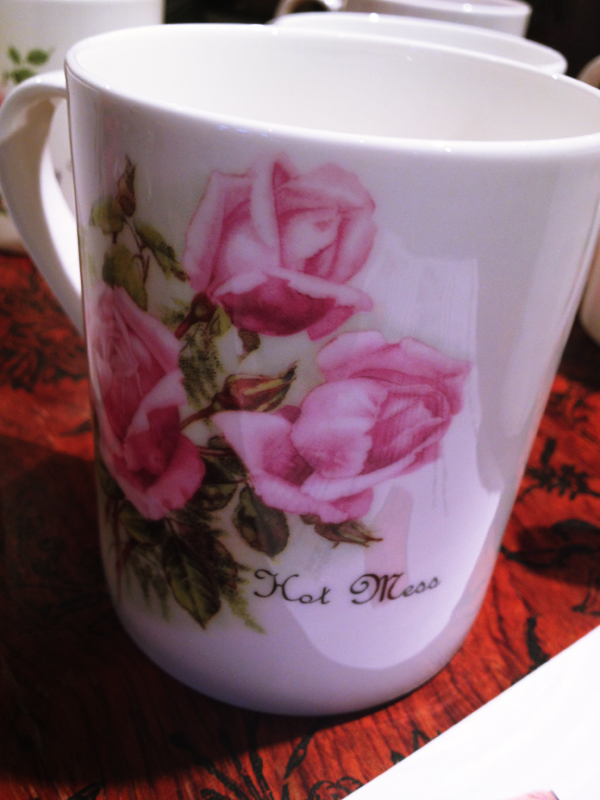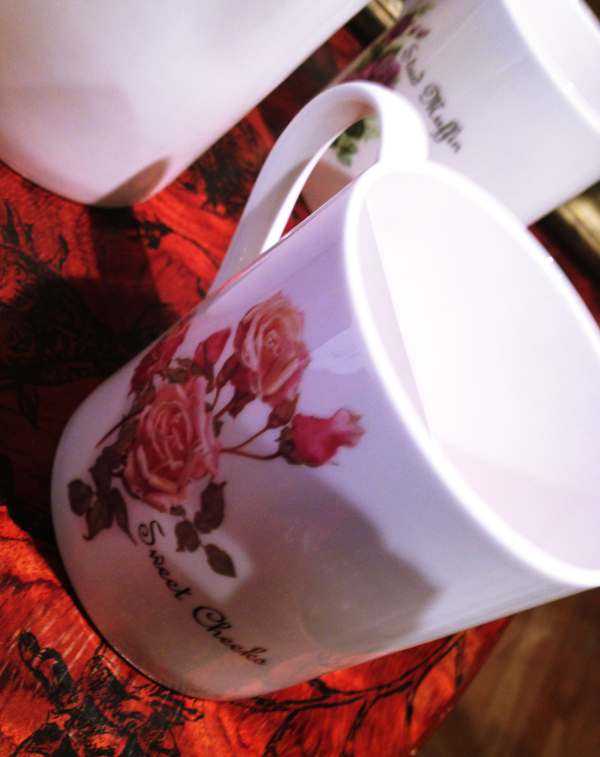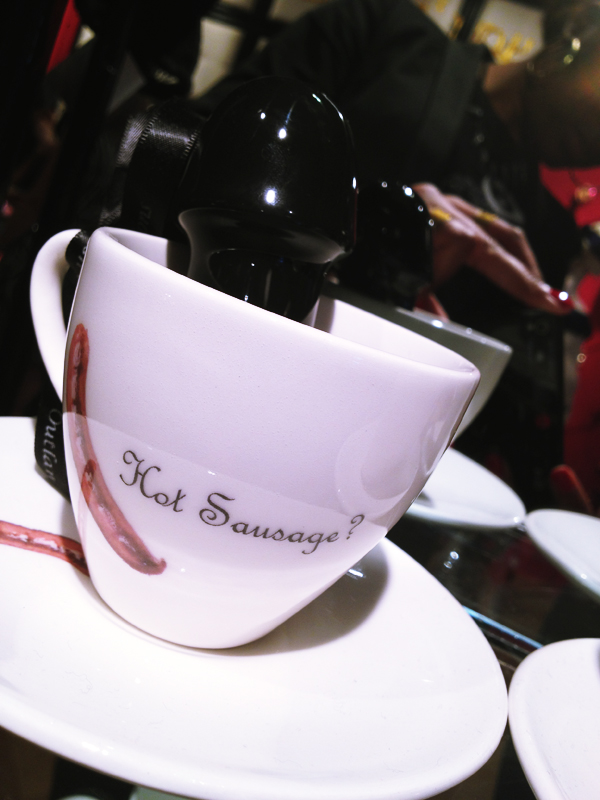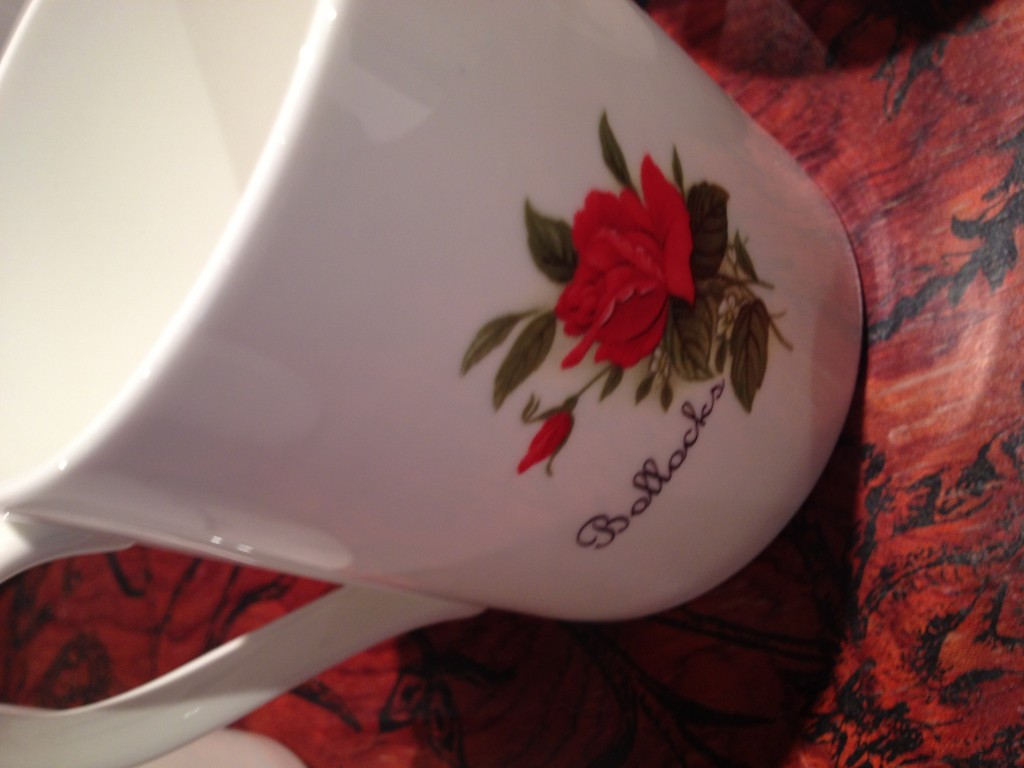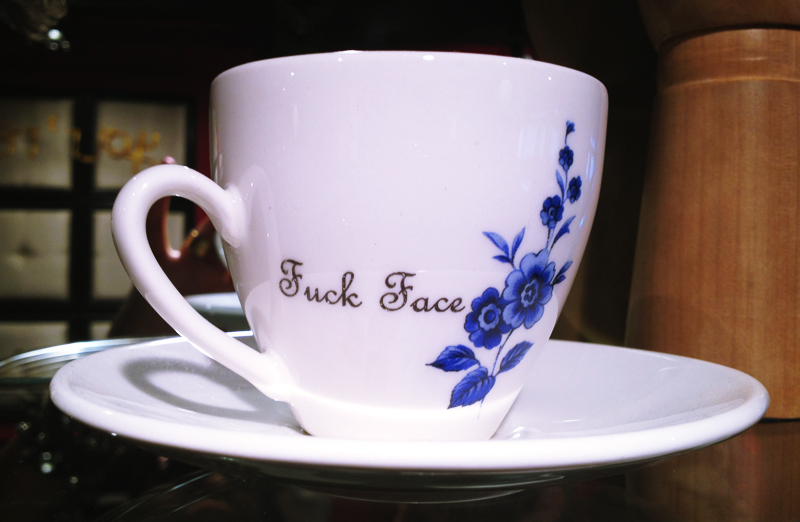 Luxury erotic boutique Coco De Mer has the perfect cheeky stocking fillers for your bestfriend/girlfriend/boyfriend this Christmas. These cups/mugs really put a smile on our faces, there are some great nicknames "sweet cheeks" for him/her with the pert lil toosh; "hot mess" for him/her that never knows their limit; and a personal favourite "f*** face" for whoever you think that is appropriate for! Go to CocoDeMer.com for more, better still go to the store on Monmouth St, Covent Garden for a good old goosey gander at all the goodies available.
Like this? Why not try one of these too!