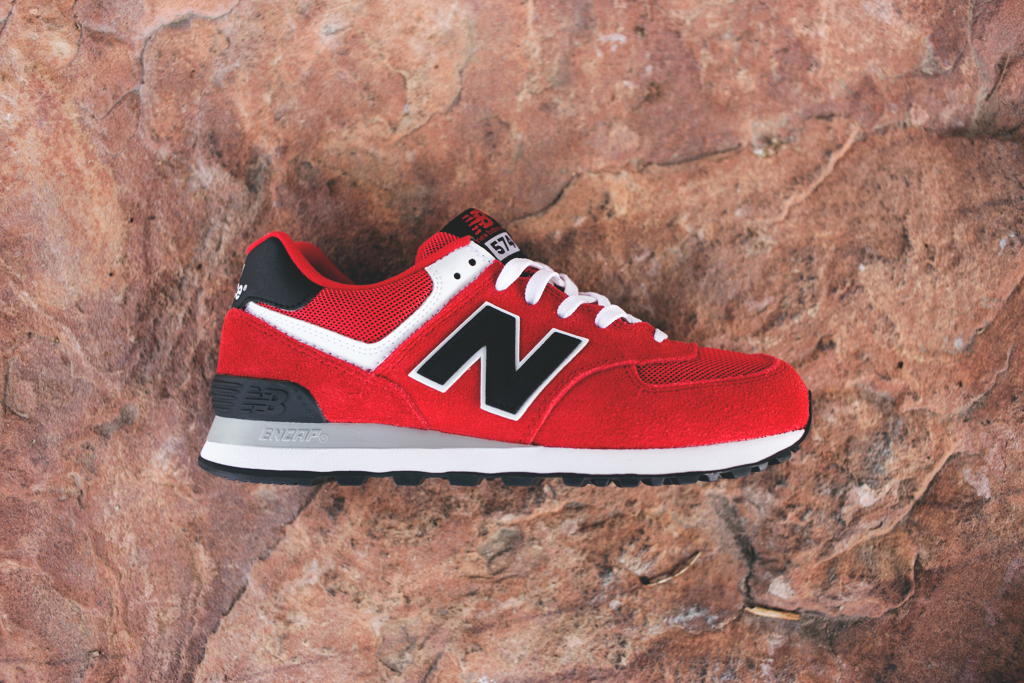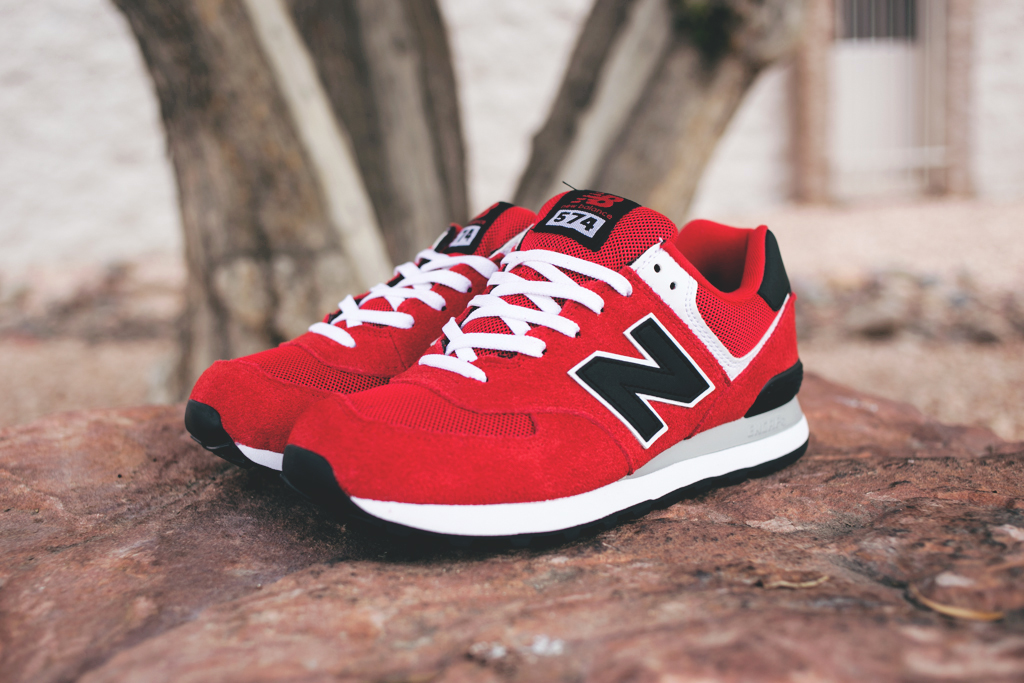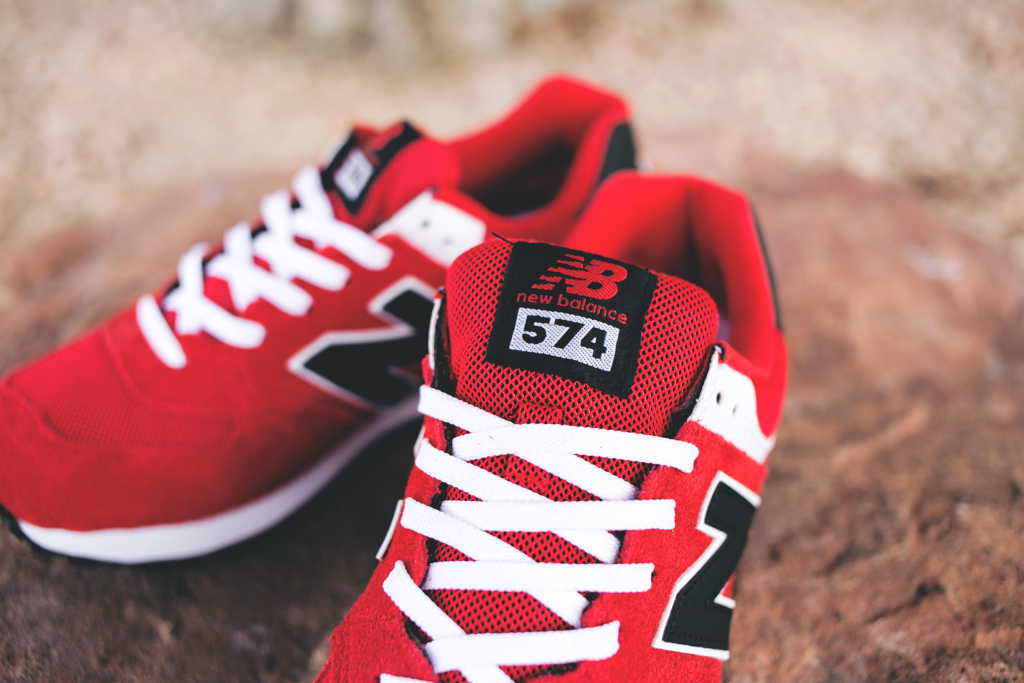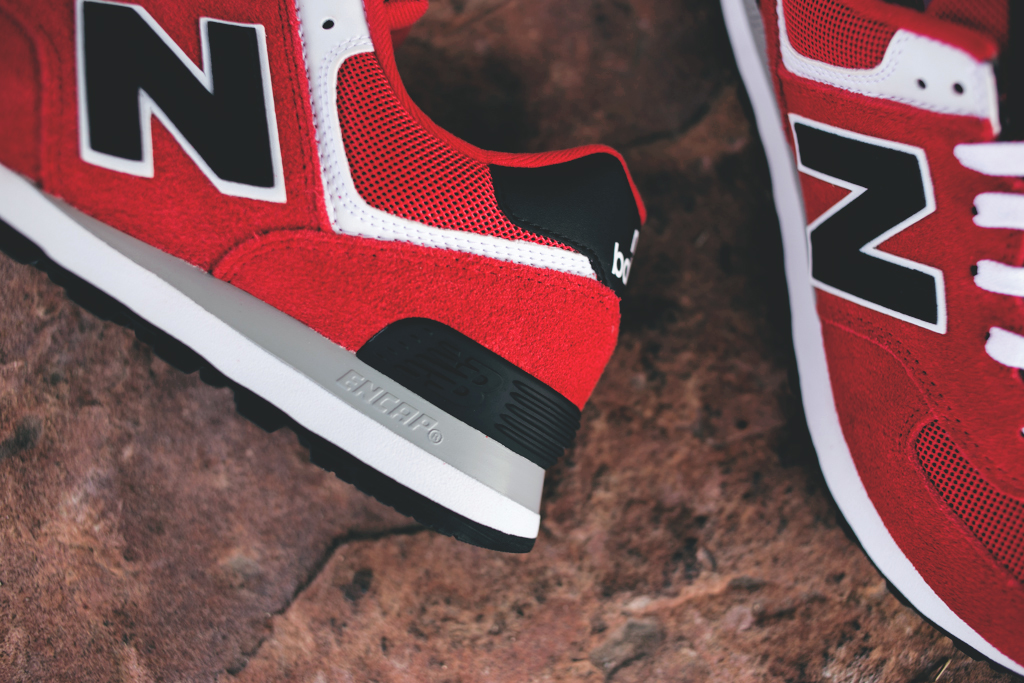 The initial release of the New Balance 574 Varsity pack was pretty major, those cobalt blue and bright orange sneaks, had us wanting to take it old skool and wear one on each foot! They've now dropped the red into the mix…sigh! A pop of red is a must both on the lips and on the feet. The 574 Varsity pack features a colour coded suede and mesh upper with monochrome accents and a grey and white midsole; they also come with options for the laces, red or white!
Know that these are being sported regularly to many an event/press day and have received a caboodle of compliments; time to start pounding the streets of London again after the brief break from the madness that is Fashion month.
Shop the New Balance 574 Varsity collection here!
Images via