A bunch of new fragrances are on their way for both men and women alike one of which I think is a perfect unisex fragrance even though it's targeted at the male market. At the Perfume Shop's Christmas in July press day we spotted a fair few that we want in our perfume wardrobe!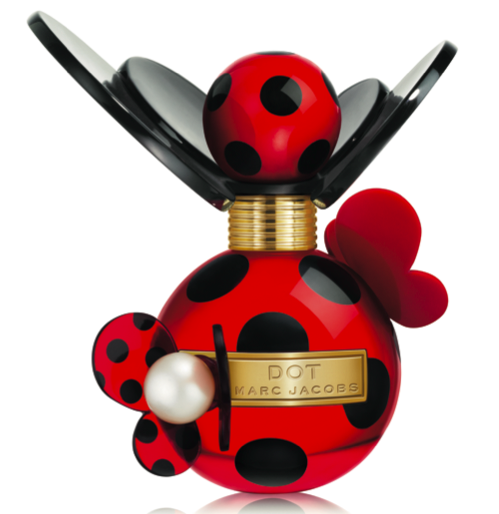 Inspired by his love of polka dots Marc Jacobs 'Dot' includes a delectable blend of red berries and dragon fruit with a lush heart of coconut water and finishing with a base of creamy vanilla. Elegantly crafted in a transparent, red tinted glass bottle; the design channels the spirit of Marc Jacobs' trademark look.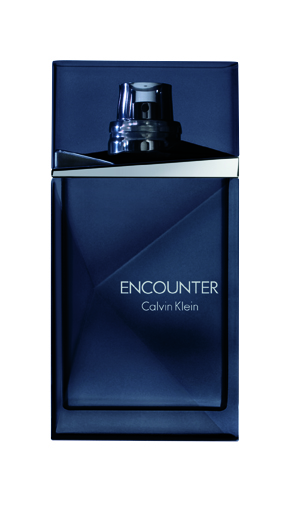 With Alexander Skarsgard as the face of Calvin Klein 'Encounter' how could you go wrong?! The new sensual scent for the man who takes risks and pushes limits. A sensual woody cocktail, Encounter opens with a dry base of agarwood and sexy musk, followed by an encapsulating heart of cognac and Egyptian jasmine which leaves you wanting more with top notes of indulgent rum and cardamom. The sophisticated packaging is reflective of sleek masculine styling, the dark blue bottle features sharp angles as part of the elegant architectural design.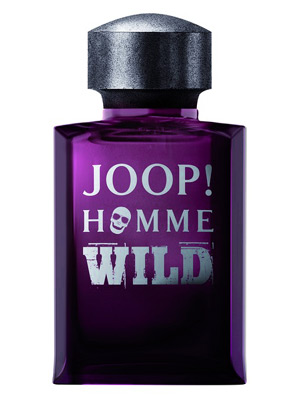 The Joop! Homme Wild! man is instinctively sexy with raw passion oozing through his pores. A masculine concoction of tobacco, absolute rum and pink pepper. This is a fragrance that like the iconic boyfriend shirt and boyfriend jeans every girl will want to steal from their man!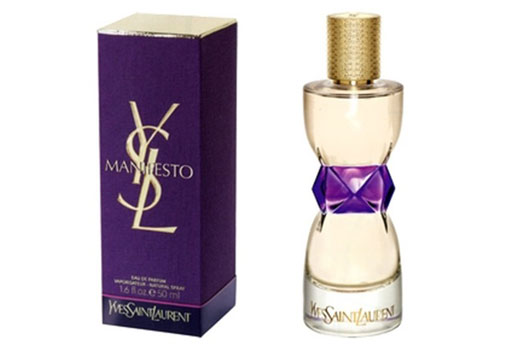 Go for classic fantasy and glamour with Yves Saint Laurent's 'Manifesto', the new fragrance is described as spontaneous and free-spirited. The fragrance fronted by actress Jessica Chastain features notes of jasmine, lily of the valley, blackcurrant, cedar, sandalwood, vanilla, and Tonka bean.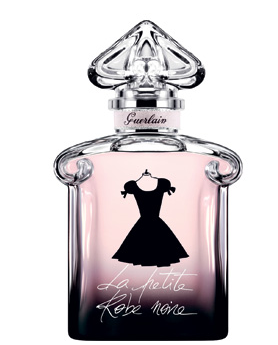 Guerlain's 'La Petite Robe Noire' is the perfect party accessory, ideal for 'French hens' in Paris of Mayfair chicks in London. An infusion of pink and black accords and fruity and floral scents for a perfume rich black cherry, liquorish and black rose; perfectly presented in a delicate rose tinted bottle, complete with an imprint of the classic LBD!
Go on an international adventure with DKNY 'Hearts the World Collection', the newest collection from DKNY promises to transport you to three of the biggest fashion capitals in the world! Choose from New York, London and Paris!
We also heard of a couple of new releases of which we couldn't even see the bottles yet, top secret! James Bond has a new fragrance coming out called 007; now do we class this as a celebrity fragrance??? Not sure, what I am sure of is it smelt damn good! Incorporating hints of apple, lavendar and rose thorn. Another was a new scent from Hugo Boss Nuit Pour Femme for which Gweneth Paltrow will be fronting the campaign, looking forward to seeing the finished product as I'm a huge fan of all the men's fragrances but this is the first Hugo Boss scent I've liked for women. It's set to be the female equivalent of Boss Bottled with delicate notes of white peach, jasmine, and crystal moss.