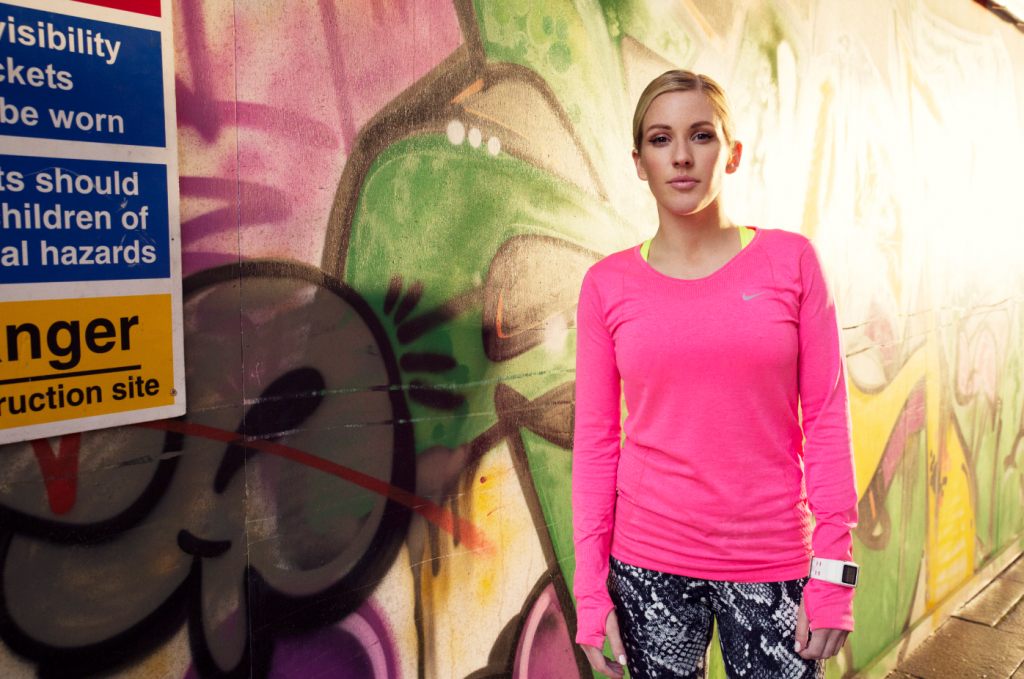 As the holiday season approaches, Nike will be celebrating a new movement of female athletes – girls that get up earlier, run faster and go that extra mile to be the best that they can be.  These women are a new breed – claiming their parks, their cities, and celebrating how it feels to always be moving.
This summer the explosion of female sport across Europe became tangible as Nike challenged thousands of women in Europe's iconic cities to come together and Own The Night, inciting women to take action and enabling them to experience sport as they have never done before.  In the first part of 2014 new boundaries were set, limits were pushed and new goals were reached.
"If you do what you want, when you want.
If you never question your crazy little voice.
If you think getting thoroughly lost is the best way to find yourself.
If you know you're good, but can always be better.
If you believe failure is a teacher.
If you wake up thinking every day could be 'that day' you talk about for years.
If you never ever ever ever ever quit.
If you leap first, look later.
If you believe there's nothing, absolutely nothing you can't do. You're one of us.
Just do it."
Through a series of short films and digital activations, September sees the launch of the new #Justdoit campaign, featuring an all star cast of athletes and cultural icons including Icona Pop, Marlou van Rhijn and Ellie Goulding.
British platinum-selling artist Ellie Goulding incorporates sport into her everyday life and is no stranger to new risks or challenges, encapsulating everything that Nike's 'Just Do It' campaign stands for.  Ellie works hard, trains hard and plays hard to achieve the impossible, with an inspiring amount of inner drive and determination.
This month, Nike will be hosting a succession of elevated Nike Training Club (NTC) and Nike Running challenges enabling women to 'Just Do It' in an innovative and inspirational way.  From exclusive NTC classes sailing down the Berlin River, to metropolitan running challenges through the city streets of Amsterdam and Paris, Nike will be encouraging women to explore new possibilities and turn the extraordinary into the everyday.  These will be continued in the digital world with motivational challenges on Nike.com that see women across Europe become one active community as they push themselves to be better, faster and stronger.
These unique and exciting events are designed to help women kick start their own personal #justdoit training journeys in a truly unforgettable way, empowering even more women to take action and fall in love with sport.
Women across Europe can get involved in Nike's #justdoit initiative by visiting nike.com/justdoit, where they can sign up for challenges, shop the Holiday 2014 collections and start a training journey like no other.
#JUSTDOIT