There was no way I was going to be one of the unlucky people left out in the cold during the PPQ SS11 show and/or after party! James from Style Noir gave me the heads up that there may be a chance I wouldn't get in…cut to me at the front of the "standing" queue waiting with my red ticket to get in. Long story short, I got in, and got a seat.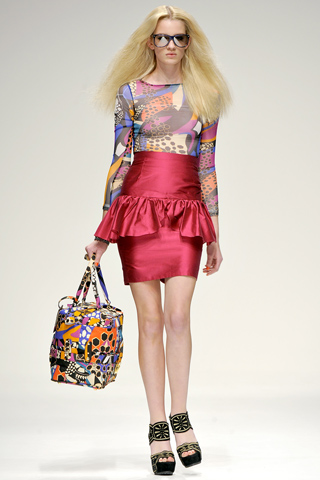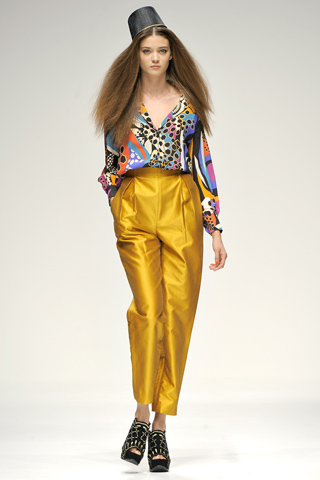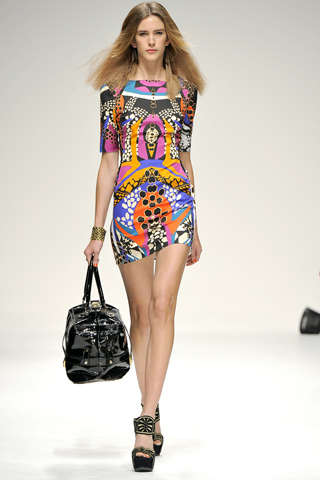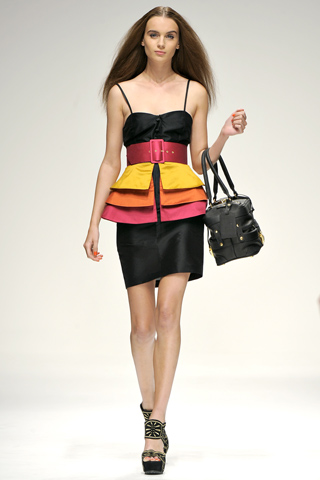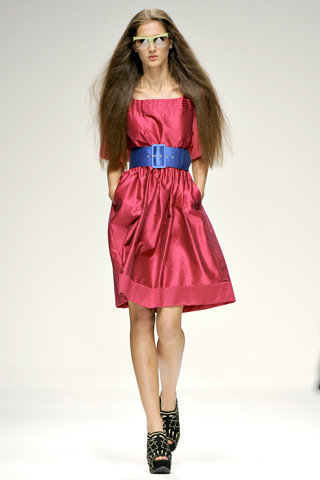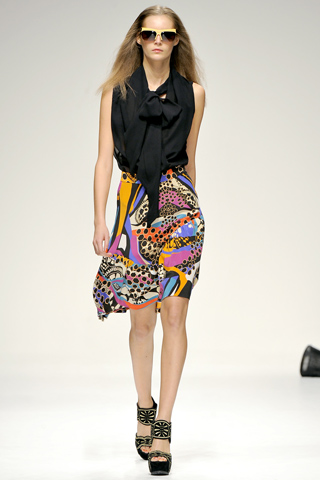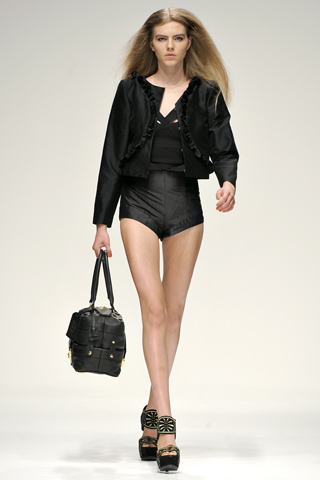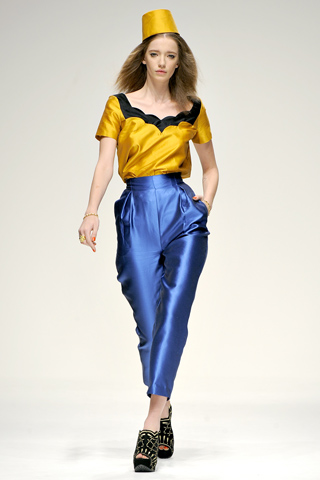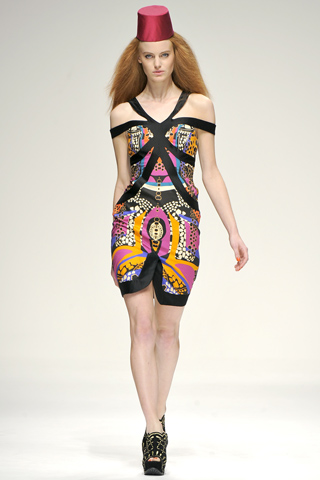 The collection was called "Hassan" which took influences from North Africa including the fez. The bright silks and familiar looking vintage inspired print worked well together.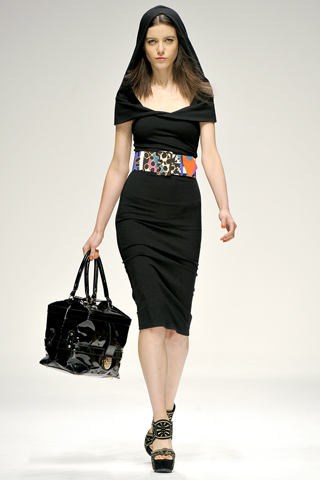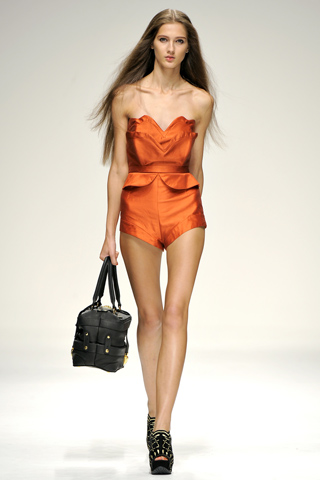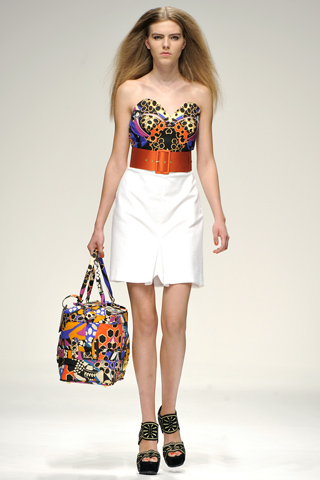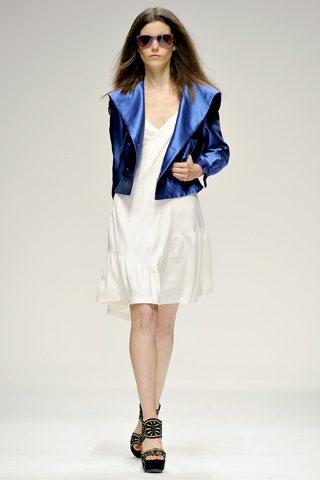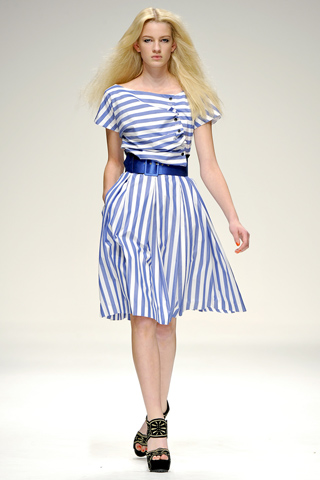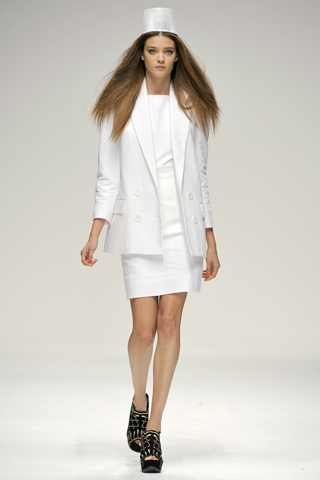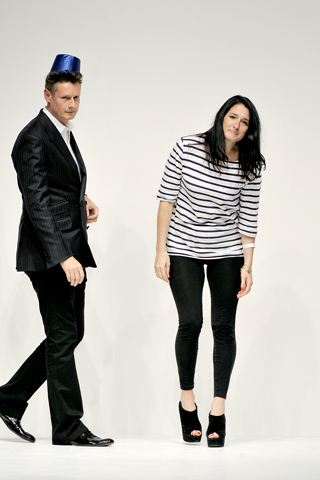 Personally I much preferred the bold silks/prints and black to the French Riviera/Wee Willy Winky stripes. However I do love Percy's blue silk fez.
Front Row
Jamelia, Amber Rose, Michelle Williams
Brix Smith-Start
Cyrena with Amber Rose
Shingai and Paloma Faith
V V Brown
Olivia Inge
Cyrena, Sarah Jayne, Amber Rose, (Amber's stylist), Zaraah Abrahams
After Party
The PPQ after party was held at the lush Westminister Plaza Hotel, Romy from Mercury Prize Winning band The XX, DJ'd. She had the crowd going wild, dance-off anyone?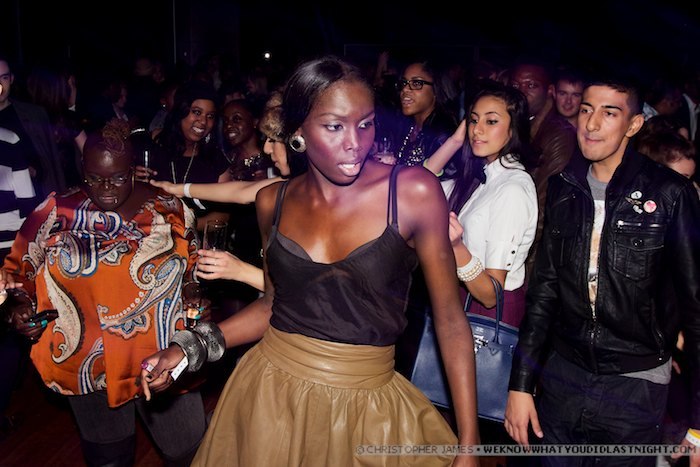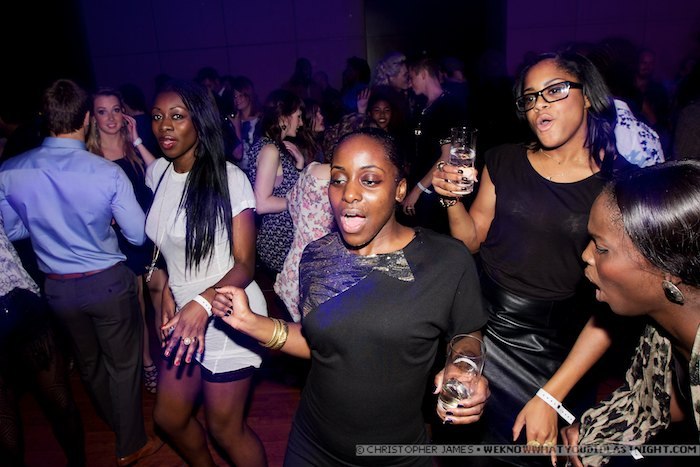 The party was sponsored by Ciroq vodka and Tanqueray Ten gin, so the drinks were flowing pretty nicely.