POP UP: REKORDERLIG WINTER FOREST BAR!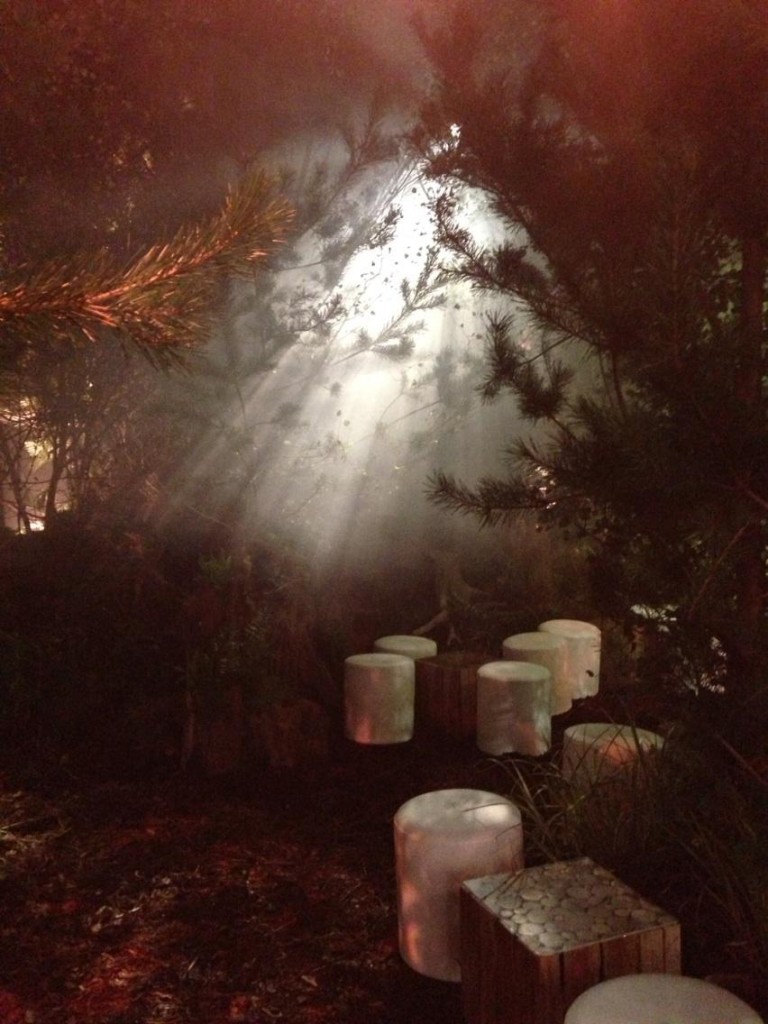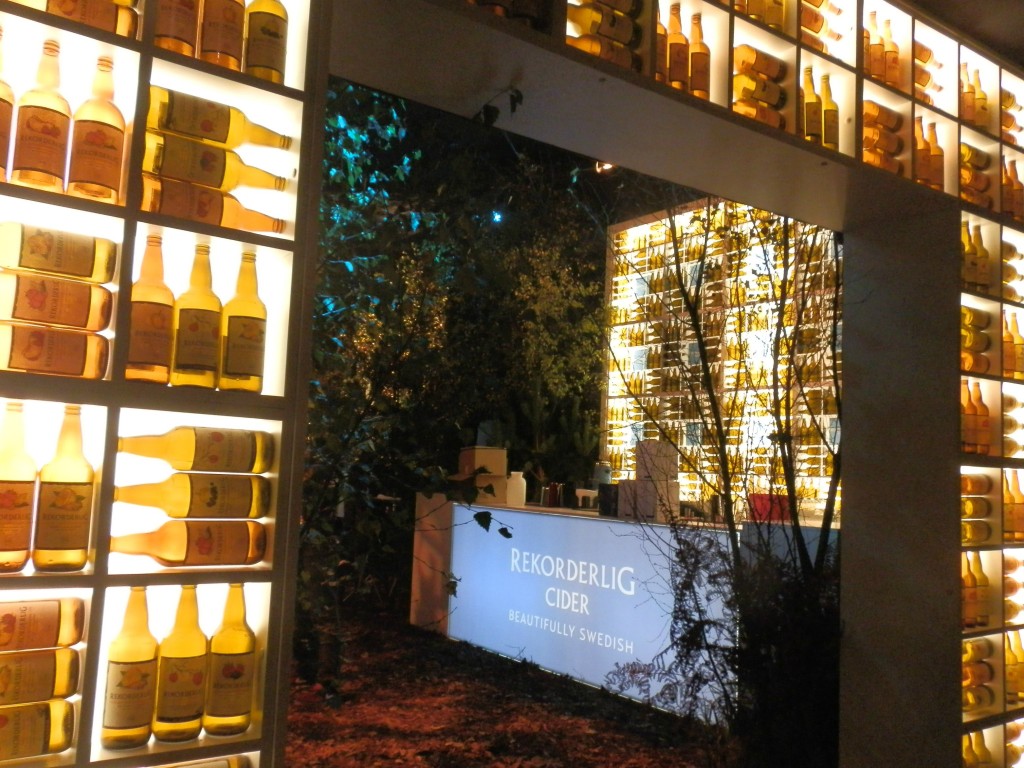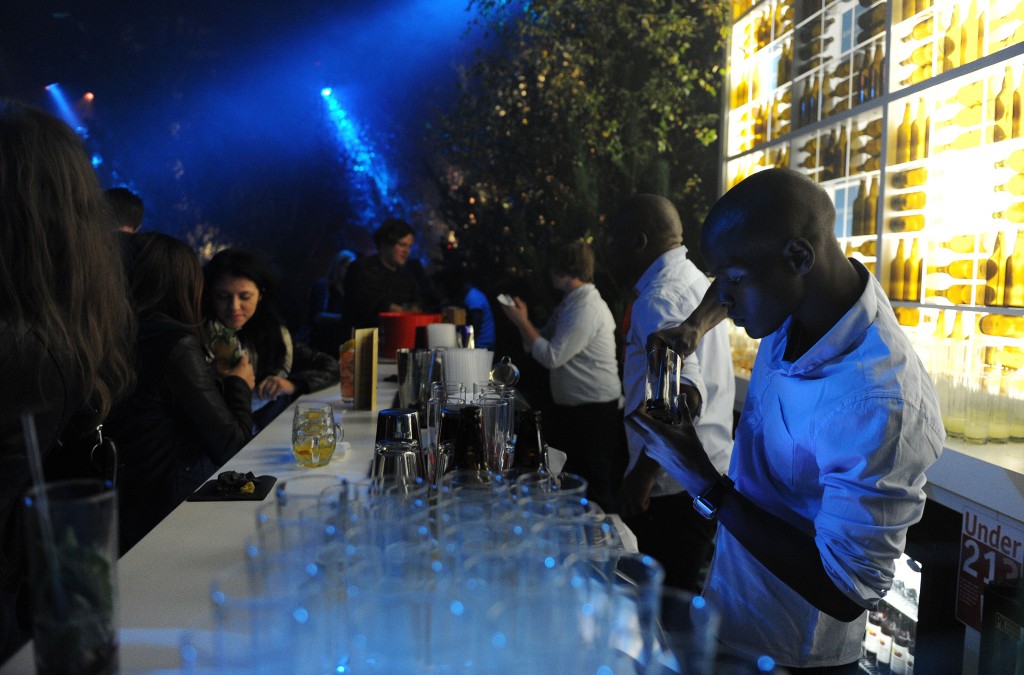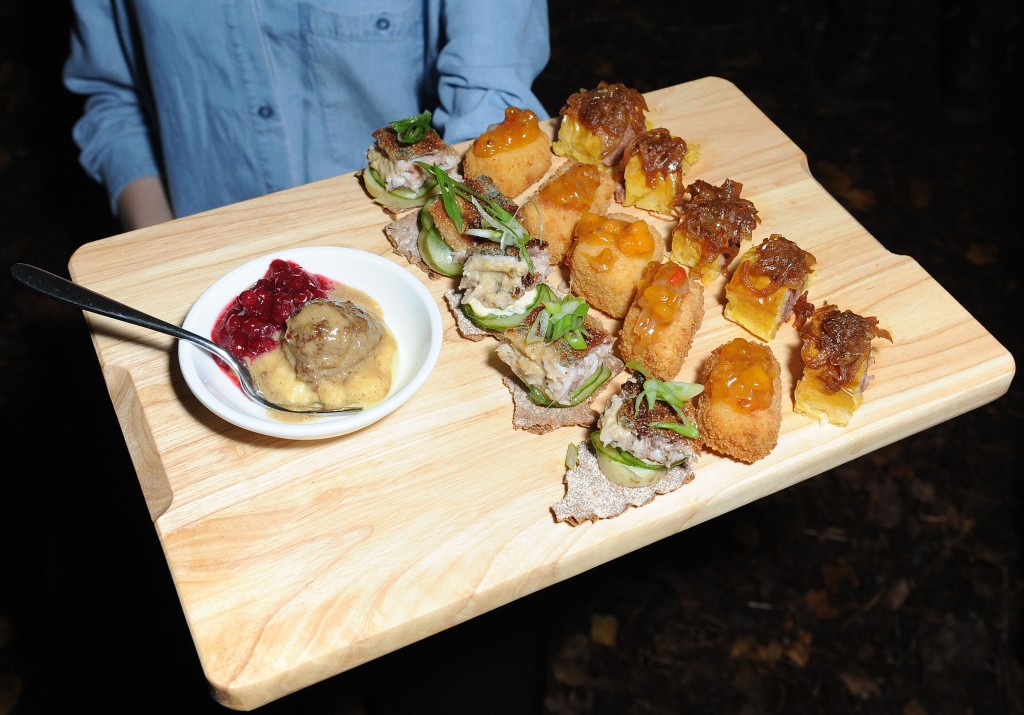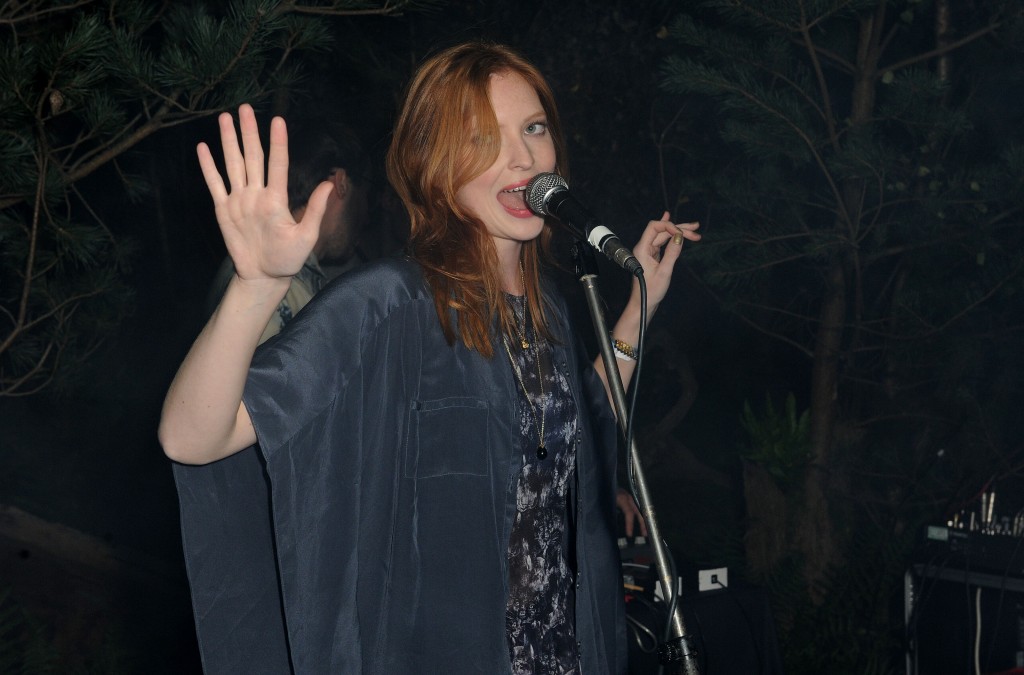 Swedish cider Rekorderlig (pronounced rek-or-deer-lig) have opened a pop up bar in the heart of East London! A small gang of us went to the launch last week and enjoyed an abundance of cider cocktails and Swedish delights. We were also treated to a performance from "Sweden's newest songstress" Faye, who really has an amazing set of pipes and threw down some unique moves for us in the Swedish forest! Watch the launch video below and as a little bonus there's also a video from FAYE! Be sure to check out the Rekorderlig Winter Forest Bar at the Truman Brewery on Brick Lane, open until the 6th November. For more info go to the Rekorderlig facebook page.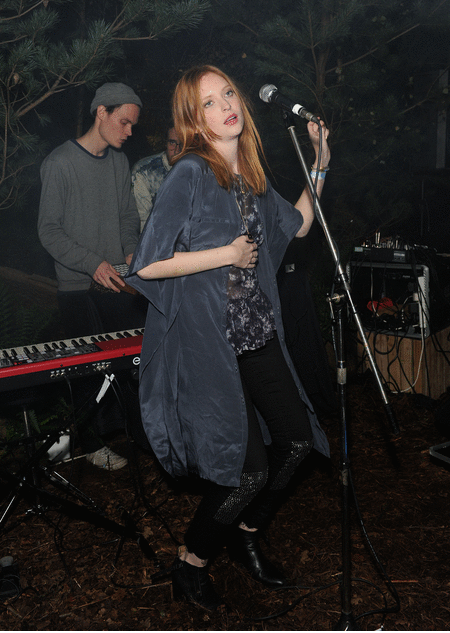 Like this? Why not try one of these too!