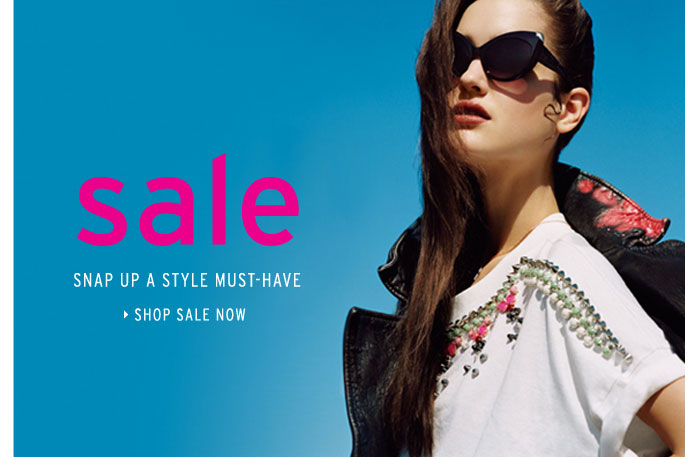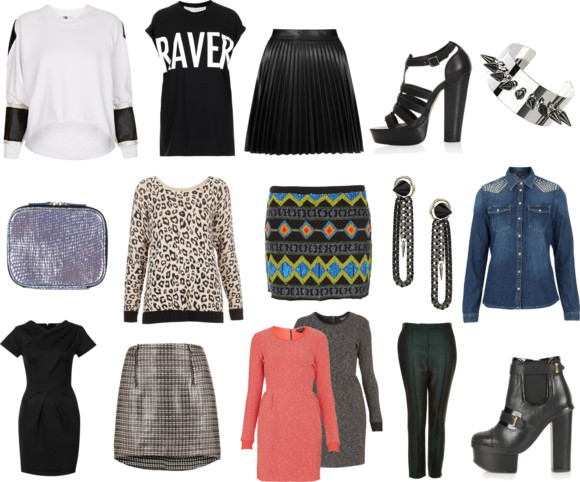 TOP L-R: SWEATSHIRT £45 £31 | TEE £23 £10 | SKIRT £28 £15 | HEELS £65 £35 | CUFF £12.50 £6.25
MIDDLE L-R: E-READER CASE £12 £5 | SWEATER £40 £20 | SKIRT £75 £40 | EARRINGS £8.50 £4.25 | SHIRT £36 £18
BOTTOM L-R: DRESS £40  £25  | SKIRT £34 £20 | DRESS (CORAL / GREY) £38 £20 | TROUSERS £50 £25 | BOOTS £100 £50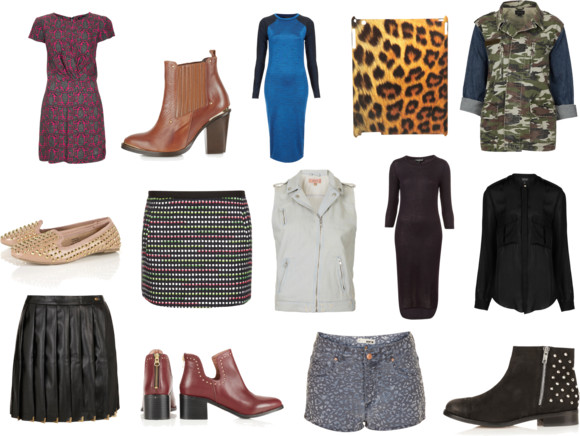 TOP L-R: DRESS £42 £25 | BOOTS £120 £60 | DRESS £29 £15 | IPAD SHELL £16 £8 | JACKET £55 £25 |
MIDDLE L-R: FLATS £32 £15 | SKIRT £40 £20 | SLEEVELESS BIKER £52 £25 | DRESS £29 £18 | SHIRT £38 £20
BOTTOM L-R: SKIRT £55 £30 | BOOTS £85 £40 | SHORTS £34 £20 | BOOTS £65 £30
It's that time of year people! The sales are on, elbows at the ready! Personally I can't stand sale shopping, the crowds, the racks-on-racks-on-racks looking like a jumble sale, finding something great in a completely ridiculous size, blah, blah, blah, etc, etc, etc. Sale shopping online however is a complete blast!
The sales have a tendency to make you spend money on things you may only wear once, or not at all; I've put together a few pieces here that you can buy now and still wear later; the best thing is a lot of them are better than half price!
There are a few more pieces on there that will also add to your wardrobe in the best way possible but I just could not fit them all on here! What will you go for?